Edward Norton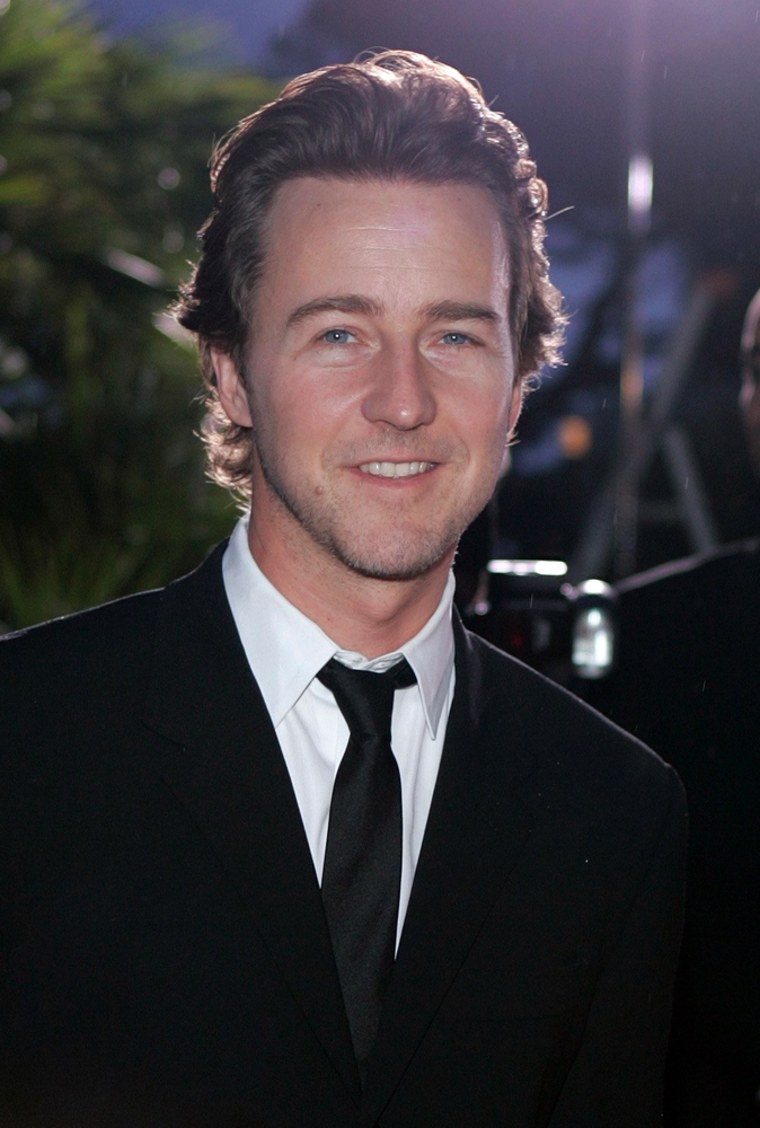 There are certain actors who can be depended upon to appear in compelling movies — or, in some cases, to be the best thing about a so-so movie. Once upon a time, Nicolas Cage ("Raising Arizona") was one of these actors. And then he wasn't ("Con Air"). Since Edward Norton first appeared as the crafty, yet innocent-seeming Aaron Stampler in 1996's "Primal Fear," he's been reliably impressive. He's notorious for his need for on-set control — evidenced by his coup against director Tony Kaye on the set of "American History X." But with a string of good performances in films such as "Fight Club," "25th Hour," "The Italian Job," "Down in the Valley" and "The Painted Veil," it's hard to be too critical of his fight to make himself heard on set. Will "The Incredible Hulk," with its laugh-inducing trailer, end his winning streak? Probably not. Norton survived "Red Dragon" and "Death to Smoochy," and with every role he proves one thing: He's never boring to watch.
Cate Blanchett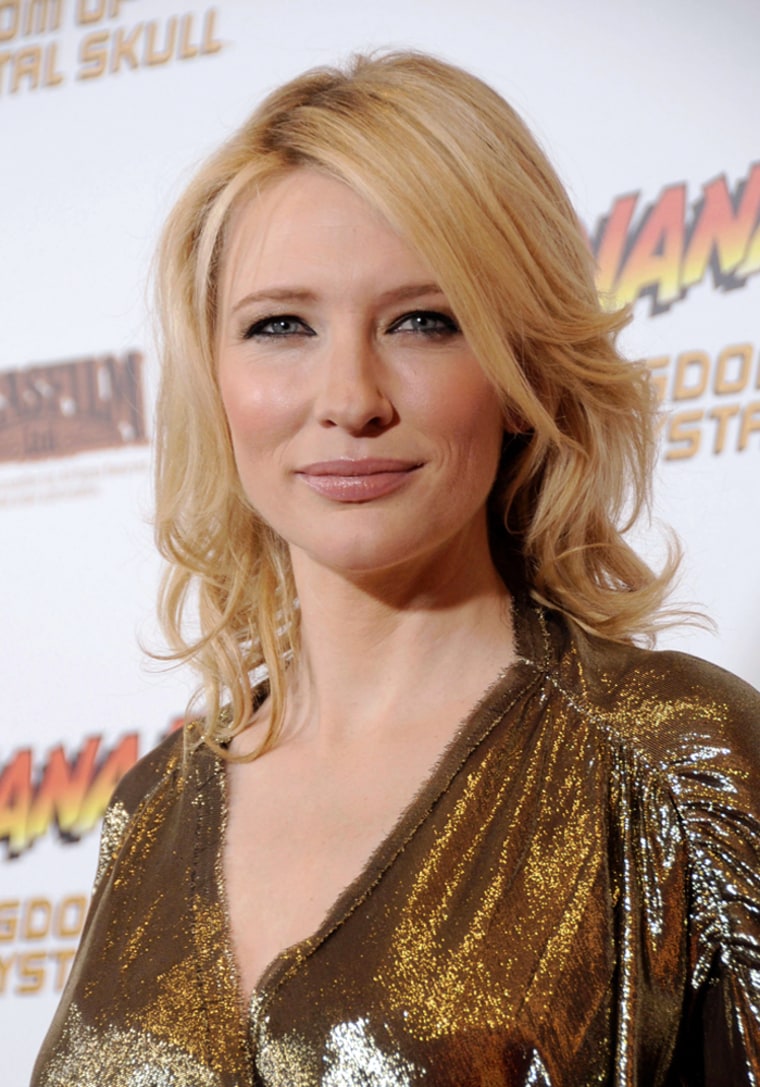 When you're nominated for an Oscar for one of your worst films (in this case, "Elizabeth: The Golden Age"), you are making all the right movies. Cate Blanchett never stops challenging herself, whether portraying Katharine Hepburn ( "The Aviator"), Bob Dylan ("I'm Not There") or Queen Elizabeth. She's an ideal combination of sex appeal (see "Notes on a Scandal" or "Bandits"), class (see the "Lord of the Rings" films) and approachability (see "Oscar and Lucinda"). It's not that she never makes bad movies; it's that she doesn't make bad choices within those movies. Even in a film as dreary and dull as "The Shipping News," she manages to make the screen come alive almost in spite of director Lasse Hallström and a deadening script. And she's certainly having the most fun on screen in "Indiana Jones and the Kingdom of the Crystal Skull." Blanchett is what every great actor should be: A chameleon.
Christian Bale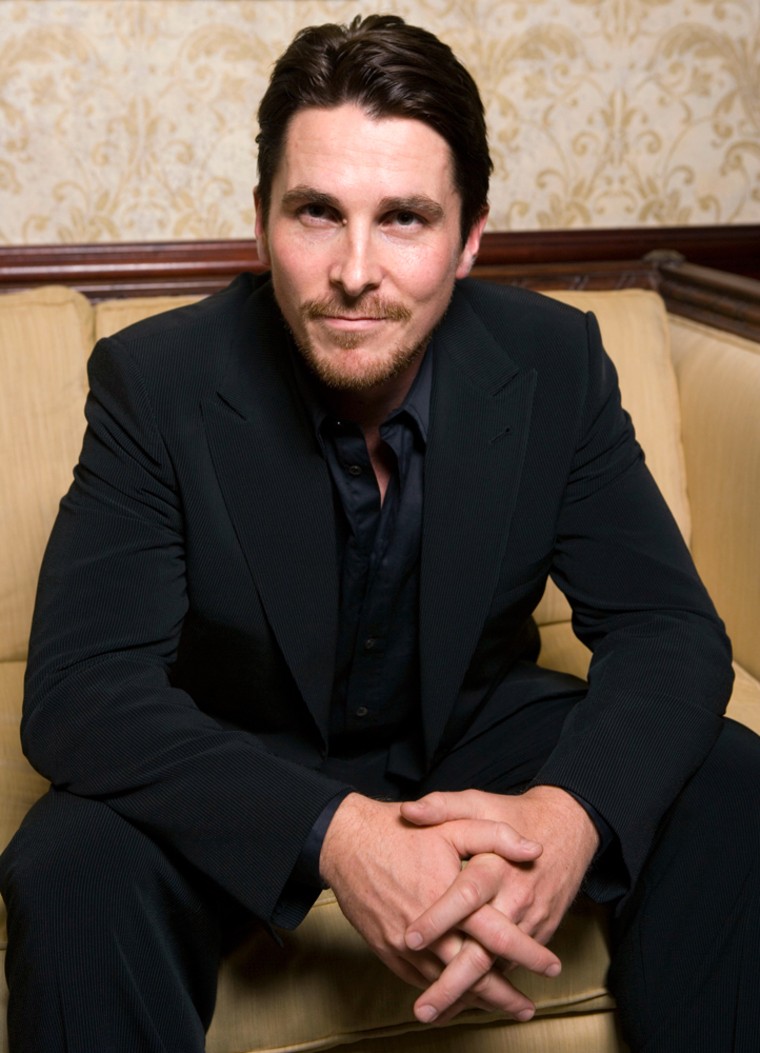 Christian Bale is like a more talented version of Jodie Foster. He survived early childhood acclaim (in Steven Spielberg's "Empire of the Sun"), went through that awkward "what do we cast him in" adolescence ("Newsies," "Swing Kids"), remade himself with an edgy role ("American Psycho") and finally was accepted by the mainstream ("Batman Begins"). But you only need to watch "The Machinist" and "Rescue Dawn" to find out how fully committed Bale is to every role. In "The Machinist," he dropped 60 pounds to play insomniac Trevor Reznick, all for a small indie film that most people still haven't seen (but should definitely rent). Will he ruin his excellent track record by starring as John Connor in the upcoming "Terminator 4"? This flick is being directed by McG, for God's sake. Let's hope he can keep the Bale faith.
Kate Winslet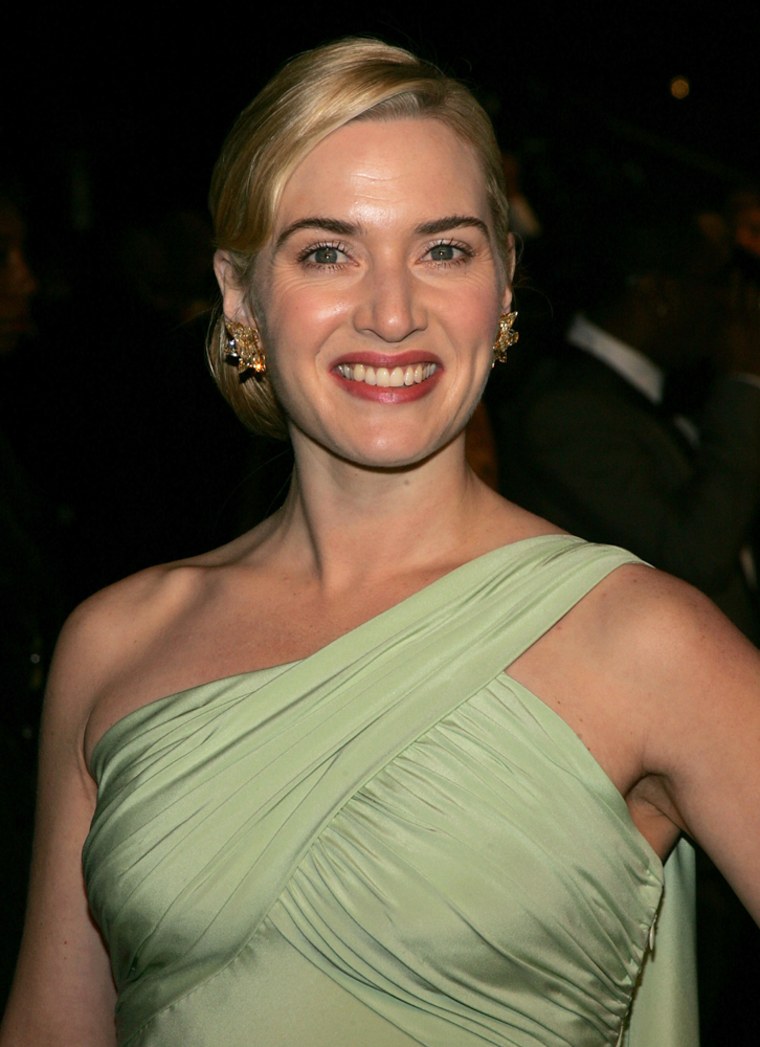 It wasn't until she did the "My Life, My Card" commercial for American Express that it became truly obvious how many good choices Kate Winslet has made. Even those who scorn "Titanic" would probably admit that she's the best thing in it — a grounding, yet totally romantic presence in a sea (literally) of special effects. Add to that complex roles in "Eternal Sunshine of the Spotless Mind," "Hideous Kinky" and "Little Children." Winslet showed depth early — as a teenaged murderess  in 1994's "Heavenly Creatures," she proved that her beauty could be used as camouflage — pay attention to it over her at your own risk.  She's had her share of missteps ("The Holiday," "The Life of David Gale"), but she's yet to betray audience trust with a truly awful choice. You never get the sense Winslet is in it for the cash, she's just trying to make great movies.
Don Cheadle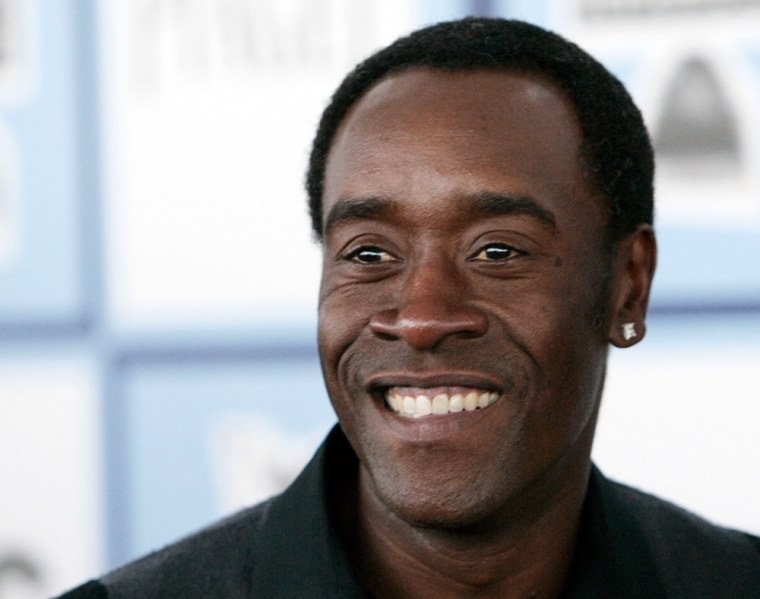 Though he'd done TV work and appeared in films such as "Colors," Don Cheadle really first drew attention when he appeared as scarily funny Mouse opposite Denzel Washington in "Devil in a Blue Dress." It was the kind of razor-sharp performance that makes viewers wish the film had done well enough to warrant a sequel. He's garnered most of his acclaim for more serious films, including "Crash" and "Hotel Rwanda." But even in a dramatic film like "Traffic," Cheadle proved he had great comic timing (which has since been underutilized) with co-star Luis Guzmán. And he's fearless to boot, donning a cowboy getup in "Boogie Nights" and the silliest British accent ever in the "Ocean's Eleven" series. You never lose the sense that, ultimately, Cheadle is on a quest to find the meatiest roles that let him stretch — and not in the Oscar-chasing ways that actors usually choose. Here's hoping that studios won't pigeonhole him in terms of the nobility he can portray on screen, because that's just one color in this actor's rich palette.