Donald Trump is well known for his polarizing opinions and his political ambitions. But if he has one defining trait above all, it's the hair.
His carefully coiffed 'do is one of a kind — or at least it was.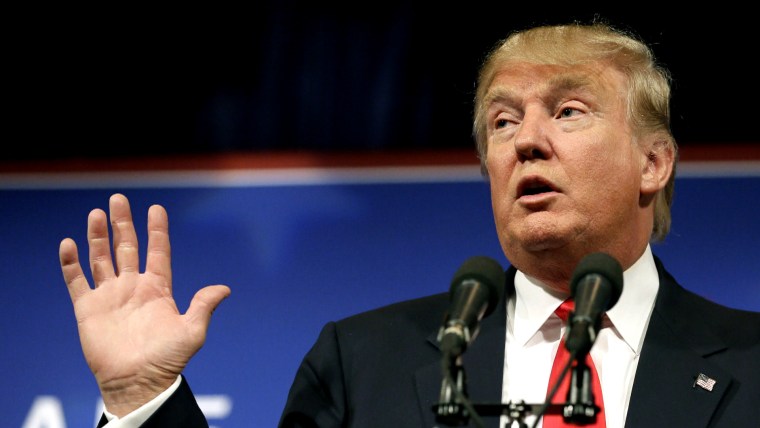 Now The Donald has some feline competition thanks to the latest social media sensation: #TrumpYourCat.
Yes, tabby Trump impersonators have mastered the look, and they're not afraid to show it off.
If you're wondering how your cat can jump on the Trump trend, an Instagram group (aptly called @TrumpYourCat) breaks down the details:
"1. Brush your cat 2. Form the hair you brushed into a toupee 3. Place toupee on cat."
It's so easy, even a few non-cats are getting in on the action!