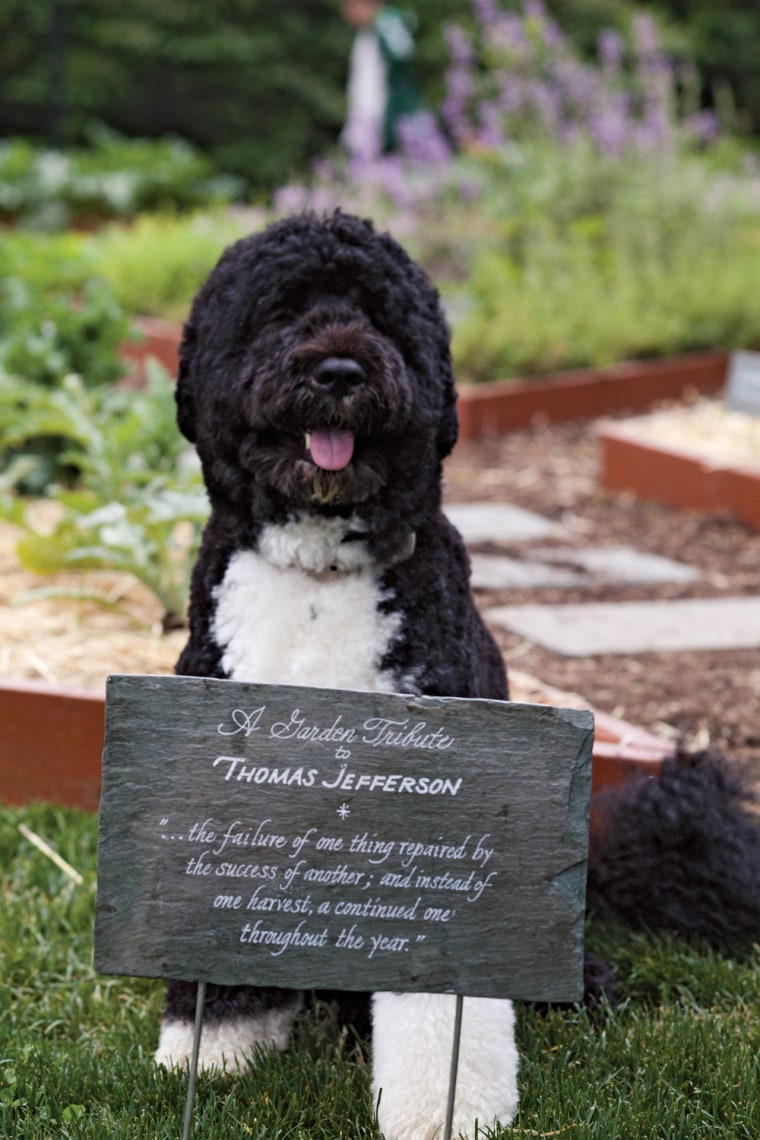 In her book, "American Grown: The Story of the White House Kitchen Garden and Gardens Across America," Michelle Obama reveals that Bo has a very important job — as unofficial gardening supervisor. "He leaves the White House every morning, walks down to the garden with Dale Haney, the White House groundskeeper, and examines the plants," she writes. "Fortunately, he likes just looking at the plants, not digging them up."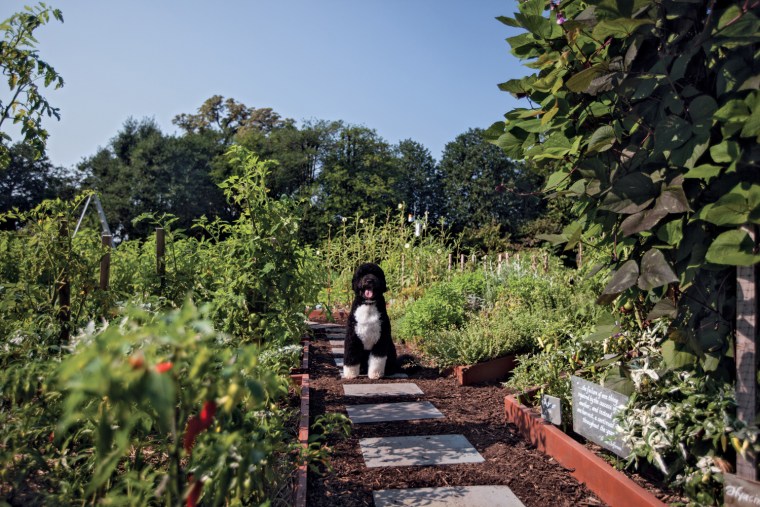 According to Michelle, Bo takes his job very seriously. If he's with his pals from the National Park Service he will ignore the first lady completely, and not speak to her until the day is done, when his paws are clean and he wants to cuddle. "Sasha or Malia will be sitting on my lap, and he'll run up and try to move them out of the way so he can sit there."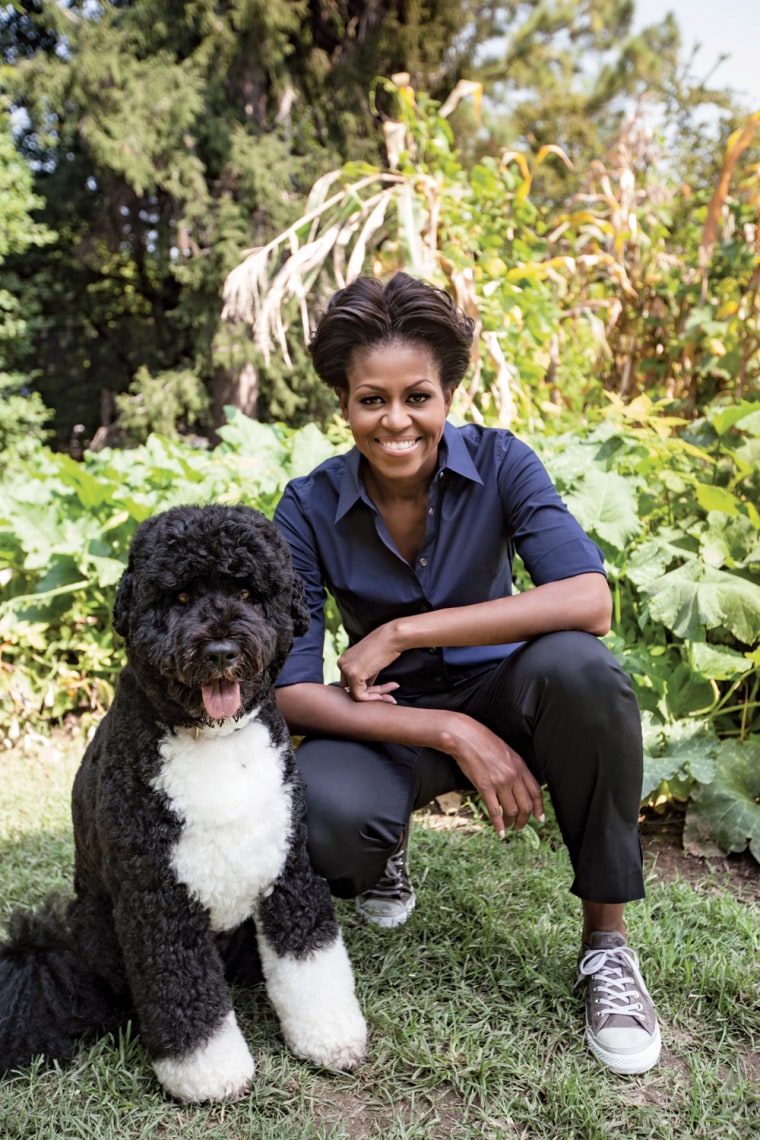 Bo makes several appearances in the book, looking every bit the green-thumbed gardener.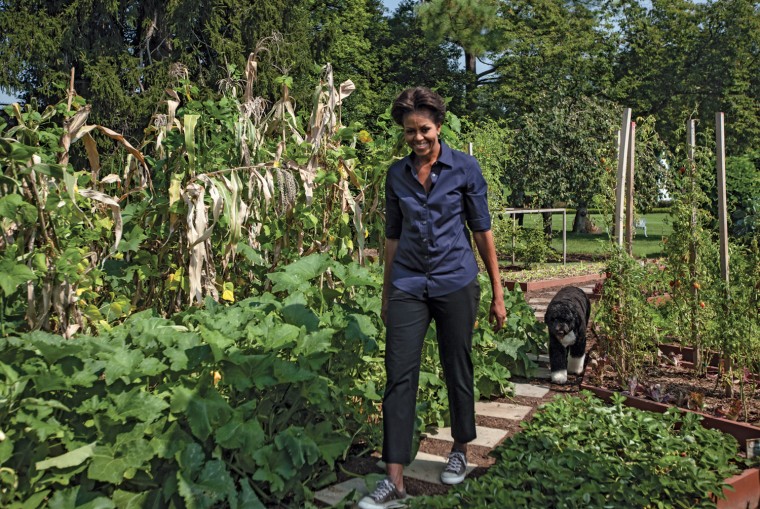 Watch video: Michelle Obama on life with Bo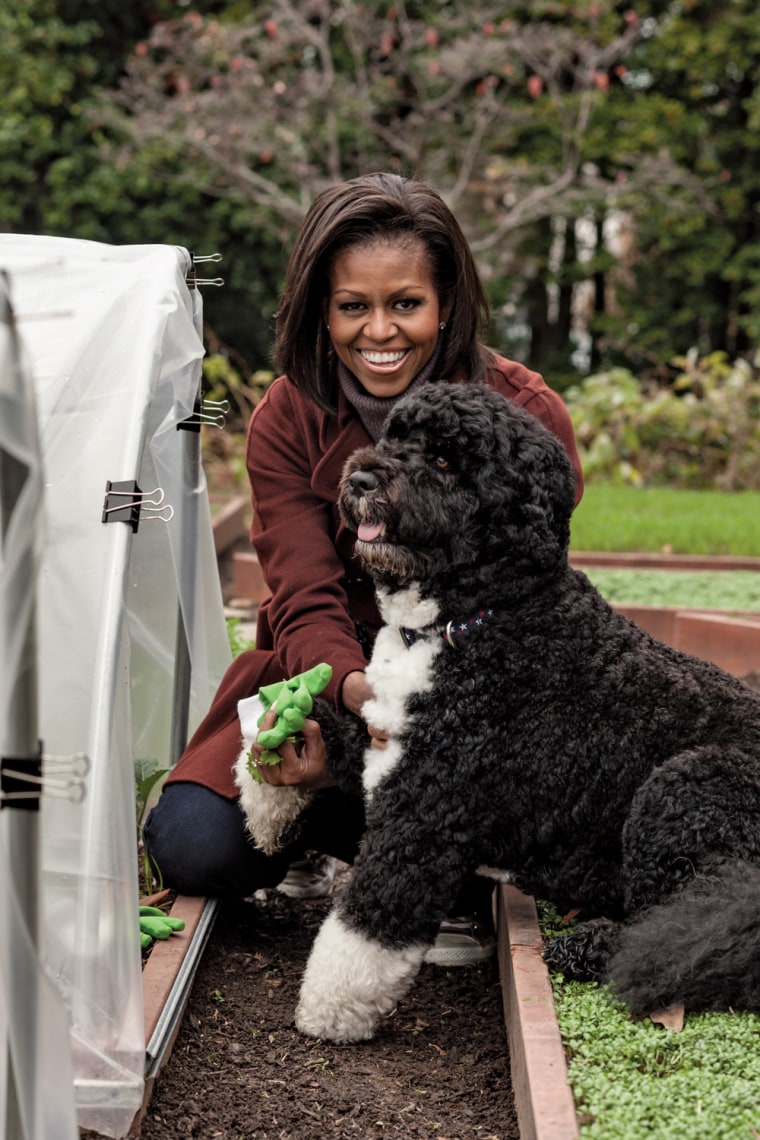 Check out some more shots from the book: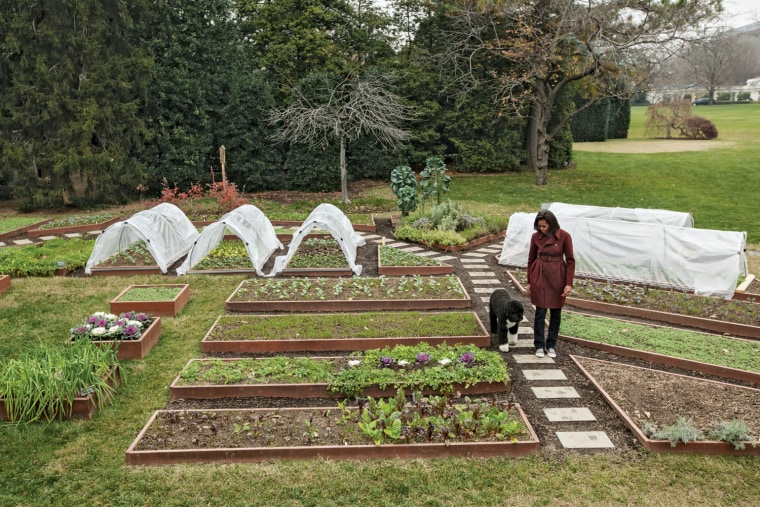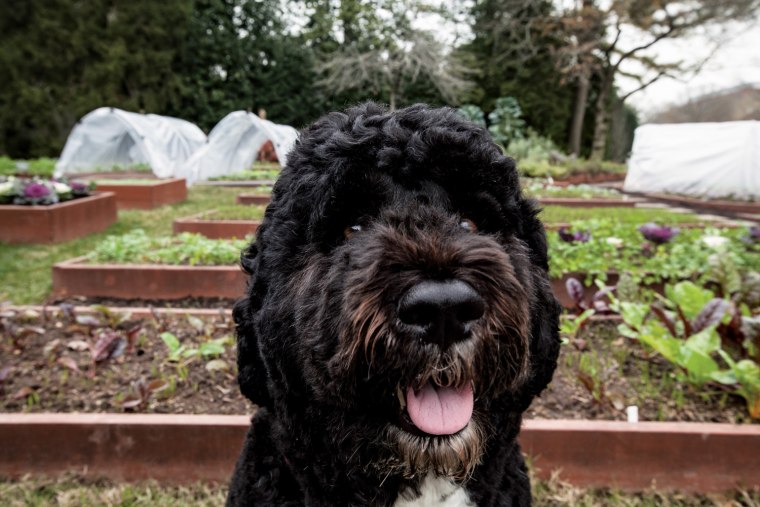 And click below for a whole slideshow of Bo! 
More: First lady: I took Bo to Petco and no one recognized me 
Attention: Bo Obama has an announcement 
Bo Obama (reluctantly) dons bunny ears for military families 
Obama gets 'Call Me Maybe' treatment in viral video 
Kid plays hooky, gets presidential excuse note 
Video: The Obamas pick the first puppy  
Want more cute animal photos? Follow us on Pinterest!