Tricia Seaman, a nurse from Pennsylvania, always wanted a big family. But after complications trying for a fifth, doctors told her another child was out of the question.
Seaman and her husband, Dan, were disappointed, but decided to adopt to continue growing their family.
After going through the demanding certification process, they waited and waited. Finally, the adoption agency sent a photo of an 18-month-old boy. The family was elated.
RELATED: 'It was an amazing gift': Teen proposes adoption in heartwarming video
They completed the paperwork, but heard nothing back from the agency.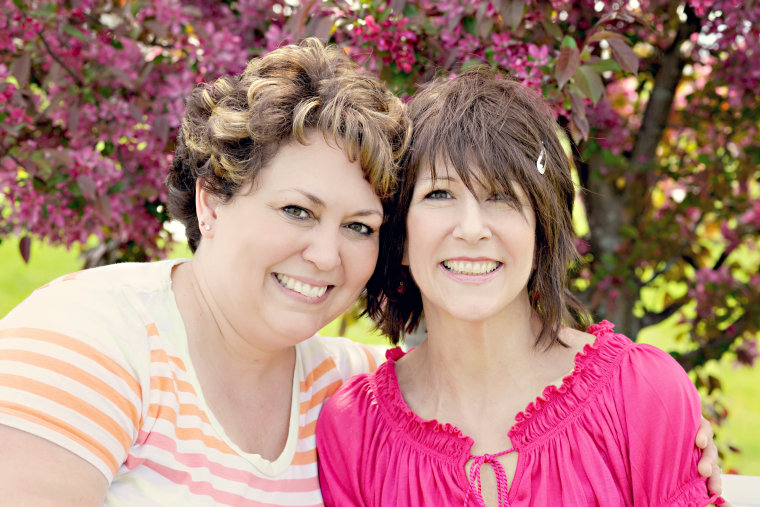 A while later, Seaman was assigned to a patient named Tricia. They connected instantly; the two joked about having the same name and even the same initials.
Tricia, a single mom, had been diagnosed with cancer, and she shared her fears and emotions with Seaman. She was especially worried for her 8-year-old son, Wesley.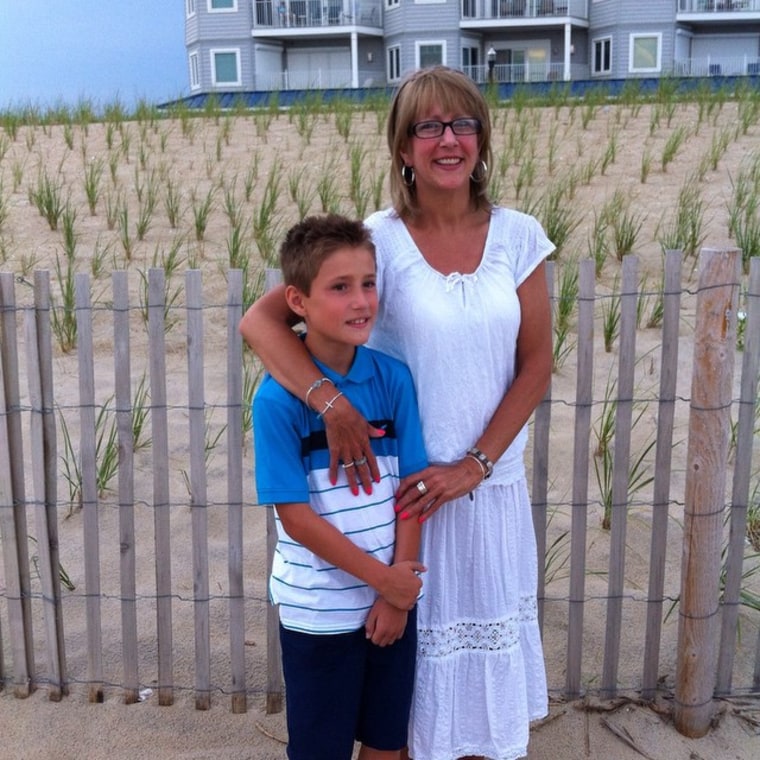 Throughout Tricia's 10-day stay at the hospital, Seaman would often pop in to see how she was doing.
On the day she was set to leave, Tricia told Seaman that she only had a short time to live. Then came the astonishing request: "Will you and your husband raise my child?"
RELATED: 'Sacred sacrifice': 10 life lessons I learned caring for my mother
Seaman urged Tricia to pray on it. She invited Tricia and her son to her home, and once they saw how the kids embraced Wesley, they agreed to raise him.
As Tricia's health deteriorated, the Seamans invited her to stay at their home instead of a nursing home.
Tricia and Wesley lived with the Seamans for what Tricia said were the best five months of her life. Since Tricia's passing, she has continued to hold a special place in their hearts.
As Seaman said, "Trish taught me that family is often more than blood relatives ... but those whom you are divinely aligned to meet."