It's that time of year again — time to reflect and give thanks for those things we truly appreciate.
And we've got a new one to add to our list: this adorable clip!
On Wednesday night's "Jimmy Kimmel Live," children were asked just what it is that they're grateful for, and their answers were absolutely delightful.
"I'm thankful for my family and plants," one little boy explained. "Really all plants, because plants give us air!"
MORE: Teacher creates Instagram account for all the funny, cute, wise things kids say
The same tyke was also thankful for his "dog that just pooped out earplugs" — eight of them.
But for one young girl, it just doesn't get better than "sushi and garbanzo beans."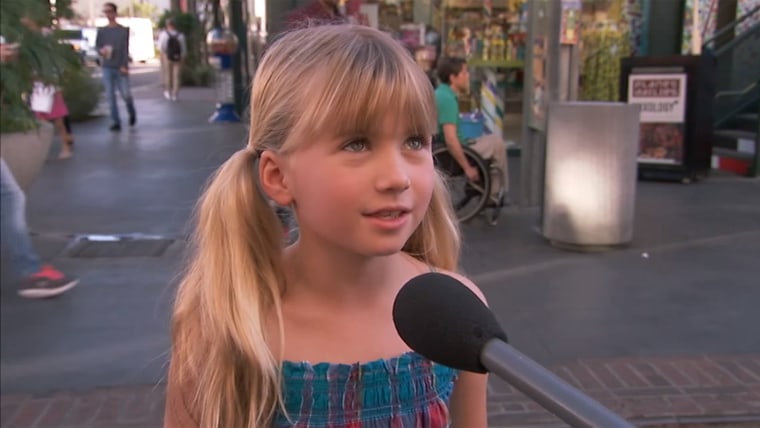 Check out the video to find out what the other cute kids came up with!
Follow Ree Hines on Twitter.