Russell Wilson's campaign for another child with his wife, Ciara, has officially succeeded.
The power couple announced on Instagram Aug. 8 that Ciara is pregnant. The two already are parents to daughter Sienna Princess, 6, and sons Win Harrison, 3, and Future Zahir, 9, whom Ciara, 37, shares with ex Future.
"You look at me like that again, we make another kid…" the "Goodies" singer captioned the video post with her big news, in which you can see her silhouette — featuring a baby bump — slowly dancing in front of a pool.
"You my heart I'm your rib 🥰😘❤️," she closed her caption.
Those words are lyrics from the singer's new song with Chris Brown. The song's title, "How We Roll," was Wilson's caption for his post announcing the news, and the proud dad-to-be also noted he filmed the video of his wife.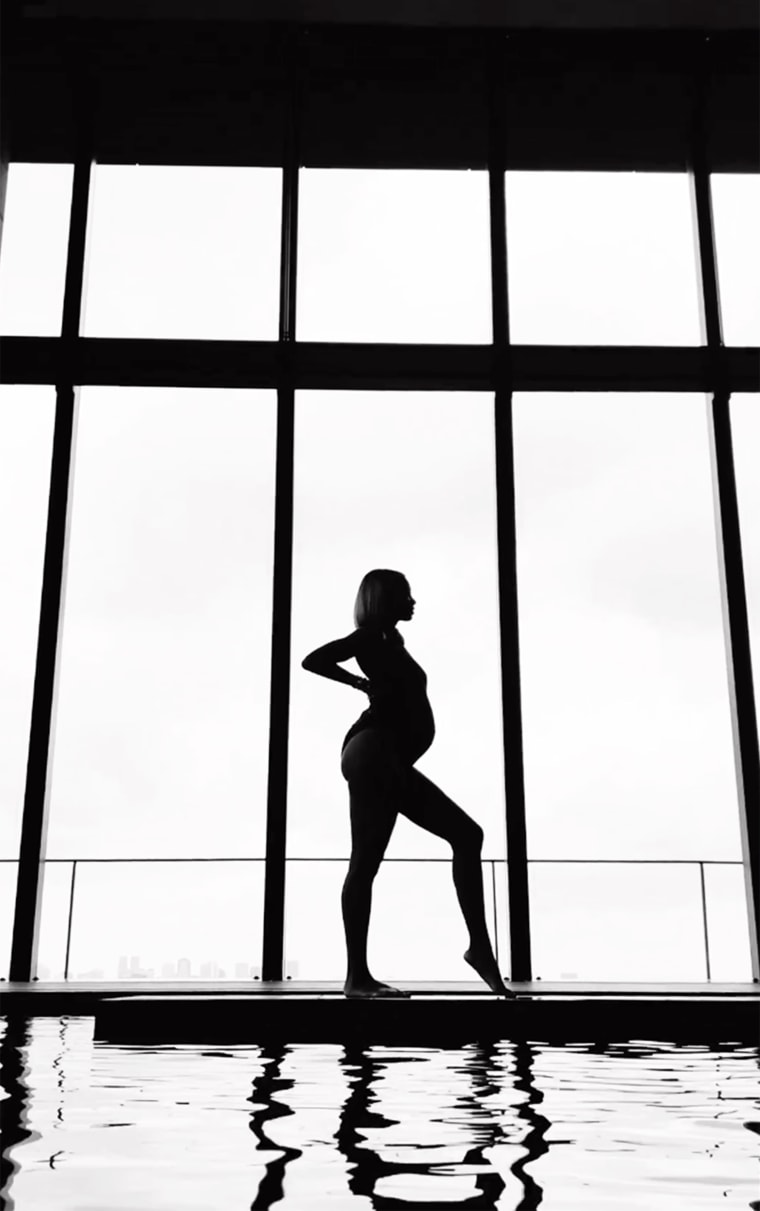 Back in November 2020, the Denver Broncos quarterback, 34, joked about his wife expanding their family again in a video the couple filmed to promote their fragrance line.
"You smell like you about to get pregnant again," he said. They had welcomed son Win earlier in the year in July.
The professional athlete's crusade for another kid didn't end there. He got down on one knee and formally "proposed" having another child when Ciara guest-hosted "The Ellen DeGeneres Show" in 2022.
"I have a question for you," he said, getting down on one knee.
"What!!" she responded, shocked, to which he leveled her with: "A serious question."
"No what is going on," Ciara asked just before he said, "Can we have more babies? ... Just give me one more at least."
Ciara cracked up laughing.
"We, we, we definitely can, but we got a little time before we get there," she proposed.
"Oh, come on," he exclaimed, returning to his seat.
"So silly," Ciara said of her husband's "proposal."
"I was like, 'What?' We already been there before, you know what I'm saying? But I'm down to do it again."