On Tuesday, "Jackie" star Natalie Portman told TODAY's Matt Lauer approximately when she's due to have her second child: in the spring!
But it seems like a number of people are confused by the due date, and are expecting that she'll give birth any day now. Fortunately, she had a good explanation for Jimmy Fallon on "The Tonight Show" yesterday.
"It's weird because I'm a small person, so you show a lot faster and a lot more when you're small and everyone thinks I'm about to pop and about to give birth any minute and I have, like, months," she said.
RELATED: Natalie Portman reveals how Jackie Kennedy created 'Camelot' myth
You're definitely not alone if you didn't realize that being petite and pregnant could translate into people assuming you're nine months along. Portman added, "I went to this store the other day to buy water and the guy at the checkout counter was like, 'Almost, huh?' And it's like, 'No, not at all!'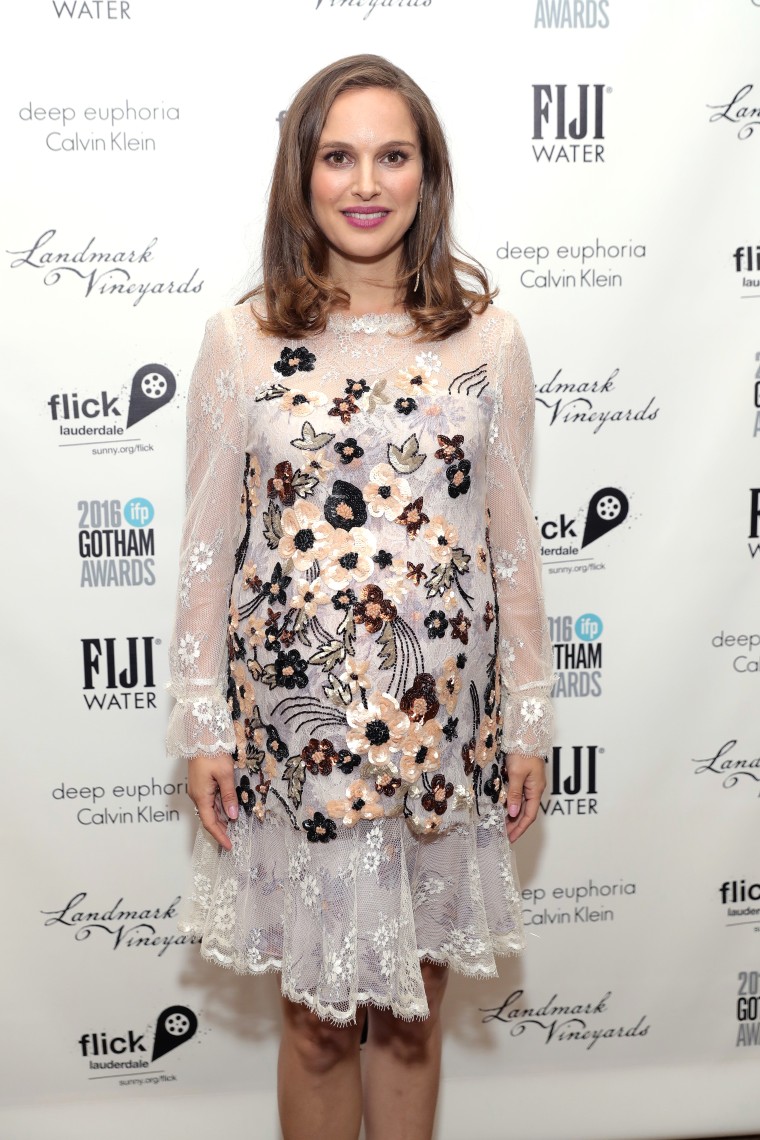 Portman and husband Benjamin Millepied currently have one child, 5-year-old Aleph.
RELATED: See Natalie Portman as Jackie Kennedy in haunting new 'Jackie' trailer
Fans of the actress, who's already generating buzz for her portrayal of former first lady Jacqueline Kennedy in "Jackie," are noticing her pregnancy for another reason, though: when she won her best actress Academy Award in 2011, she was expecting little Aleph!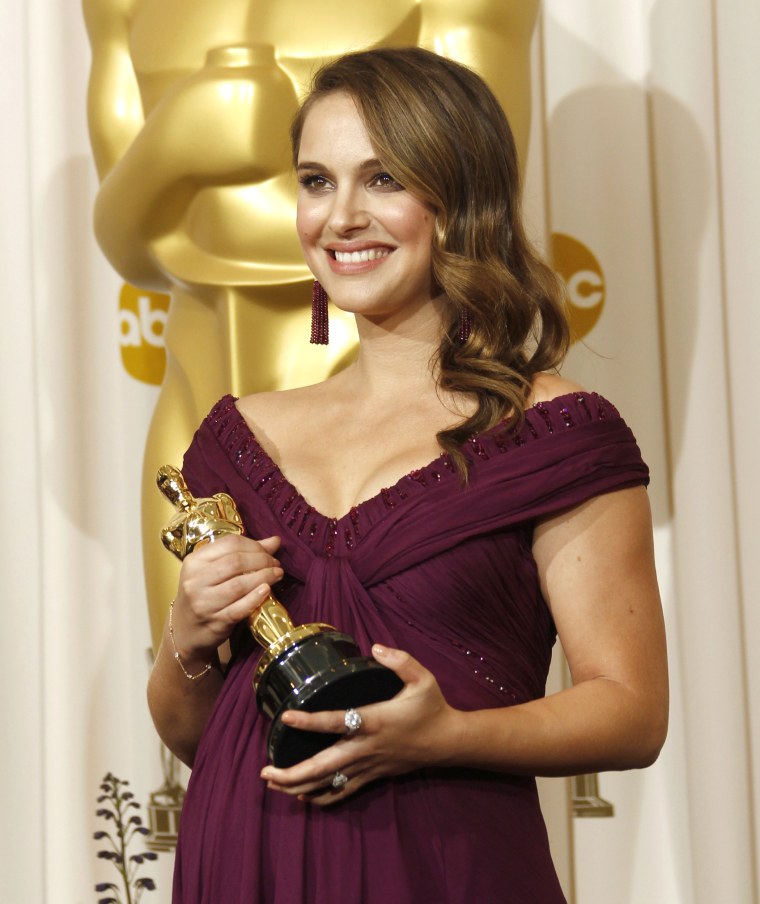 Here's hoping history repeats itself in more ways than one!
Follow Randee Dawn on Twitter.