One day, Briggs Worden, 5, shared a story with his mom, Anne McClain, a NASA astronaut. At school, he had proudly shared that his mom was an engineer.
"I said, 'Did you tell them anything else?' And, he said 'Momma, none of my friends ever met an engineer before!'" McClain, 38, told TODAY, laughing. "Nothing that your parents do is interesting. Briggs thinks being an astronaut is pretty normal."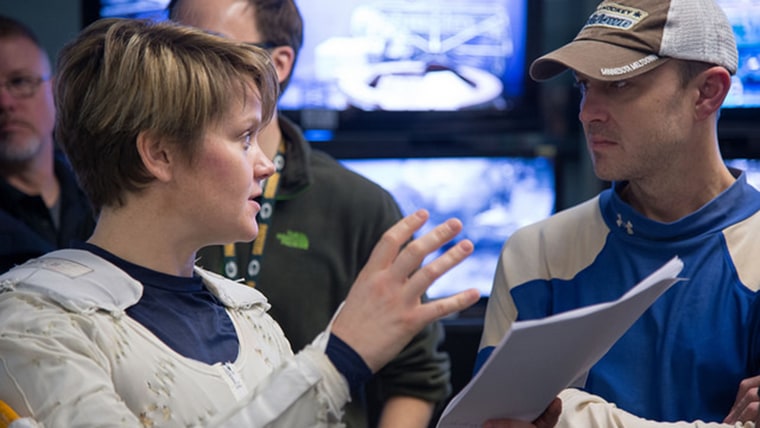 While Briggs might be underwhelmed with his mom's career and upcoming trip to the International Space Station (ISS) in November, it is impressive how she and colleague Nick Hague manage parenting with the rigors of being an astronaut.
Here's how they do it.
1. They're honest with their (older) kids.
"We both have the advantage of having a military background," McClain said. "It's very similar."
Hague, 42, has experience parenting solo because of military duty. Several ago, Hague's wife, Katie, was deployed to Iraq. He struggled to parent and work. While it challenged him, he knew it was part of the deal.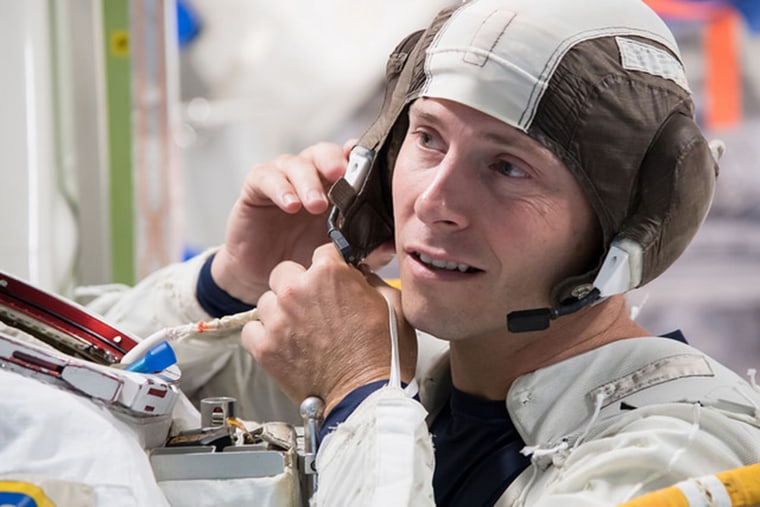 And just like military kids, astronauts' children grow up aware of the realities of their parents' jobs. Hague's children, Asher, 7, and Hudson, 11, understand it can be dangerous. But balancing that fear by stressing the importance of space exploration helps.
"Briggs is going to grow up seeing ... what goes on behind the dream," McClain said. "He is going to understand how much work it takes (to go to space)."
2. They prepare the kids for a long separation.
Parenting during the two years of training and then, six months from space, comes with challenges.
McClain knew Briggs would struggle with her long trips. So, she gave him a calendar to cross off the days while she was gone. When she talked to him a few days after leaving on her first trip, she realized her strategy wasn't working perfectly.
"He said, 'Why aren't you back yet?' I said, 'It's going to be a long time' and he said, 'You have already been gone forever,'" McClain said.
Since then Briggs has adapted. When she left recently, he started crying. Feeling guilty, she called from the car only to learn that he was totally happy. They had given him a soda and he recovered.
While on the space station McClain and Hague can talk weekly to their families via video link. But they know their spouses will tackle all immediate needs.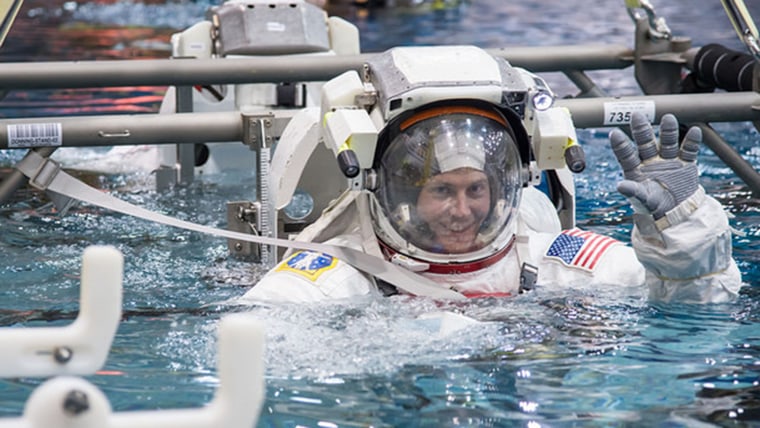 "A lot of the parenting — there is no way around it — it is going to fall on the shoulders of the spouse at home," said Hague. "Constant dialogue helps involve me."
3. They create meaningful traditions.
"I am laser-focused spending time with the family when I am there. The boys know I am going to be jet-lagged and dad is going to fall asleep. They also know we are going to have pizza and watch a movie," Hague said.
Hague and his sons critique "Star Wars" together.
"It is a family tradition," he said. "You can always poke holes in how not real it is. The fact that there is space in popular culture raises awareness of it."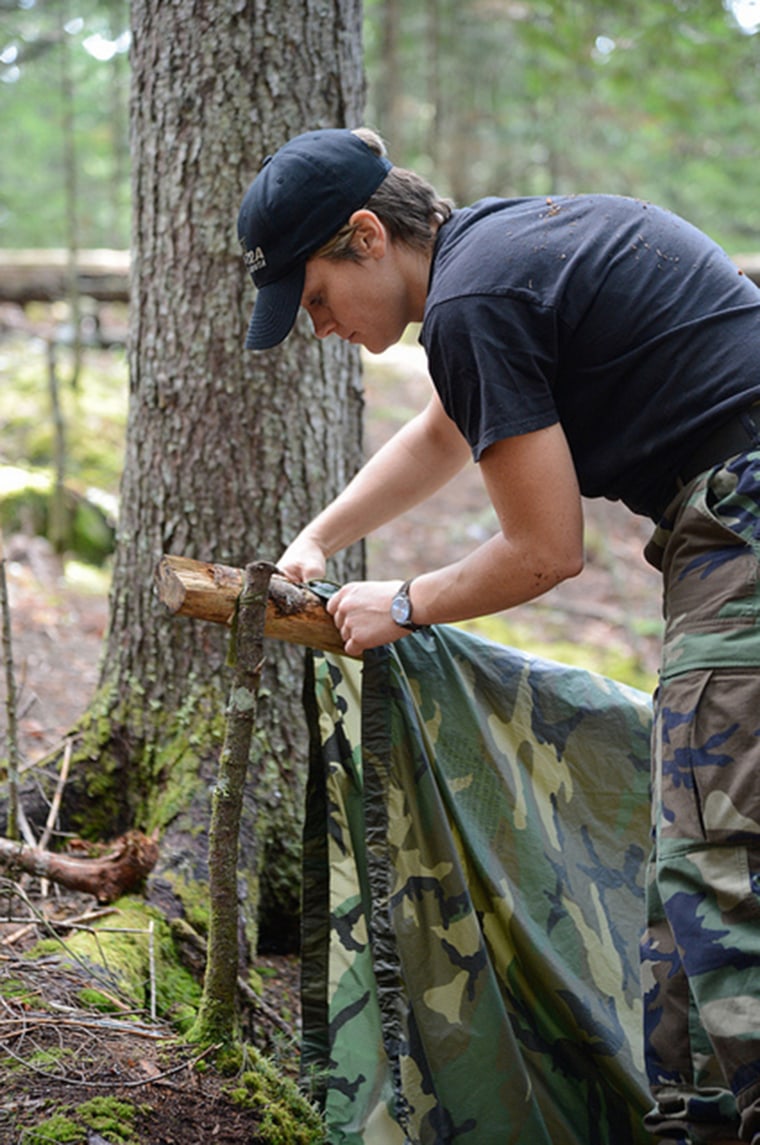 But mostly, Hague and McClain hope they inspire their children — and others.
"When we faced setbacks," said McClain, "we kept going to make that dream happen."