Going through pregnancy in the public eye can have its challenges, and its rewards. The whole world gets to see when you're breathless just from walking across the Plaza, and sometimes it seems as if the whole world has an opinion on your maternity style. (Read here for Savannah's response to that!) On the positive side, you get to experience a ton of well wishes... and you get amazing documentation of your growing belly.
Check out this time-lapse video of TODAY co-anchor Savannah Guthrie's pregnancy from her announcement in March to her last week before maternity leave in August.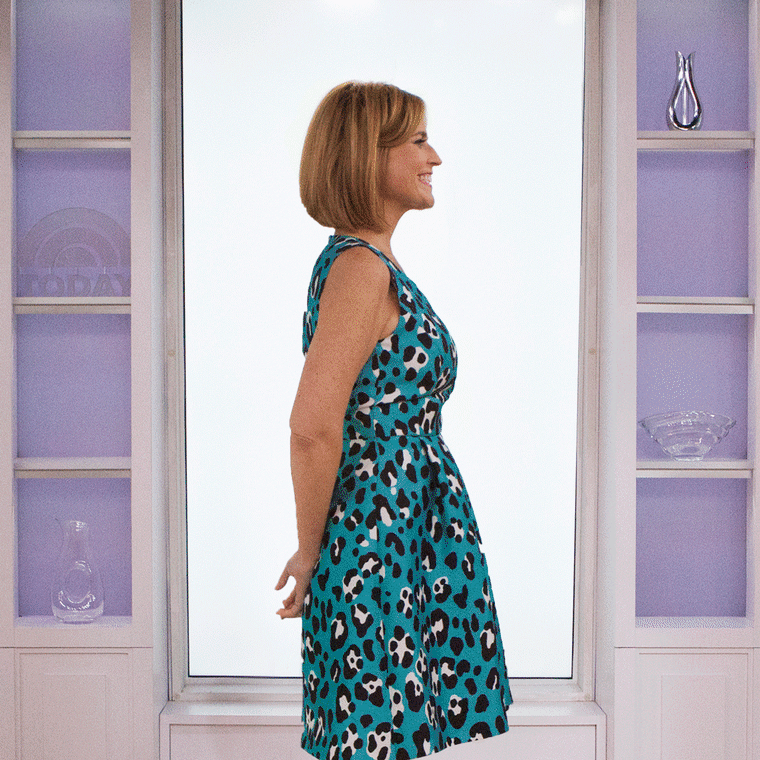 Read all of Savannah Guthrie's pregnancy blog posts here, and "like" TODAY Parents on Facebook to get the latest baby news!