What brings happiness on Father's Day? How about being thrown up in the air (and caught!) by your loving Dad, as shown in this photo courtesy of Jessica Rondeau, which features her husband and daughter Mia flying high in the Colorado Rockies.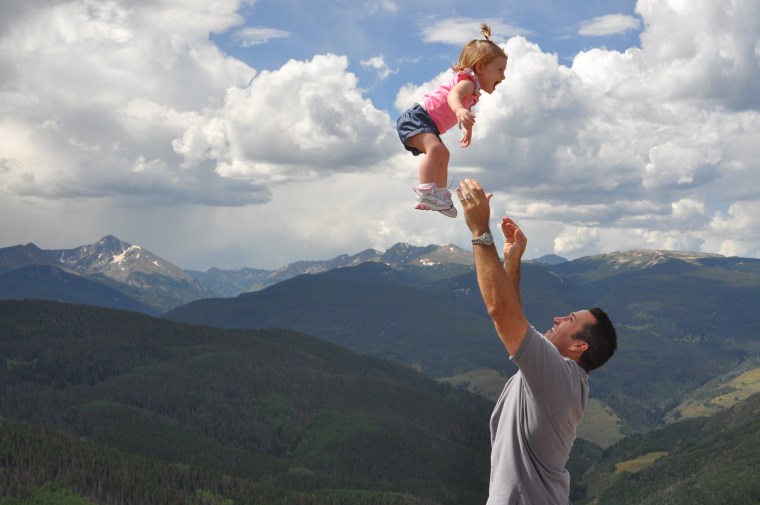 Jessica was just one of several TODAY Moms who shared wonderful photos of Dads and kiddos, in honor of Father's Day. (See more Your Cute Kids Father's Day photos here.) While we at TODAY Moms spend an awful lot of time talking about Moms, we don't ever forget that Dads are an equally important part of the parenting equation, as evident in all of the snaps we received. Happy Father's Day!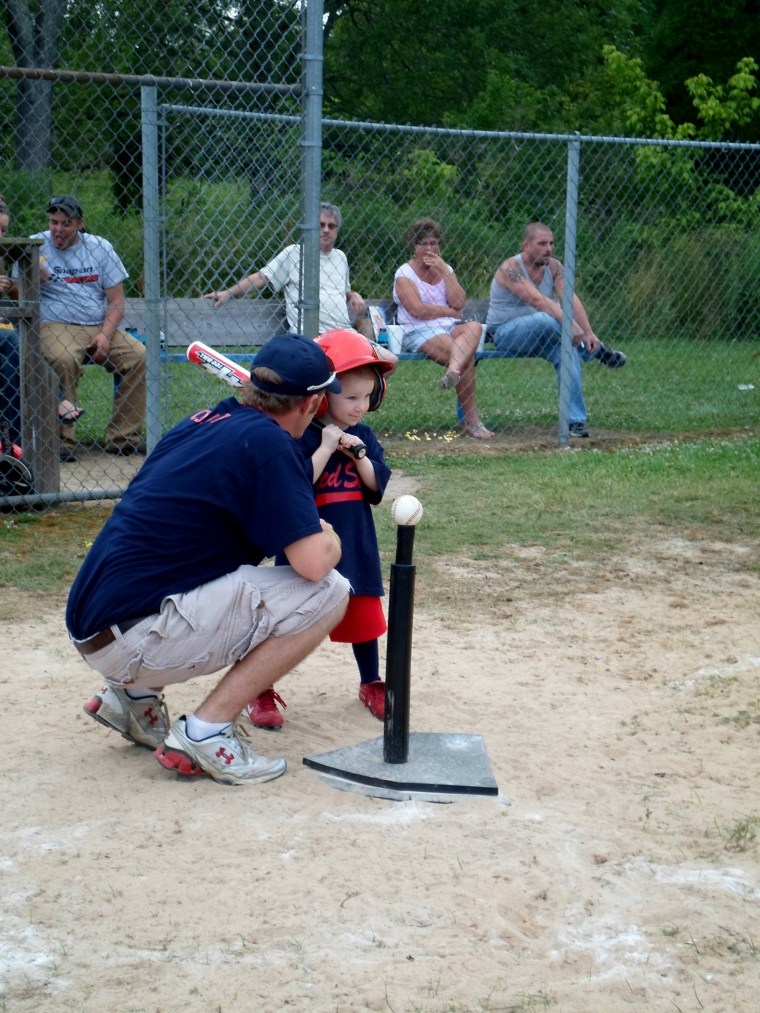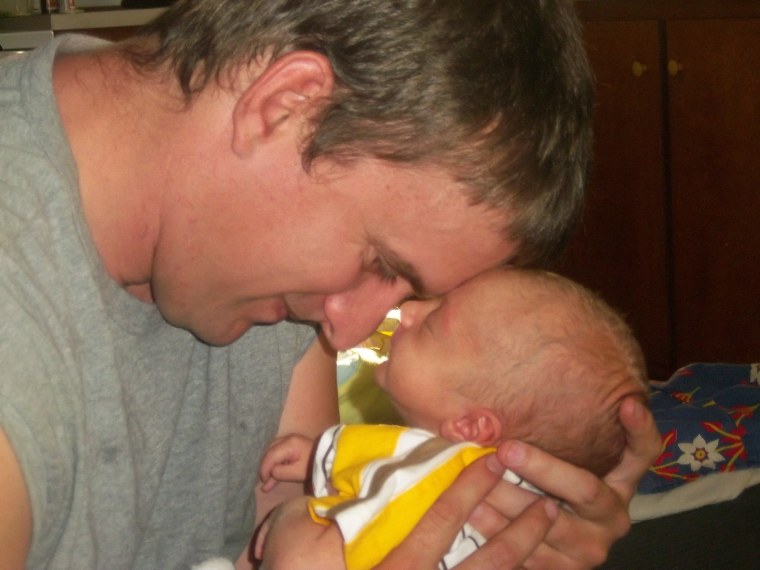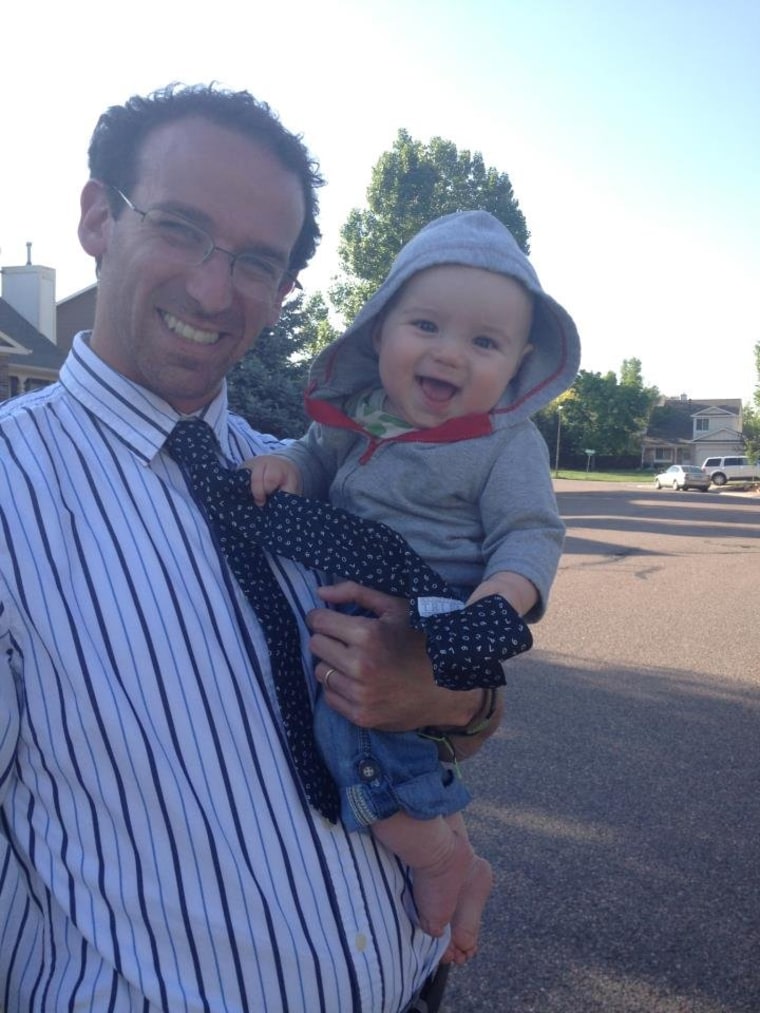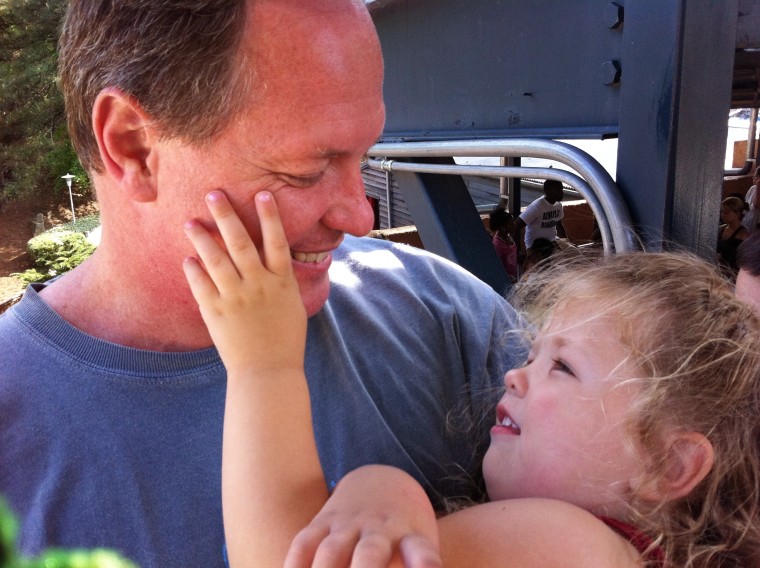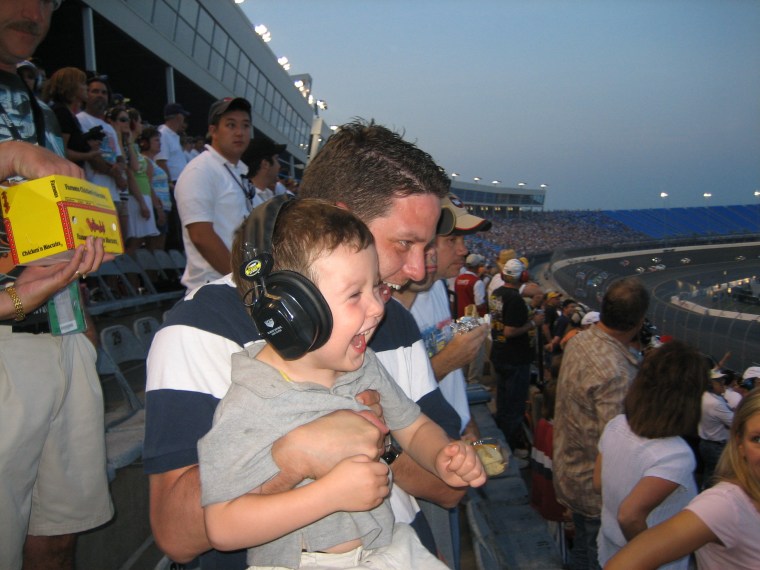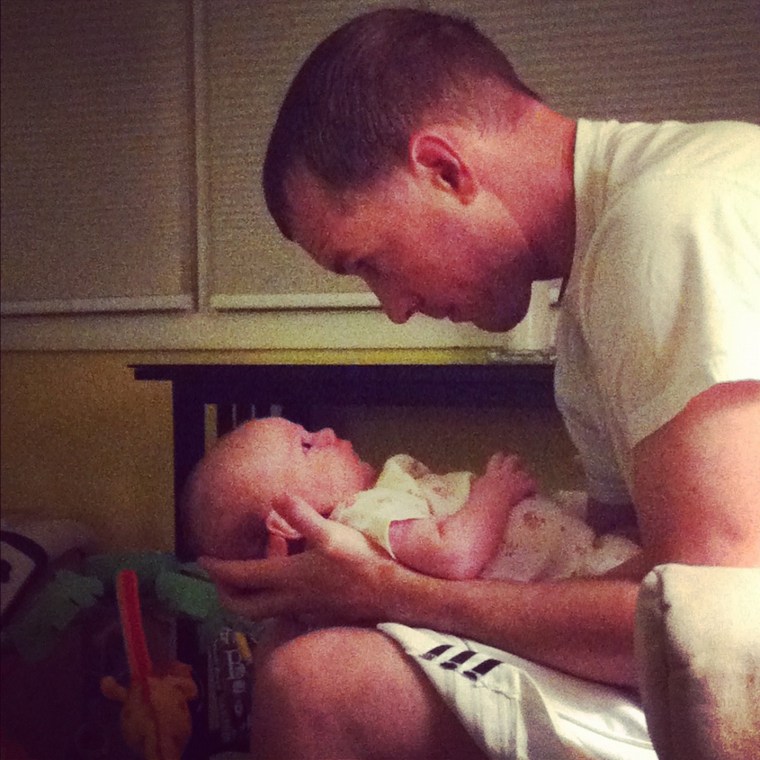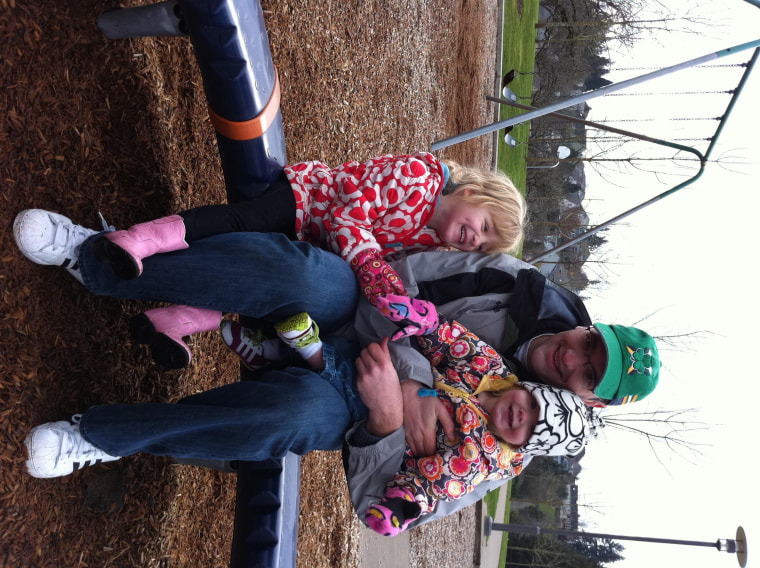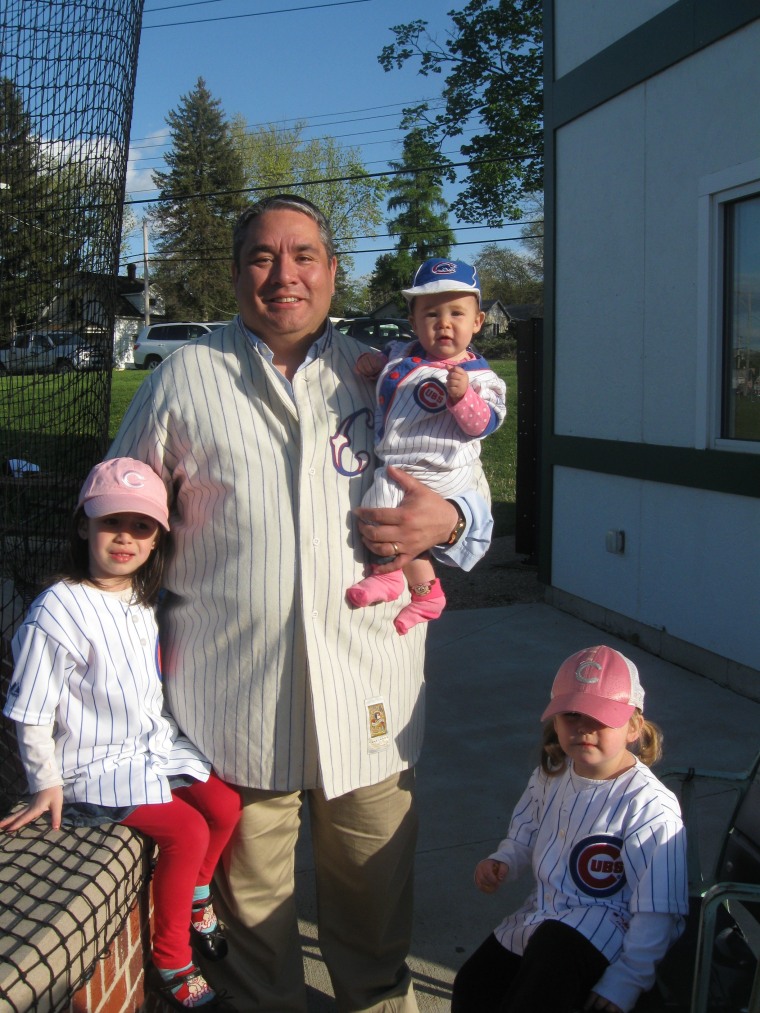 More Father's Day stories on TODAY Moms:
Fathers just want a little R-E-S-P-E-C-T
5 reasons dads are better than moms
Dad bottle-feeds baby: Oh, the horror
Cringe-tastic: Awkward Dads slideshow
Related video: The hottest dad in America is...