Marian Scott, 8, was devastated when she was denied a class picture last month for violating the dress code at Paragon Charter Academy in Jackson, Michigan.
"Marian had to stand in the hallway while everyone was taking pictures," the third grader's dad, Doug Scott, told TODAY Parents at the time. "They said she couldn't represent the school."
But Marian is smiling again, thanks to Chicago-based photographer Jermaine Horton, who treated her to a magazine-worthy shoot. The best part was Marion got to wear her hair in the very style that violated her former school's policy.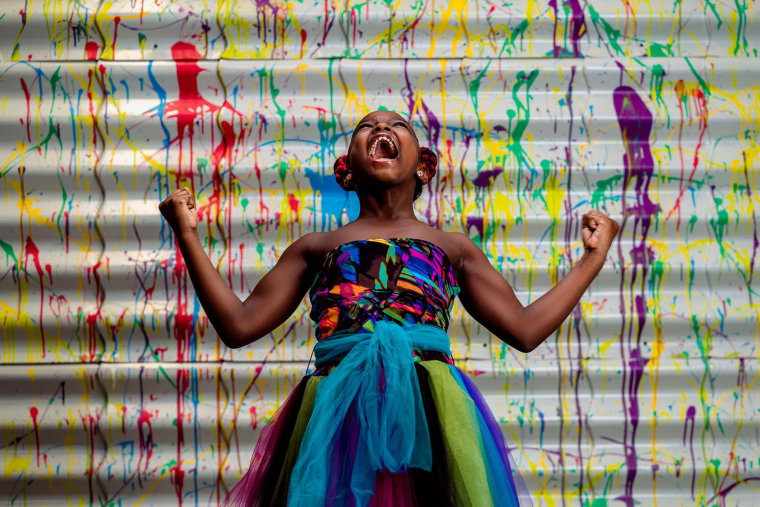 "At first, Marian was a little shy, but then we started playing Ariana Grande music and she came alive," Scott said. "The other day she told her mom that she wants to be a model."
Though Scott and his wife, LaToya Howard, have pulled Marian out of Paragon Charter Academy, they will continue to pressure the school to change their "outdated" policies.
The parent and student handbook states that "hair must be of natural tones." It even gives guidelines for headbands, noting that acceptable choices include solid white navy, hunter green or black.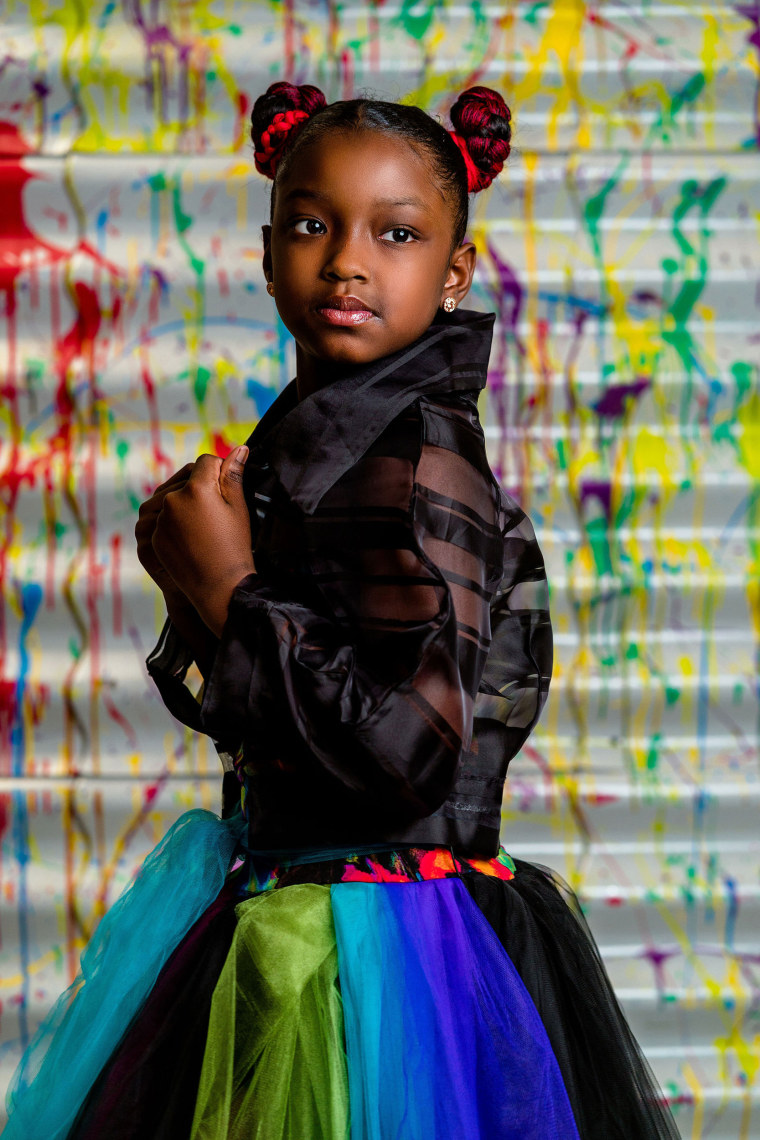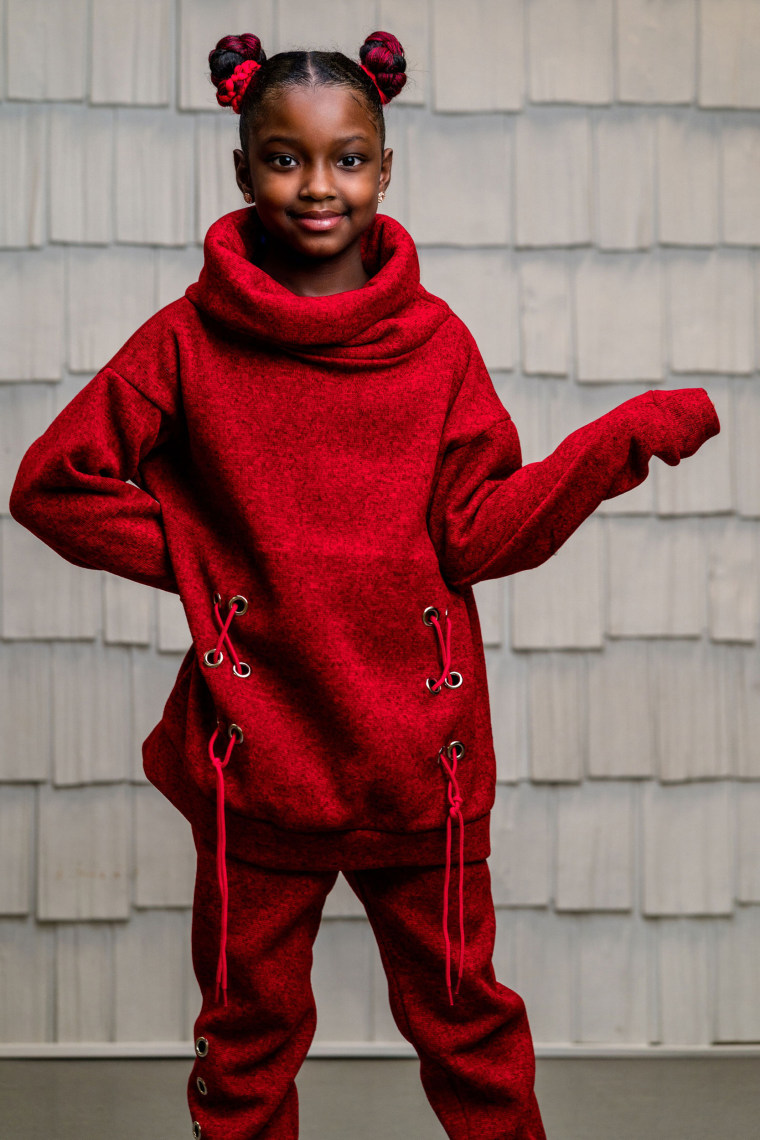 Paragon Charter Academy spokesperson Leah Nixon told TODAY Parents in a statement that the staff takes "great care to ensure families are well informed about this policy."
Nixon said an automated call went out to all families on September 29, reminding them about the code.
Never miss a parenting story with the TODAY Parenting newsletter! Sign up here.
But Howard and Scott didn't get the message and were unaware of the rule.
Marian is now attending public school where she is free to express herself through fashion. She's already found a good group of friends.
"There's no uniform or restrictions on hair," Scott said. "She feels like she can be herself."