One Florida mom's Instagram video should be required viewing for all new dads.
In the widely-watched clip, content creator Samvia Henry is seen sitting on a toilet just hours after giving birth at home in Jacksonville. Samvia's husband, Antwan, is shown helping her into a pair of disposable mesh underwear and then assisting with the placement of a perineal ice pack.
"We're partners in everything," Samvia tells TODAY.com. 
The text on Samvia's video reads, "POV: When you just gave birth to ya'll 7th child and hubby's support is on 1000%"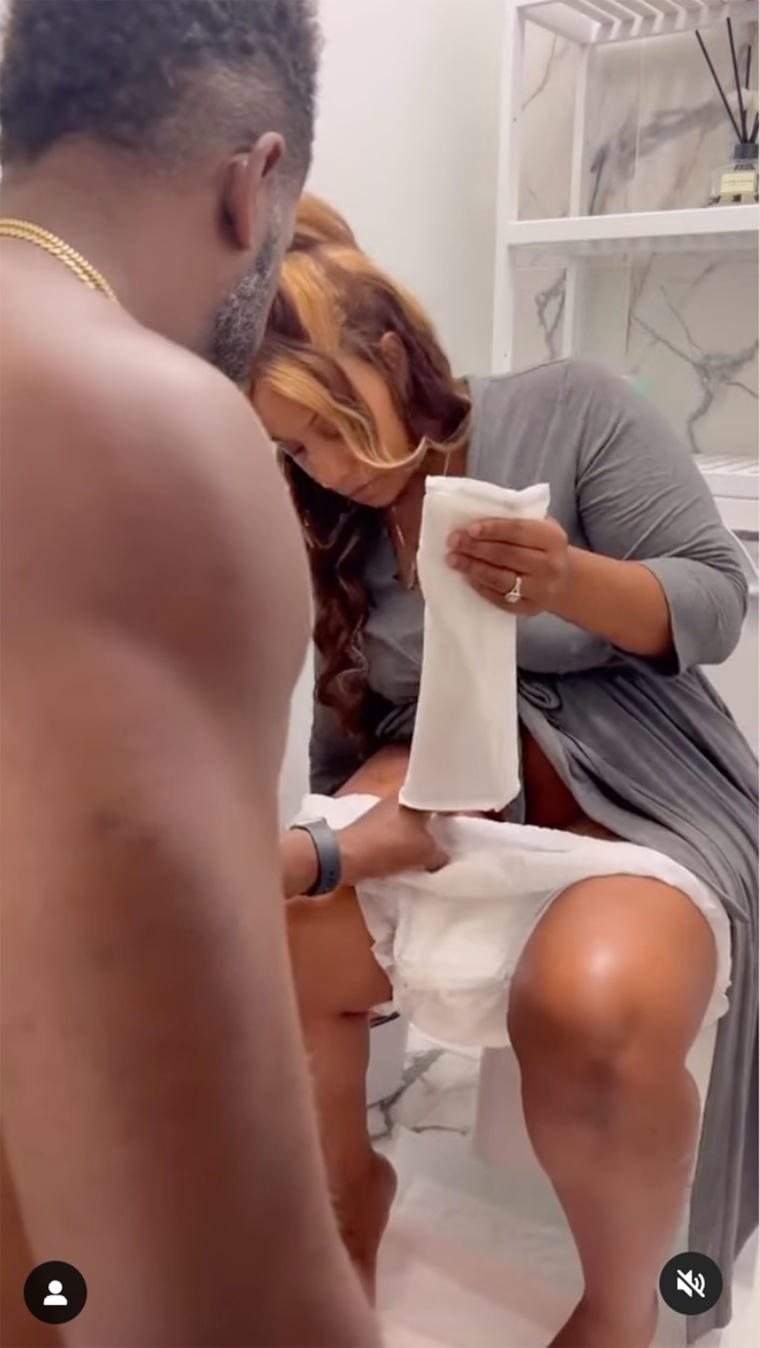 Samvia, 32, and Antwan, 39, share children Antwan Jr. 11, Lea, 10, Livie, 7, Austin, 5, Laila, 13 months, and Leia, who was born on May 30. Samvia is also mom of 15-year-old daughter Lisa from a previous relationship.
Samvia tells TODAY.com that Antwan has "grown so much" since they welcomed their first child in 2012.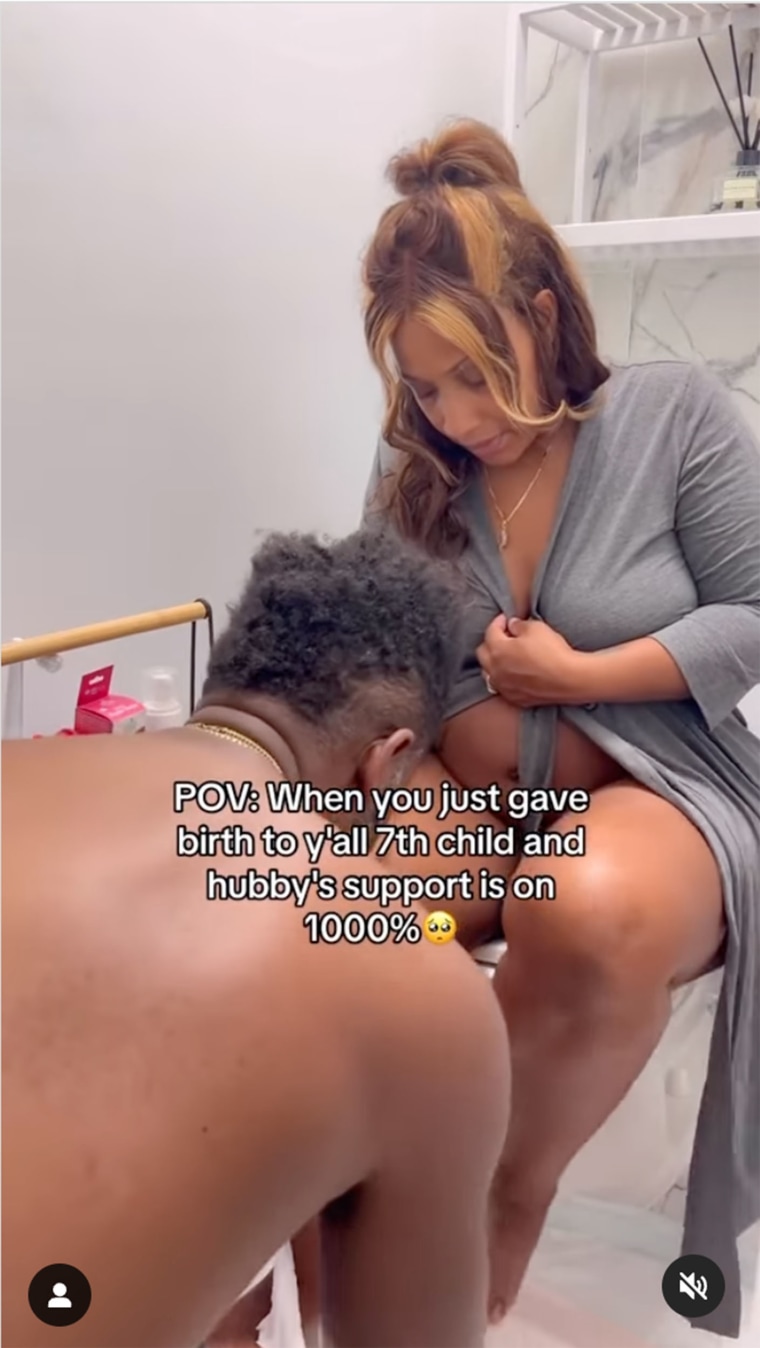 "He was hands on with the baby, but he didn't know how to be hands on with me," Samvia explains. "And the same thing happened when we had our second. He's an amazing dad — he was born to be a dad, but I felt like I was alone in the process of navigating the fourth trimester."
When Samvia became pregnant with their third child, she had a candid conversation with Antwan about how he could better care for her during the postpartum period. Samvia remembers Antwan confessing that he was "clueless."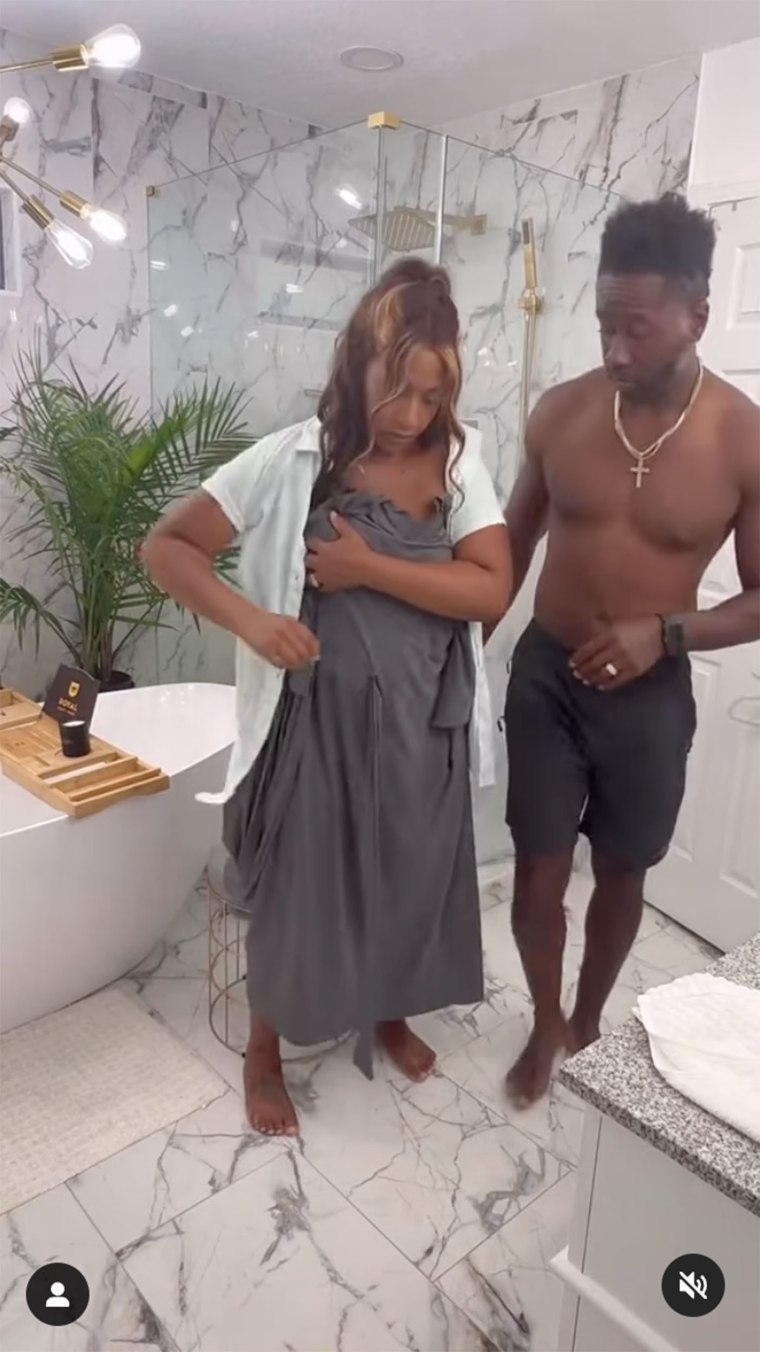 "By the time we had baby number 6, he was like, 'I got this! I know exactly what you need,'" Samvia says. "If he sees me struggling in the bathroom, he'll ask, 'Can I help you?' He always asks for permission."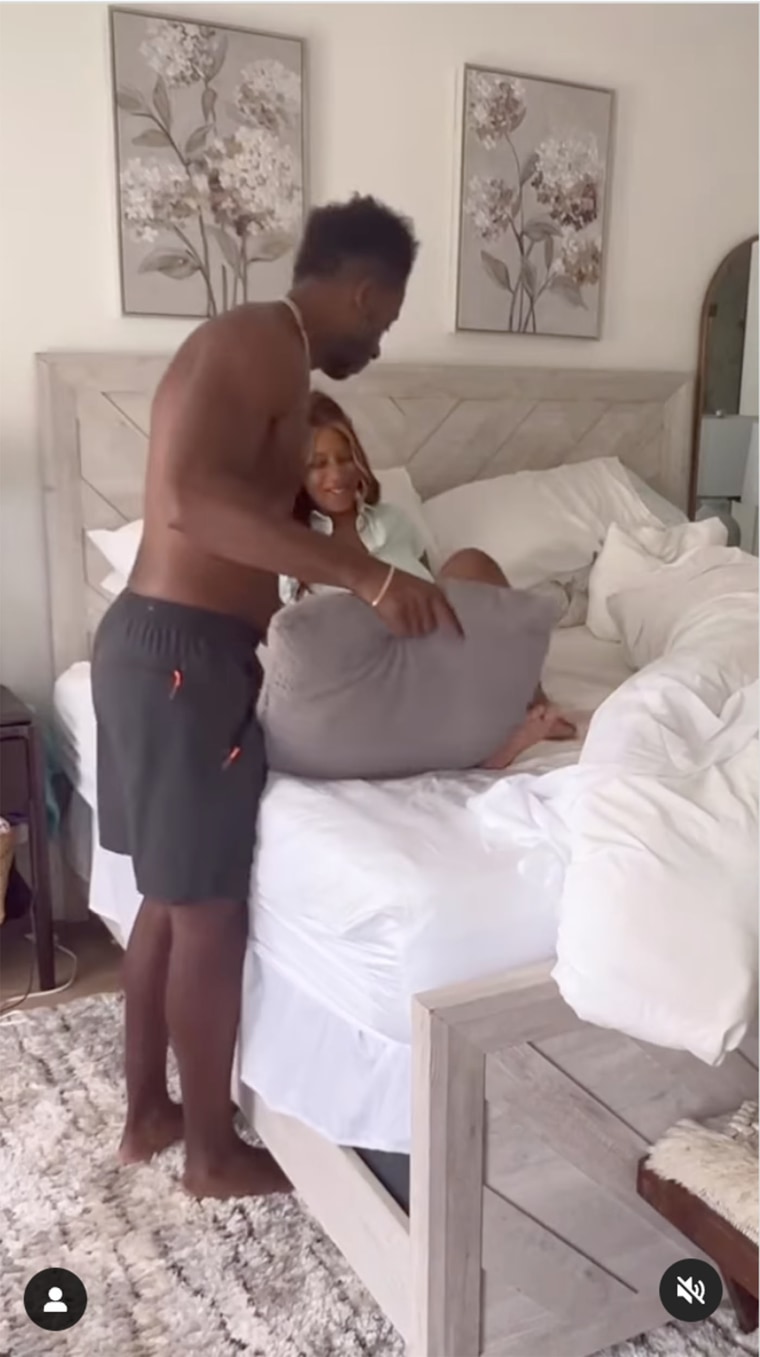 Samvia says this time around, she and Antwan watched videos together about postpartum care. On one occasion, she found him reading up on witch hazel pads, which are known to reduce pain and aid in healing.
"He was looking up recipes online and putting stuff in the freezer!" she says.
Antwan also knows what Samvia needs when she's in labor.
"He's like, 'my wife is 100% in delivering this baby, so I'm going to be 100% in caring for her," she says. "I don't like to be touched. I need to be spoken to, I need to be told, 'You're doing an amazing job.' And that's exactly what he did." 
Though some people have commented "TMI" on Samvia and Antwan's Instagram video, the overall response has been overwhelmingly positive. 
"This post made me cry. If only I had a fraction of this support right now," one person wrote.
Added another, "This post made me so emotional. The first few days after giving birth are so intense, and without this type of support I don't even know what I would have done. The things our husbands do behind the scenes of the cute baby pictures and beyond the sleepless nights while our bodies adjust is amazing."