Ice-T is blown away by his daughter's talent!
The "Law & Order: SVU" star, 65, shared a video of his 7-year-old daughter, Chanel, showing off her acting and editing chops.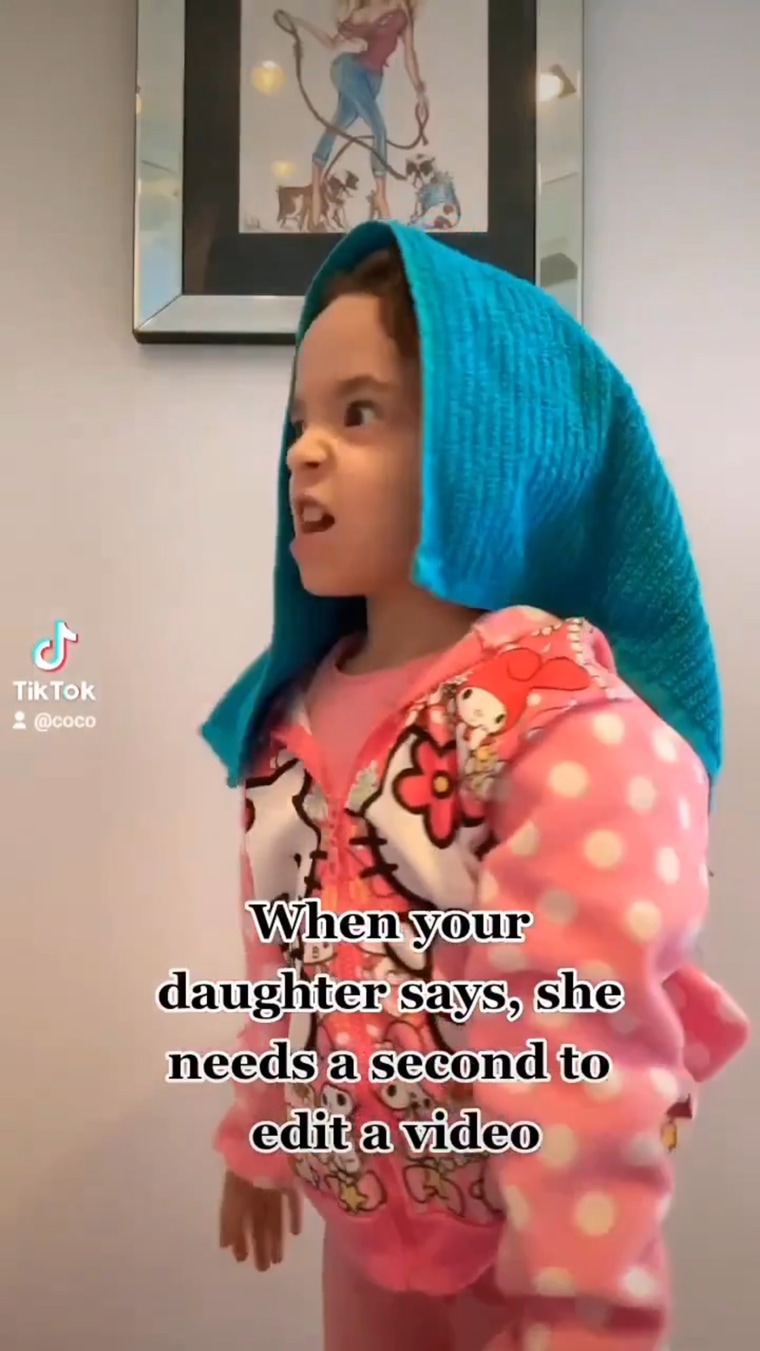 "Newest Actress, Editor and Director.. Chanel did this all by herself," Ice-T captioned the video on Instagram. "Then showed it to me and Coco.. Not bad for a 7yr old."
In the video, Chanel lip-syncs to the song "Meant to be Yours" from the original West End cast performance of "Heathers," a musical based on the 1989 dark comedy of the same name starring Winona Ryder and Christian Slater.
Making videos inspired by this "Heathers" track has become something of a TikTok trend, with people using bits of the song to create their own scenes and stories.
In her version, Chanel includes her own funny, attitude-filled comebacks to the track's lyrics, including one line from the song that goes, "Veronica, can we not fight anymore please?" 
"Um, we're not fighting, and my door's unlocked!" Chanel replies.
The video was originally shared by Ice-T's wife, Coco Austin, on her TikTok page. The parents praised their daughter for creating the video all on her own.
"When your daughter says, she needs a second to edit a video," the text on top of the clip reads. "And 20 mins later she made this video."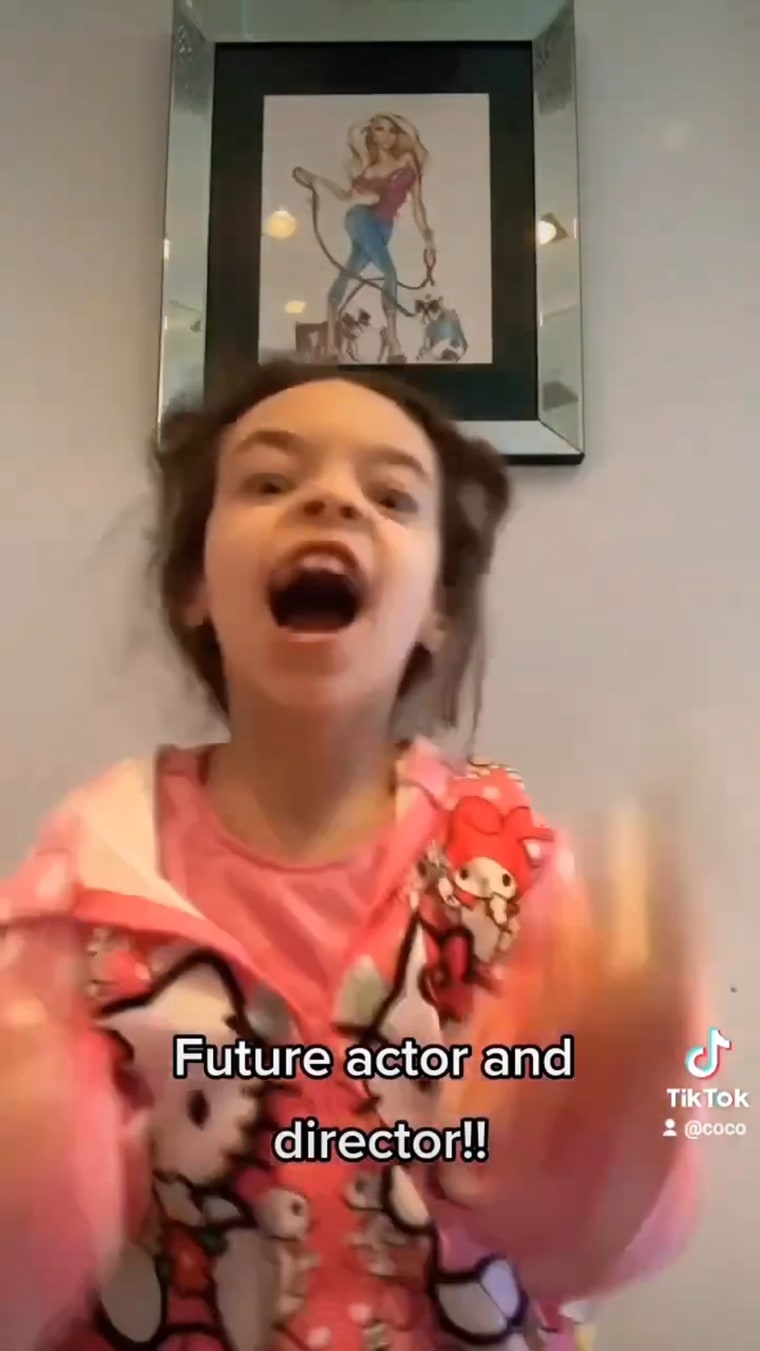 "I couldn't believe how good she did.. all on her own," the text continued. "Future actor and director!!"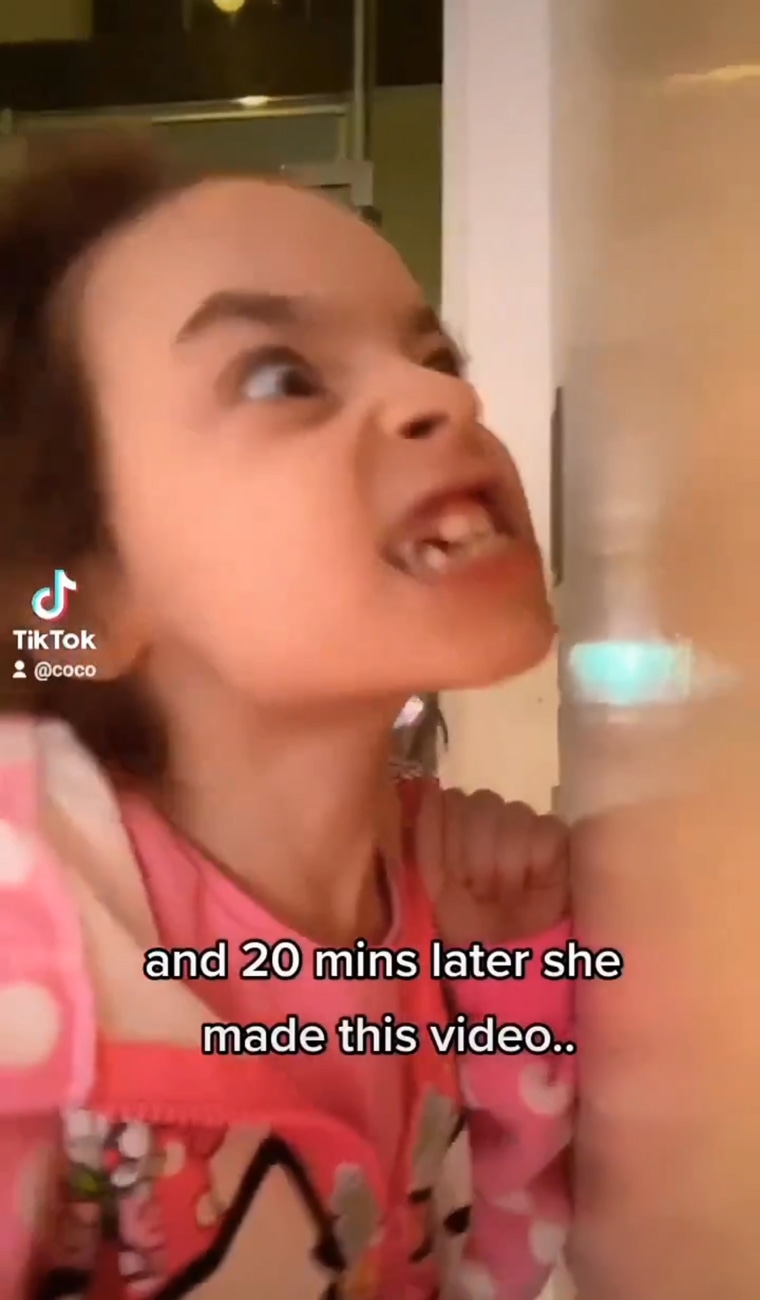 Many people in the comments praised Chanel for following in the performing footsteps of her dad, as well as her mom, who's also an actor and reality star.
"Chanel is a beautiful version of both you and Coco," one person wrote. 
The rapper's "SVU" co-star Molly Burnett was also a fan, commenting, "This is art."
Ice-T and Austin, who have been married for over 20 years, welcomed Chanel in 2015. Ice-T also has two older children from previous relationships: a son, Tracy Marrow Jr, and a daughter, LeTesha Marrow.
In February, Ice-T's family was on hand to support him as he received a star on the Hollywood Walk of Fame.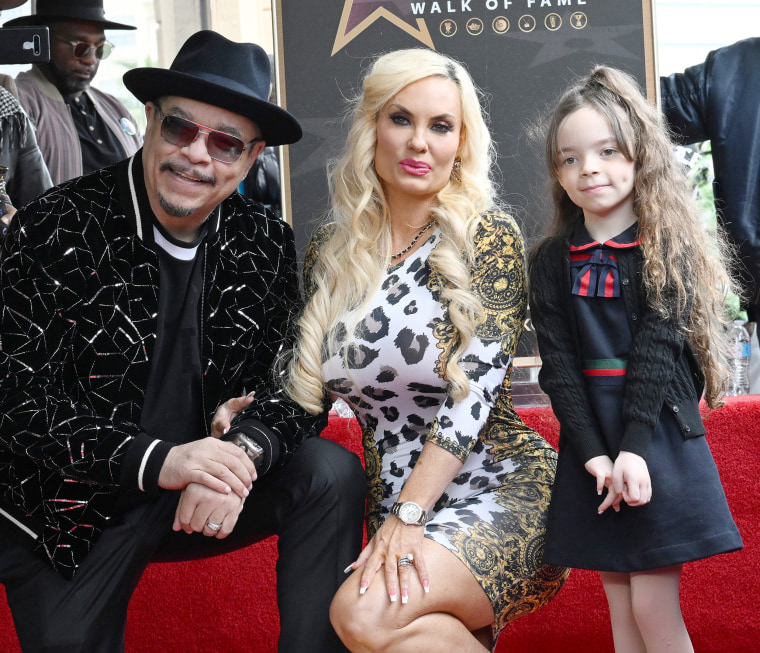 The rapper celebrated Chanel's bold talent in his acceptance speech.
"Let me shout out my family," he said. "My son, my daughter, Coco my wife. (Chanel), who obviously is in the position to stand behind one of these podiums one day. She has no fear of the stage."