Fishing, makeup sessions and financial planning — being a dad involves wearing many hats, but each one is just as important as the last.
As a part of Modern Dads week, TODAY is celebrating what it means to be a father by asking you to share your #RealDadMoments (a hashtag created by our sponsor, Dove Men+Care) on Facebook and Twitter. Here are some of our favorites so far.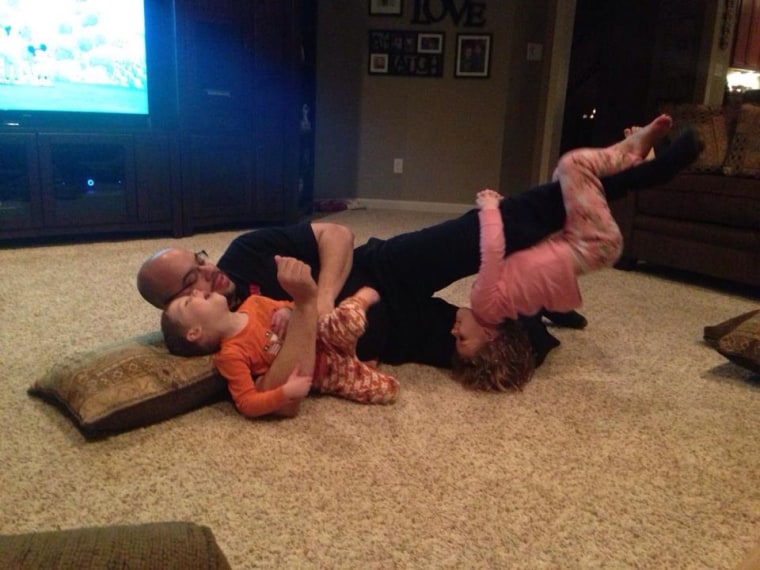 Dove Men+Care is a sponsor of TODAY.