Many of us spent our childhoods dying to know how to get to Sesame Street. When Carrie Underwood brought her 20-month-old son Isaiah there (kind of), the results were a little ... overwhelming.
But first, quite joyous! As Underwood documented on Instagram, she got all the usual suspects rounded up at Sesame Place so her son could meet them one-on-one:
Meeting Elmo was particularly magical:
But after the high, the crash.
And we get it — who wouldn't "OD" after so much Sesame love?
MORE: Carrie Underwood shares cute pic of son Isaiah 'checking out the world' from bus
And we're sure Isaiah was ready for more the next morning. What a great present from mom!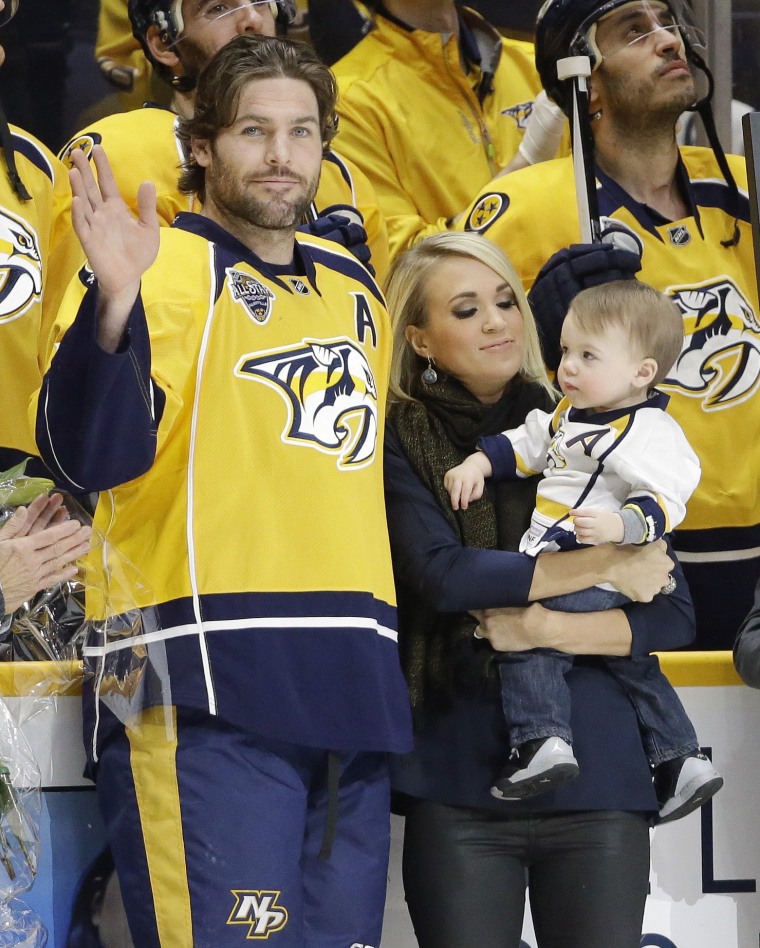 Follow Randee Dawn on Twitter.