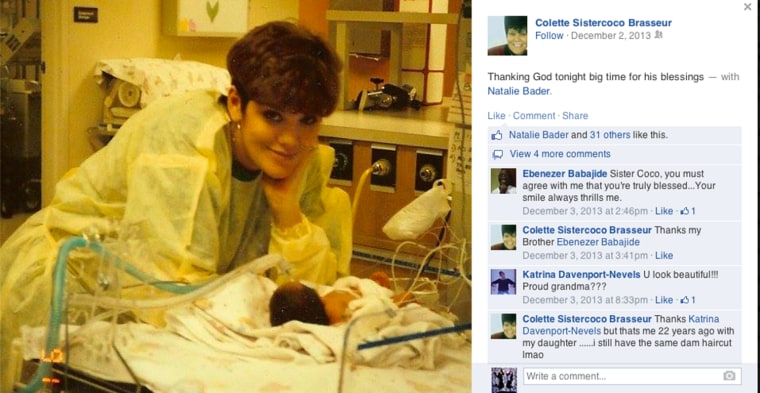 For 23 years, Mother's Day was a holiday full of questions for Colette Brasseur. This Sunday will be different.
That's because this year marks the first Mother's Day since Brasseur reconnected with the daughter she gave up for adoption in 1991.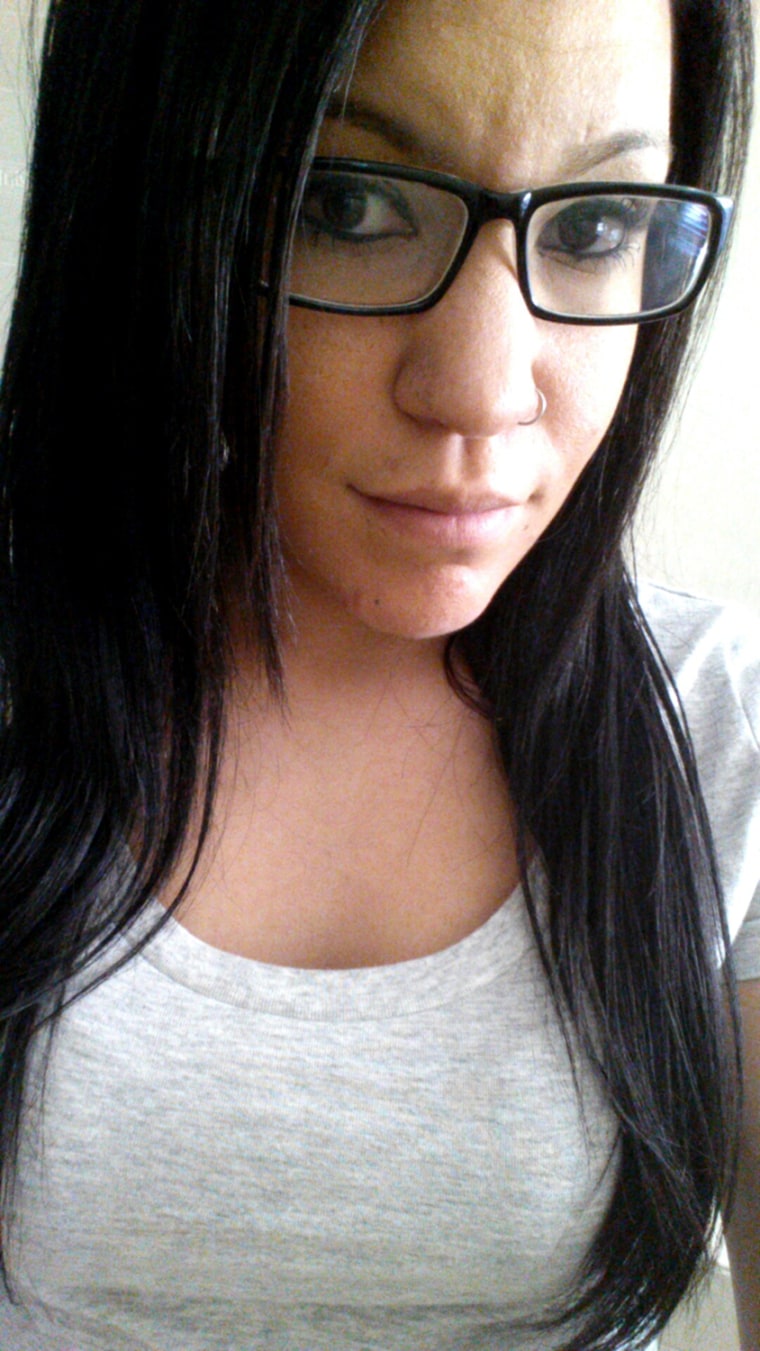 Back then, a 24-year-old Brasseur discovered she was pregnant soon after enlisting in the Army. Since she had joined the military in a bid for financial security, she knew she couldn't afford to raise her child.
So she decided to have an open adoption, and chose Rosie and Don Bader, with whom she felt an immediate connection, to adopt her baby, Natalie.
"To this day I can remember thinking that she was as sweet as pie and he reminded me of Santa Claus — he was just real jolly and always laughing," Brasseur told TODAY.com. "And I thought there was something special about these two people. And thank God I was right."
The Baders kept in touch with Brasseur for a time, sending her photos of Natalie, and, as a condition of the open adoption, Brasseur gave them letters they could share with her daughter. One letter explained why she had chosen to give up Natalie for adoption, and another included photos that had been taken of mother and daughter shortly after Natalie's birth, as well as identifying details in case she ever wanted to find her birth mother.
But Brasseur lost touch with the Baders four year later when the adoption agency closed, leading her to wonder if she would ever see her daughter again.
Fast forward two decades, when the Baders felt their daughter was ready to handle reading her birth mother's letters. Natalie Bader told TODAY.com that she had grown up in a loving and stable home, but had always wanted to find Brasseur to help answer questions about her own identity.
"When you're adopted and don't know your biological family, there's a big question mark of who you are and where you came from," she said.

She used the identifying information from her mother's letter to start a search online, and within 15 minutes had found Facebook pages for Brasseur and her 21-year-old son Peyton.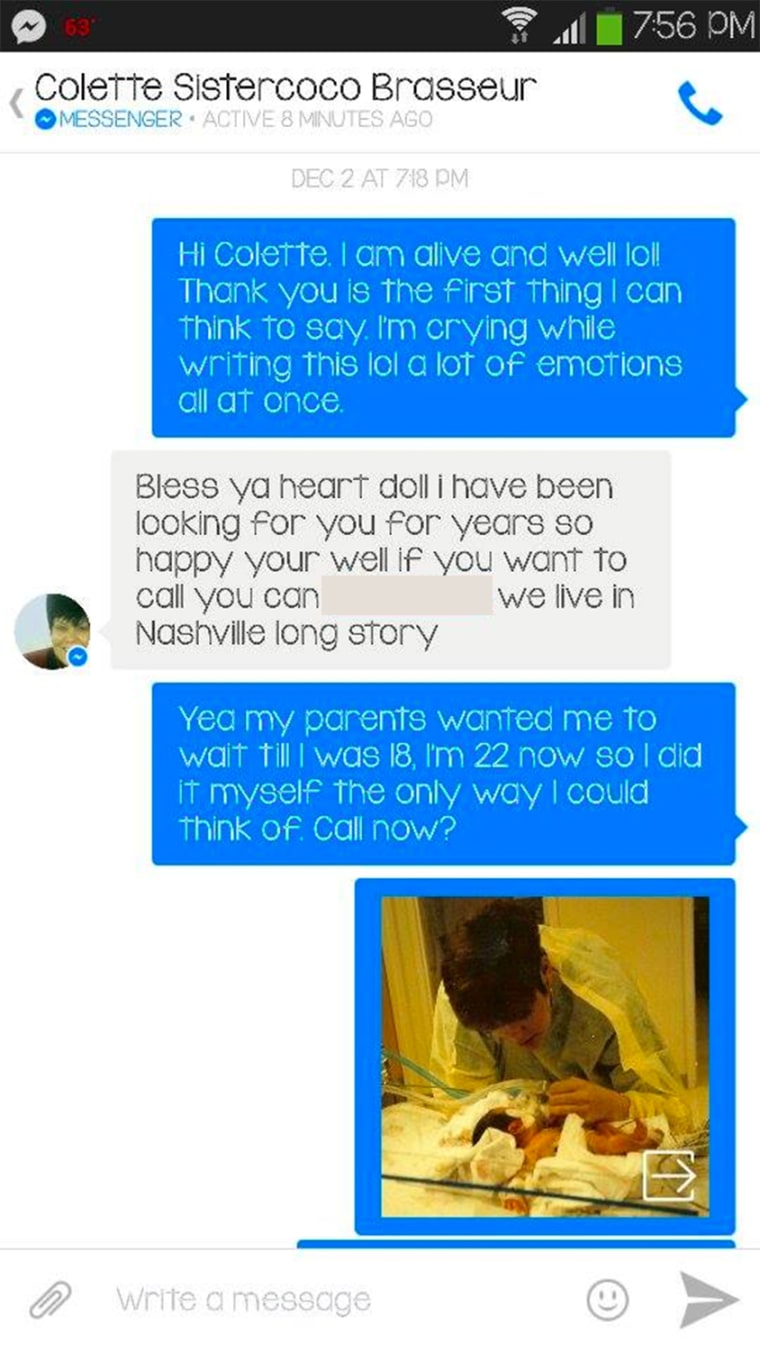 Brasseur, who had since left the Army and moved to Nashville, said that when she received Bader's friend request and saw that they had attended the same high school in Pennsylvania, she wondered how she knew her. "Ironically, my first thought was that she looks familiar — I must know her parents," Brasseur recalled.
She didn't accept the friend request, but Peyton did. He told his mother that someone had contacted him and claimed that they were siblings, and that his mom had given her up for adoption. It was at that moment that Brasseur finally revealed to him the secret she had kept for more than twenty years.
Brasseur said that her son was initially very upset, but eventually understood that she had withheld information from him and her daughter Krissie, who she also told about the adoption, to protect Natalie.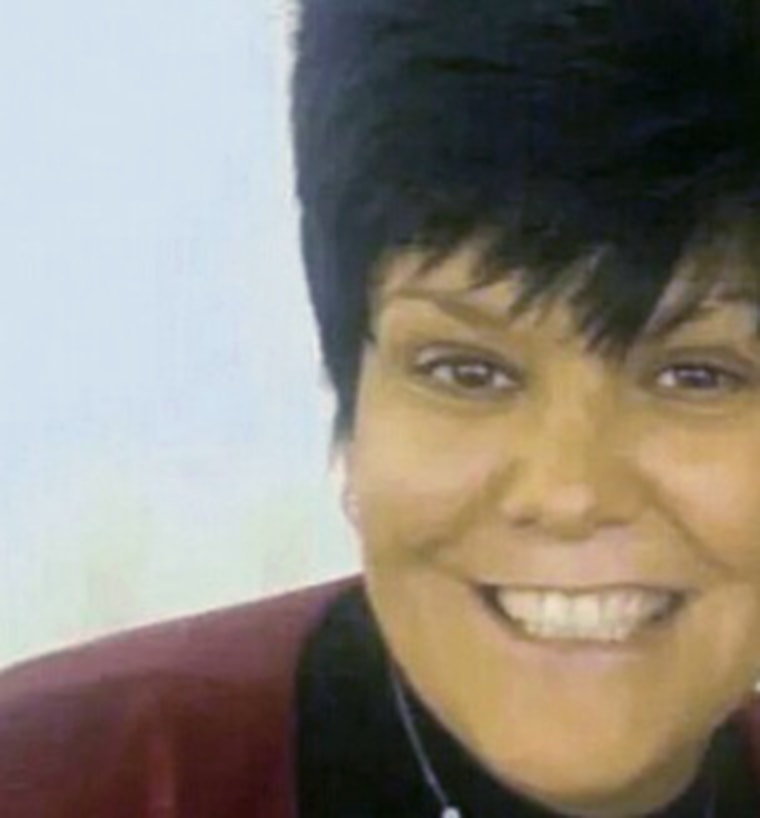 "Natalie later spoke to him and explained why the decision I had made was the right decision for her," Brasseur said. "If we had searched for her before she was ready, it might have freaked her out."
Mother and daughter now talk every day, and Brasseur said she has enjoyed getting to know Bader, who she calls a "neat, cool kid." She also said that Facebook has been a boon in getting to know her daughter and catching up on all the moments she missed.
"Graduation and birthdays and holidays, because of the timeline, I was there," she said. "All the pictures that I didn't get from the [adoption] agency that I was promised, I got from Facebook."
For her part, Bader is happy to have a relationship with her birth mother, and says she's finally getting answers only Brasseur can provide. Their new connection has also given Bader an opportunity to thank her birth mother for making the difficult decision to give her up.
"I had a lot of resentment about it for a really long time," Bader said. "As I got older, I realized I'm better off where I am, and I wouldn't change my life at all. [I told her] you did what was best for both of us, honestly."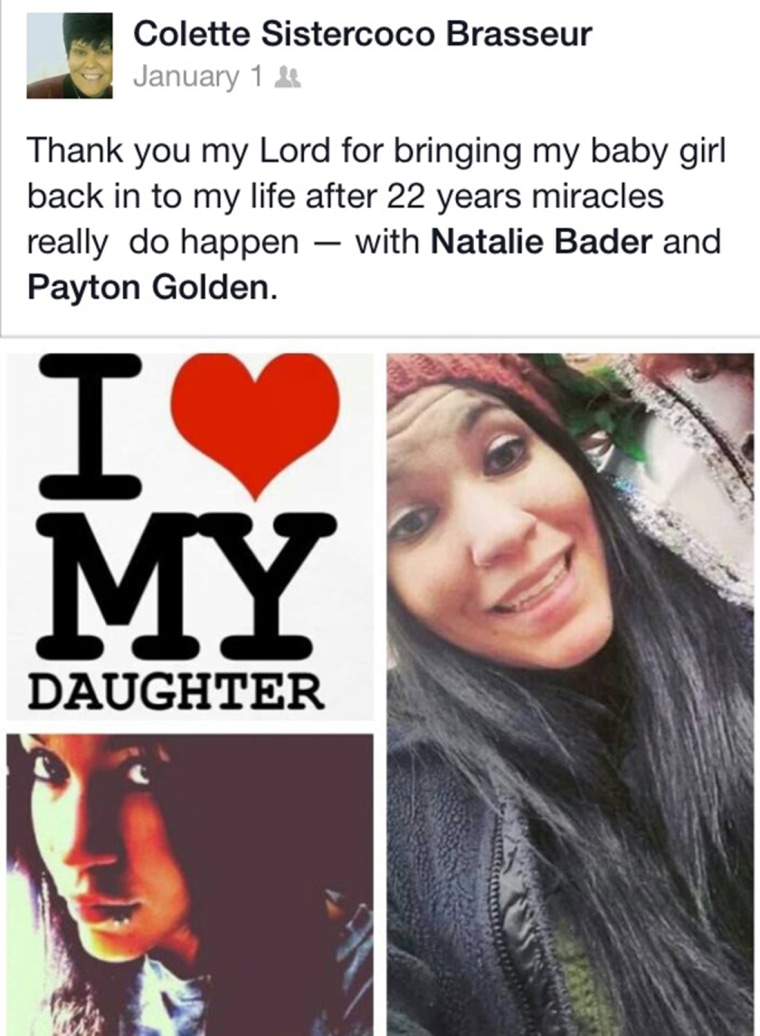 The Brasseur and Bader families have since become very close, with Natalie forming relationships with her siblings, while Brasseur and Natalie's adoptive mother Rosie Bader have also bonded. Natalie describes her two mothers as being like "two long-lost best friends who've known each other their whole lives."
The two have yet to meet in person, since Bader lives in Langhorne, Pennsylvania, and Brasseur is in Nashville, and neither can afford to visit each other. And despite a recent flurry of offers from television programs wanting to reunite them on air, Brasseur turned them all down.
"They only wanted to fly me and her, but if we're going to meet, I want her mother to be there," Brasseur said. "That's her mother, that's who raised her. It would have been selfish of me to reunite with her [that way] ... For the same reason I gave her up, I had to think about her best interests."
Even though they won't have the opportunity to meet on Mother's Day, the holiday still holds a special significance for both of them, because it will mark the first time they'll celebrate the day while finally having a relationship with each other.
"What Mother's Day means is that it'll be my first Mother's Day that I don't have to worry," Brassuer said. "When you give up a child or adoption, her life with [her adoptive parents] starts. But her life with me never stopped. Every time I saw a child around her age, I thought it could be her.
"For years it was question after question after question, and I couldn't get answers," she added. "And now I've got 23 years worth."
Follow Kirthana Ramisetti on Twitter.