He's been to Buenos Aires, Amsterdam, Laos and Istanbul this week ... and he's still not done!  Do you think you know where Matt's going for his final Where in the World destination? Below are two clues. Send in your guess and a question for Matt. If you're correct (and quick!), we may ask Matt your question on Friday's show.

Clue 1:  Many come here to see the natural wonders but the national symbol is for your eyes only.
Clue 2:  Where in the world is this photo from?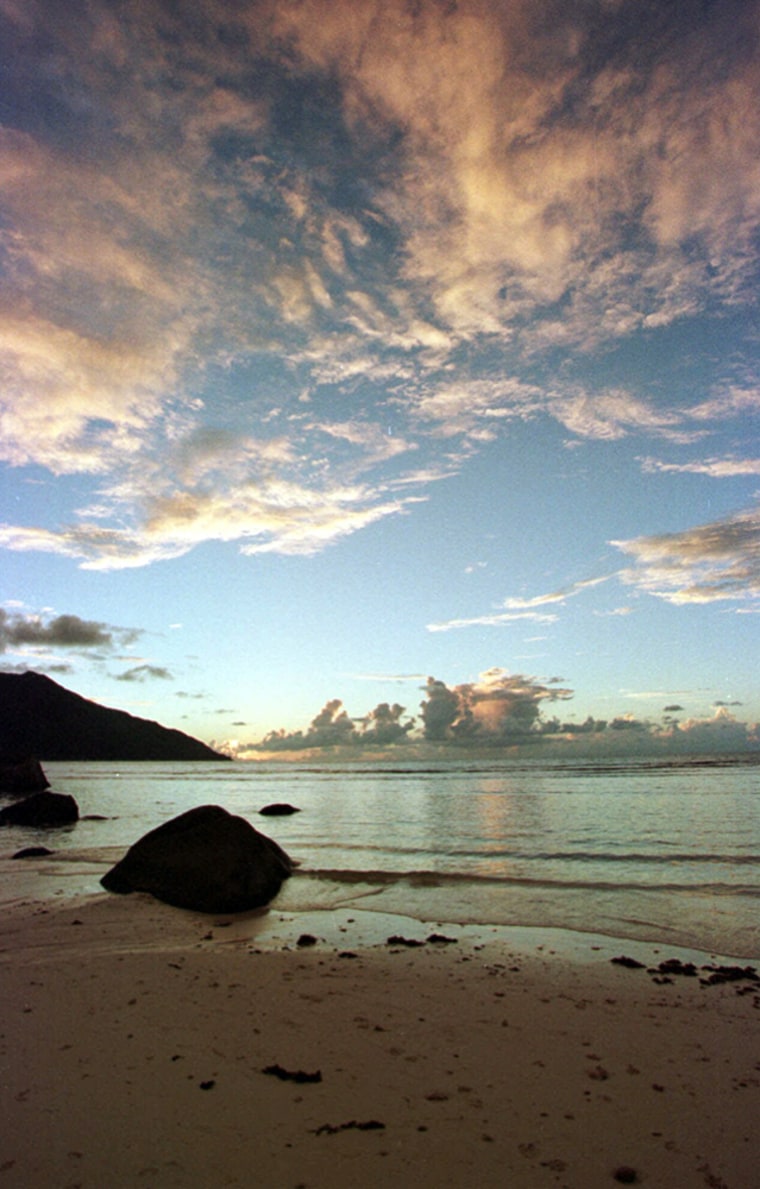 This was a tough one that only a handful of people got right -- Seychelles!