A man who barely escaped the Orlando shooting has a message for the man who took 49 lives Sunday morning.
Alejandro Francisco, 21, wrote an emotional open letter to Omar Mateen, the 29-year-old who opened fire at the Pulse nightclub. Francisco left Pulse just minutes before Mateen went on a rampage inside the club.
"Across the street, moments after we left, we heard the gunshots start," he wrote on XOJane.com. "They sounded like firecrackers. We were terrified. We saw people running all around us, some of them jumping fences. We had no idea the all-consuming nightmare we narrowly escaped inside."
Francisco, who grew up in Orlando, had always felt "comfortable" at the nightclub, which is why the half-Puerto Rican, half-Dominican man would feel excited to celebrate Latin Night among friends at Pulse.
RELATED: Sandy Hook mom pens letter to Orlando nightclub shooting victims
"It was a hot night, and the club was filled with life and love and dancing and — until (Omar Mateen) arrived — pure joy."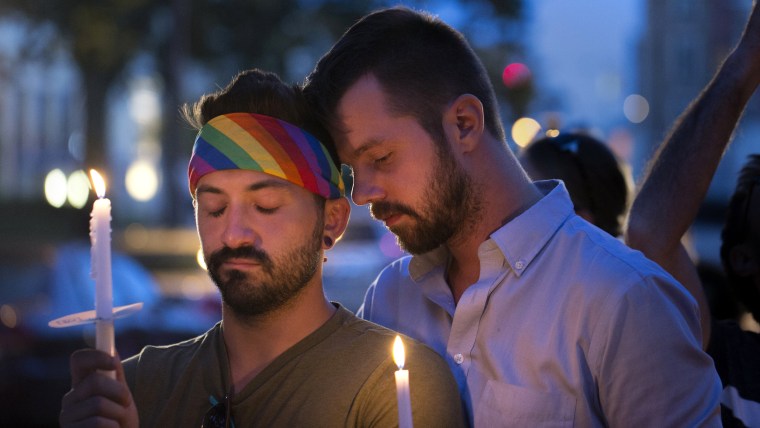 Francisco says it was his friend Vincent's intuition that ultimately saved their lives. He wanted to leave before everyone else tried to and the area became congested.
RELATED: 'American Sniper' widow pens heartbreaking letter to Chris Kyle on anniversary
While the shooting is now the deadliest mass shooting in America's history, he describes it as something different.
"Please. Let's call it what it was: the worst attack — on love — on U.S. soil," he wrote.
And that's exactly what Francisco says Mateen was missing in his life: love.
"You tried to massacre the very one thing that you can never destroy in our community. Ever. You cannot take away our love. It is more powerful than anything else that exists in the world."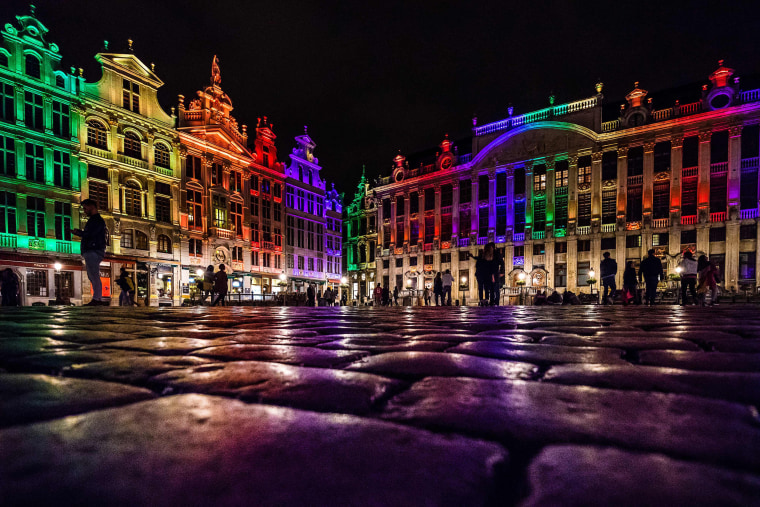 When Francisco came out to his mother at 16, being gay didn't change a thing.
RELATED: Orlando mom Christine Leinonen's son listed among victims of nightclub massacre
"She didn't care. She saw me as her son. She saw me the same way she had always seen me. She saw me with the healing, transformative eyes of love. I am so sorry you must not have ever had that in your life. Otherwise, I can't imagine you would have wanted so badly to end mine," he wrote.
People worldwide are mourning the 49 souls lost — and that alone demonstrates the love that extends far beyond the Orlando community.
"Omar, we are stronger than your hate. We always will be."