Walmart is apologizing for a since-deleted tweet about the late actor Paul Walker that it says was written with "poor judgement."
The tweet was a response to comments from a user expressing excitement that Walmart was selling Pillsbury cinnamon rolls with pink strawberry and cream.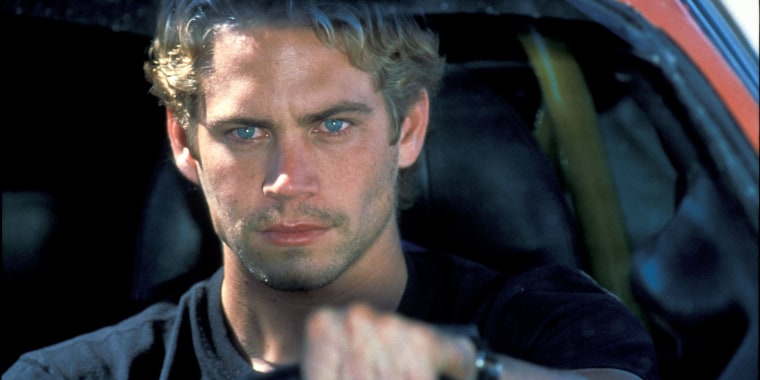 The Walmart fan tweeted a GIF of a car speeding through traffic along with a joke that she was "racin" to to the nearest store for the treats.
Walmart's verified account then responded, "Hey, Paul Walker. Click it or ticket."
The tweet drew a backlash as insensitive because Walker, who starred in "The Fast and the Furious" films, died at 40 in a car crash in 2013. Los Angeles Sheriff's Department investigators said "speed was a factor" in the single-car collision that killed Walker and friend Roger Rodas, who was behind the wheel.
The "click it" line about Walker was reportedly used in a 2011 episode of the Comedy Central show "Workaholics," but that was not made clear in the tweet.
A Walmart spokesperson told TODAY in a statement that the tweet was "posted in poor judgement" and had been removed.
"We apologize to Paul Walker's family, friends and fans," the statement said.