Three people had to be rescued from a large hole in Long Island, New York, on Jan. 26.
Police in Suffolk County told NBC New York that they'd initially responded to a report of just one woman in the hole but that three people had to be rescued — two senior women and a man.
Doorbell camera video showed one woman, 71-year-old Luz Bedoya, fall into the hole as the ground gave way beneath her on the way to work.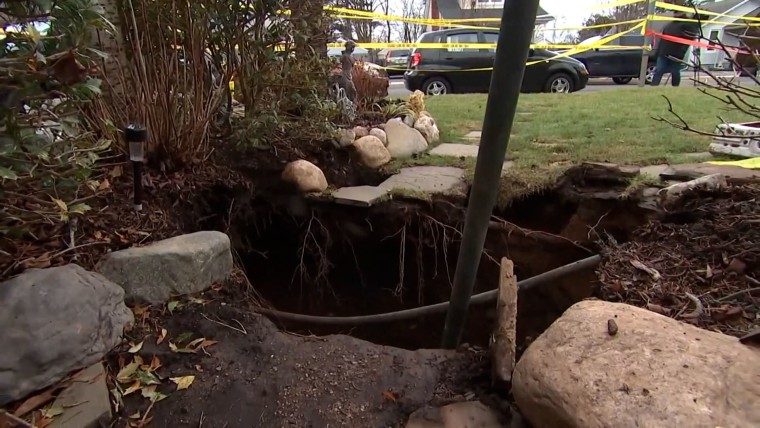 The other two rushed out to help, only to fall in as well.
Homeowner Benjamin Orengo was the last man standing, he told the station, with the others all stuck in mud above their knees.
He said they were all "really scared."
"They were worried about going down," he told the station. "I tell them don't move. It's like quick sand right?"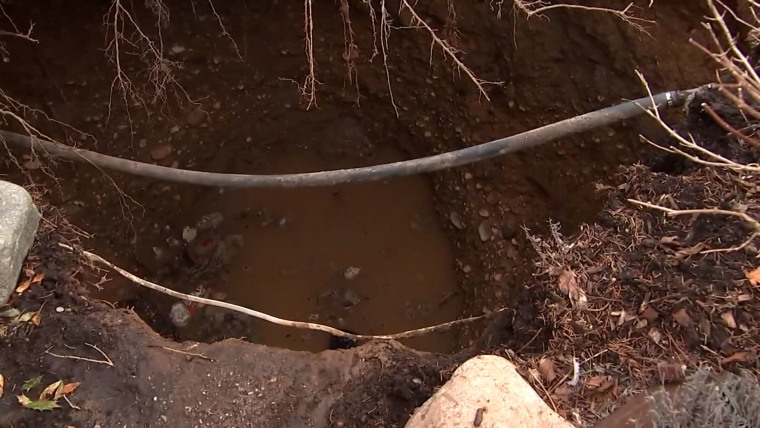 He said he grabbed an extension cord and ladder to help get the three out, with the help of two officers.
No one was seriously hurt, according to officials, though the three were brought to a local hospital after the incident.
Huntington town inspectors told NBC New York that the hole may have been caused by the combination of a water pipe leak and the previous evening's heavy rain.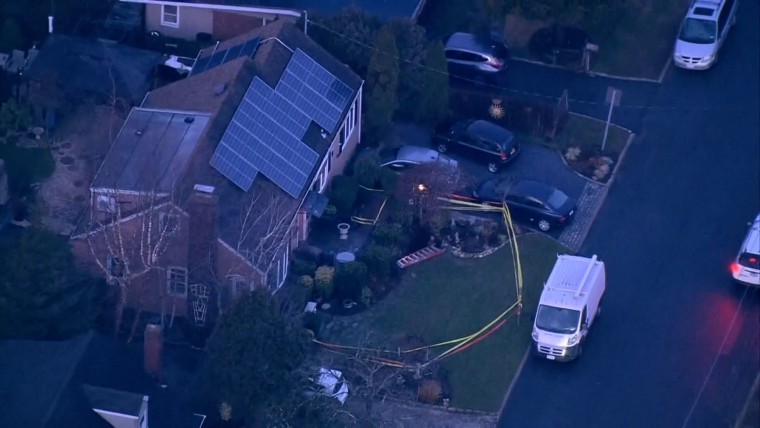 Officials said the hole was 8 feet deep and 10 feet wide.