From Mikaela Shiffrin's masterful giant slalom run to Jamie Anderson's smooth slopestyle, the Pyeongchang mountains hold all new memories for Olympians across the globe. But, even before the competition, South Korea had a well-established legacy in winter sports.
Weekend TODAY anchors Craig Melvin, Dylan Dreyer and Natalie Morales took to the slopes during the 2018 Winter Games to explore the region's rich history.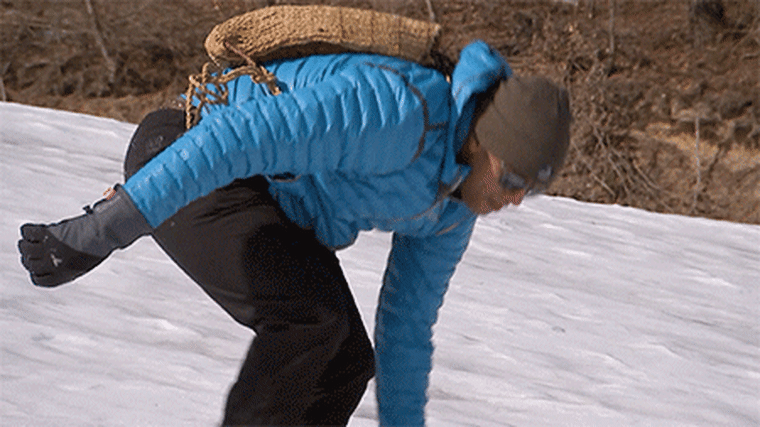 Hundreds of years ago, Pyeongchang locals crafted skis and snowshoes from maple wood. Those residents skied not for gold, silver or bronze but rather to hunt wild boar.
Intrigued by the challenge, the TODAY team strapped on the medieval footwear and marched into the snow to ski Gangwon style.
The crew first hiked up the mountain — ancient hunters enjoyed no chairlift assist — before skiing, sliding, rolling and falling back down.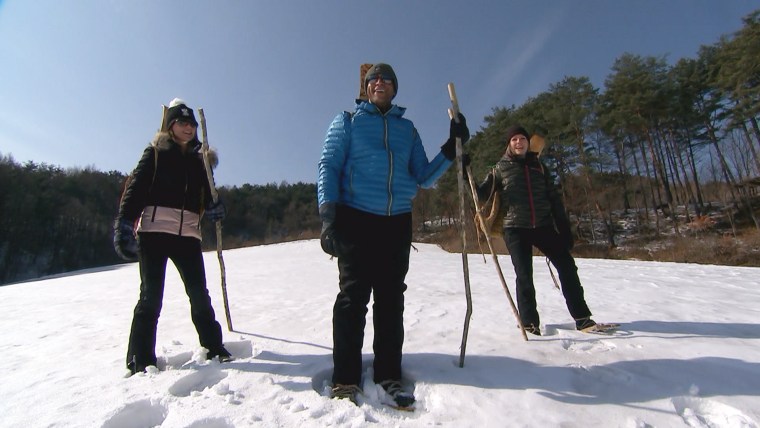 "So what are the chances we're going to fall on these skis?" Morales asked Jaedong Park, a local guide tasked with the anchors' excursion.
"People who are experienced do not fall but the beginners are definitely going to fall," Park answered.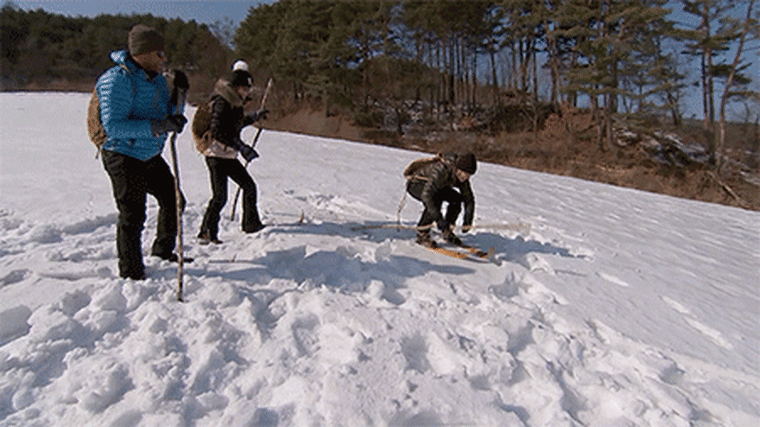 The eager trio showed the extent of their experience — or rather lack thereof — as they descended the Pyeongchang slope. One after another, the anchors tumbled down the mountain.
Dreyer even managed to take out a photographer and land in a ditch. Morales and Melvin performed only slightly better.
While the weary anchors encountered no wild boar during the expedition and earned no medals, they certainly gained an appreciation for both ancient Korean hunting and the Olympic slopestyle.