As part of TODAY's Shine a Light series, a campaign to support worthy causes, Kathie Lee Gifford is raising money for the Salvation Army. Visit Crowdrise.com\KathieLee to learn more and to donate. To purchase KLG's book "Good Gifts" visit GoodGiftsBook.org. All proceeds benefit the Salvation Army.
Growing up, Kathie Lee Gifford and her family didn't have much. They often shopped — and donated — at Salvation Army thrift shops. What was a treasure to her family always ended up being a blessing to those who had even less. 

Kathie Lee's spirit of generosity comes from a deep faith in God that her parents instilled at an early age, and it's continuing today. 
"My father didn't care about things... he always understood that stuff was never going to make you happy so hold onto it with empty fingers and let it go through," Kathie Lee said.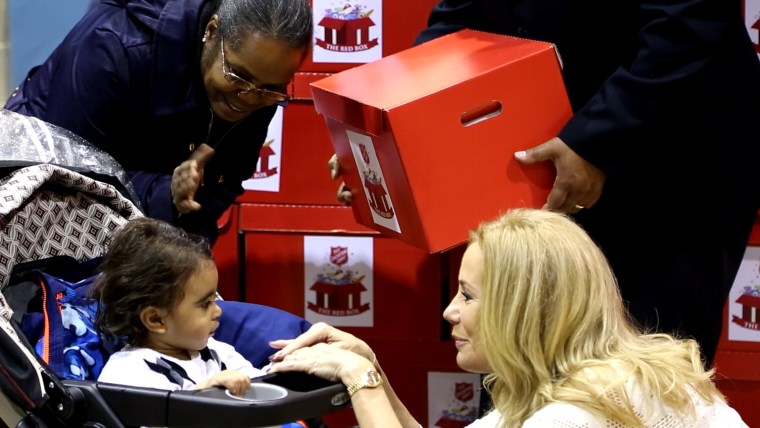 In her new book "Good Gifts: One Year In The Heart of a Home," Kathie Lee chronicles that journey, and encourages people to celebrate everything good about life: faith, love, friendship, family and food. Her advice: make memories with your loved ones and keep the focus on what really matters in life. 

"I am just so grateful I had home, family and faith as a child, " Kathie Lee told her co-hosts on TODAY.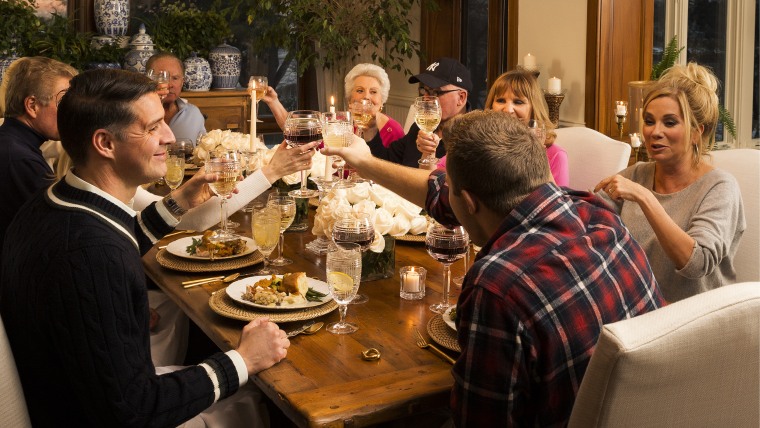 Make some of the delicious recipes in Kathie Lee's book, such as lemon bars, salmon fillet and custard pies.