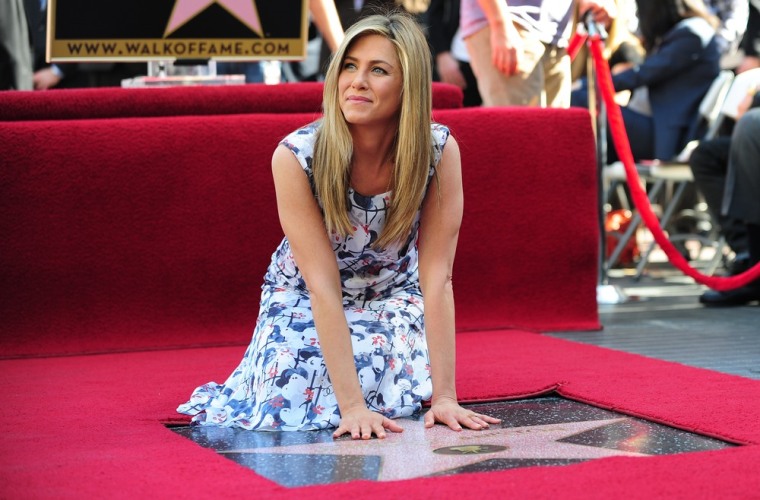 Jennifer Aniston became the first member of the "Friends" television series to be immortalized on the Hollywood Walk of Fame.
The actress was joined at the ceremony on Wednesday by boyfriend Justin Theroux, her father John Aniston, actor Adam Sandler and actress Malin Akerman, among others.
Perhaps best known for her role as Rachel on the NBC comedy, Aniston's star was the 2,462nd on the Walk of Fame.
The actress, 43, stars in "Wanderlust" with Paul Rudd and Theroux, opening in theaters this Friday.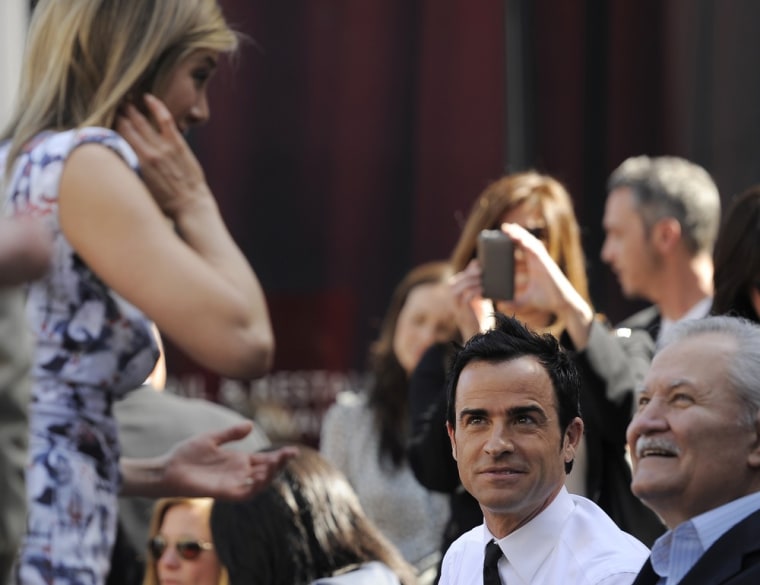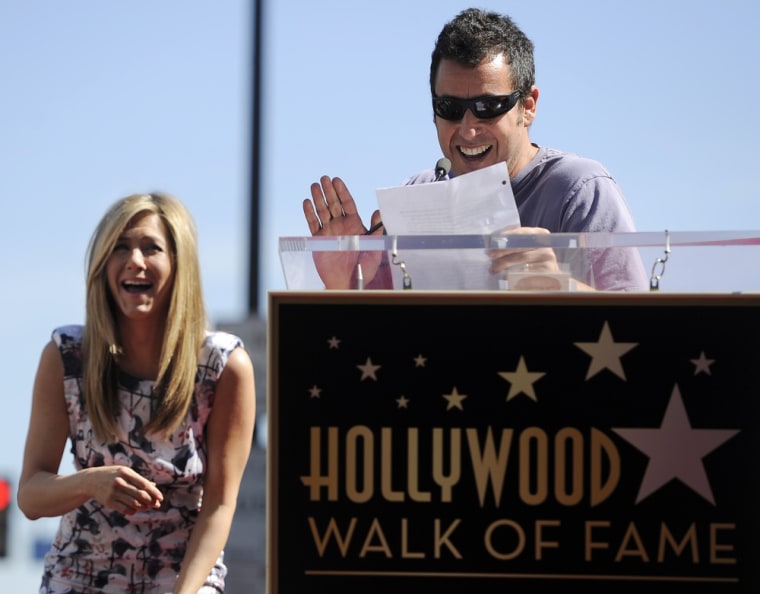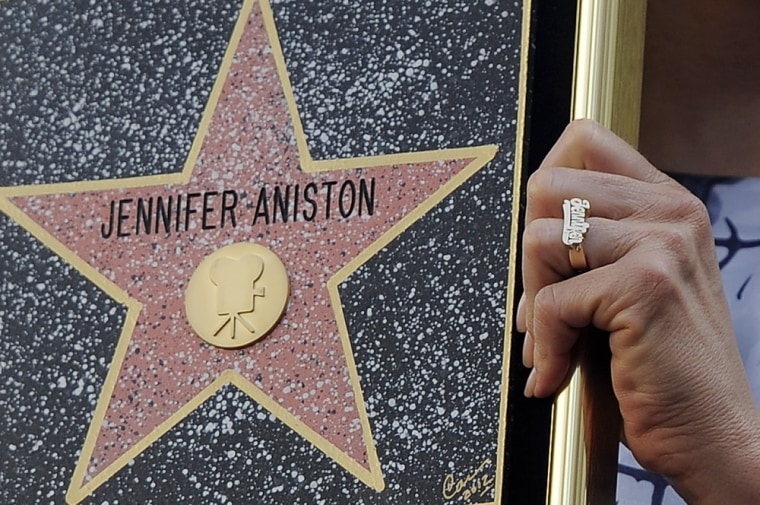 Related content: