Take note, Anglophiles: The future King of England tipped his hand today about some of his greatest passions and dislikes.

During his ever-so-brief appearance outside the Lindo Wing of St. Mary's Hospital in London, he revealed the following telling details:
1. He doesn't like car seats or crowds. Granted, what newborn does? But this newborn made his displeasure known like a monarch.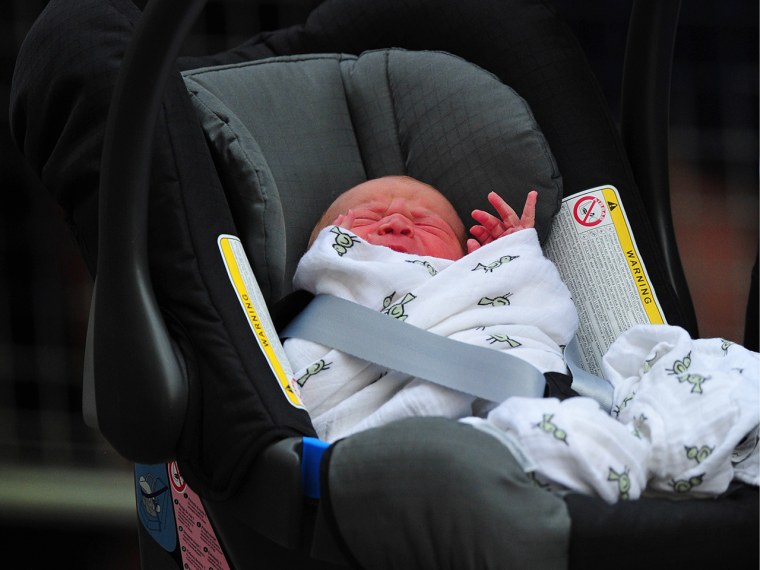 2. He's already nailed the royal wave. Behold!!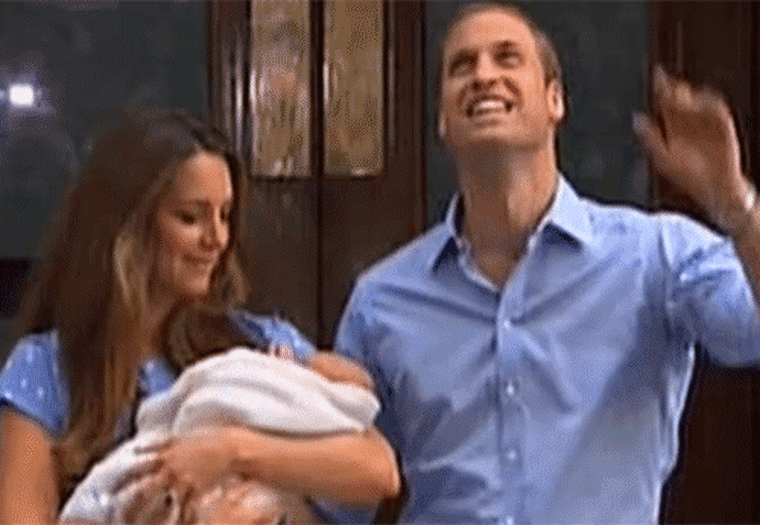 3. He adores his parents. Snuggling in their arms = heaven.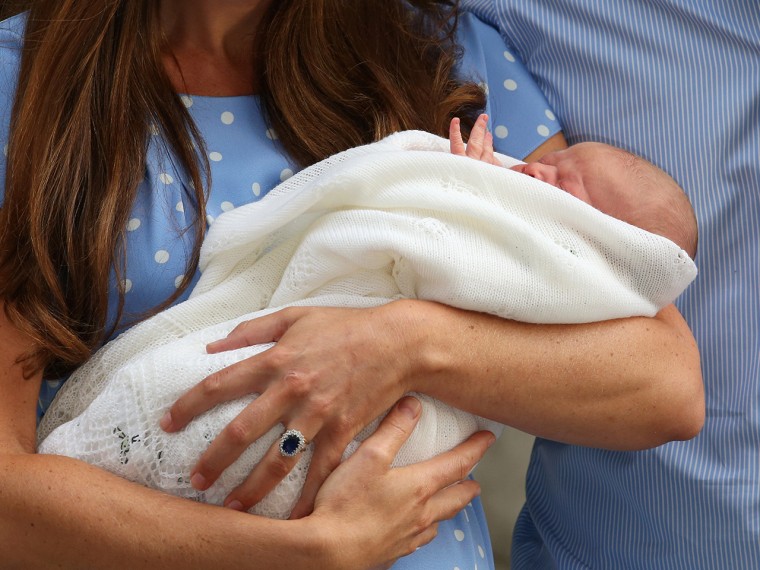 4. He's already figured out how to make his wishes known. "He's got a good pair of lungs on him, that's for sure," new dad Prince William told the cheering crowd outside the hospital.
Fresh heir! Will and Kate's royal baby makes world debut
5. He looks like his Mum. "He's got her looks, thankfully," Will joked, tipping his head toward his beaming wife, Duchess Kate.
6. He may not have much hair now, but don't expect that to last. Outside the hospital, a reporter dared to say to Prince William: "Can I ask you a very delicate question? How much hair?" Will gamely answered: "He's got way more than me, thank God!"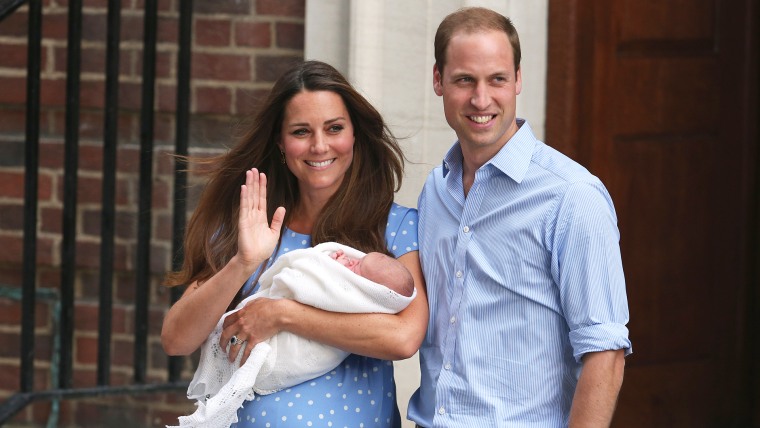 Need a Coffey break? Connect with TODAY.com writer Laura T. Coffey on Facebook, follow her on Twitter or read more of her stories at LauraTCoffey.com.