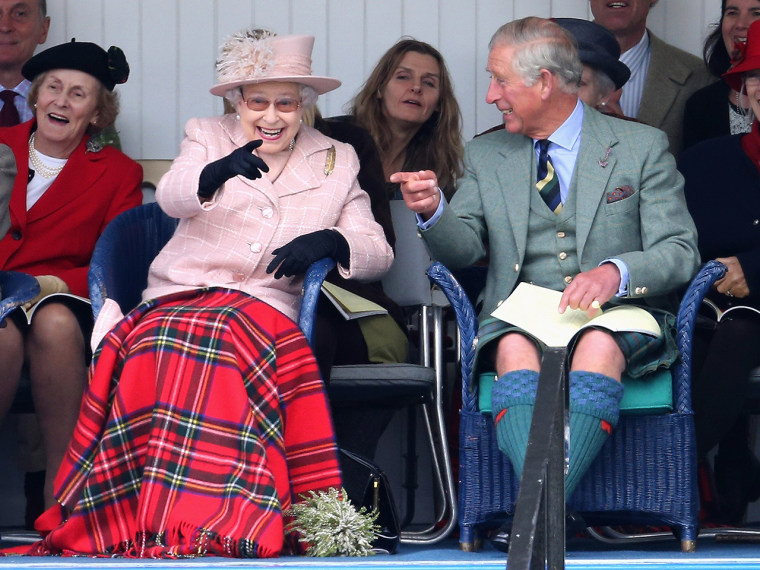 The Prince of Wales hits a milestone birthday Thursday, and we thought it a good time to reflect on the awkwardly adorable royal's impressive year. From claiming bragging rights over his sons' dance moves to speaking out on environmental causes and, of course, receiving the new title grandfather, Charles has become a little more relatable in his 65th year, kinda the way we warmed up to Camilla after she posed with one koala too many. 
"We need to think about what kind of world we're handing on to our successors, particularly our grandchildren," the British throne's longest serving heir apparent said during a March interview with the BBC. "It should make us reflect a bit how we do things so that we don't ruin it for them."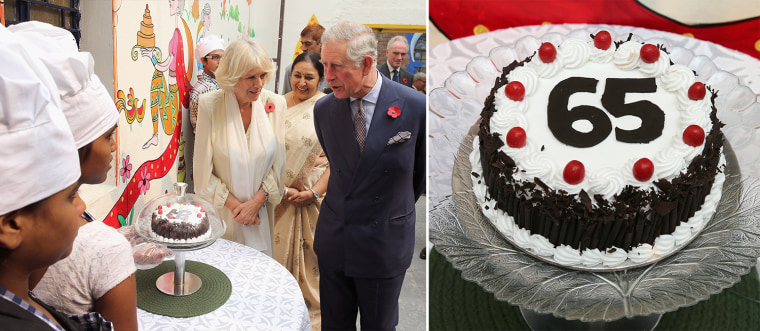 As for the arrival of Prince George, the elder royal is "thrilled", but admitted it did indeed make him feel old, but only because "you can't believe, to a certain extent, that it's going to happen in your life." (It's happening, old man — there are even coins to document it! Soak it in!)
Take a look back at Prince Charles' last year. It involved kneesocks.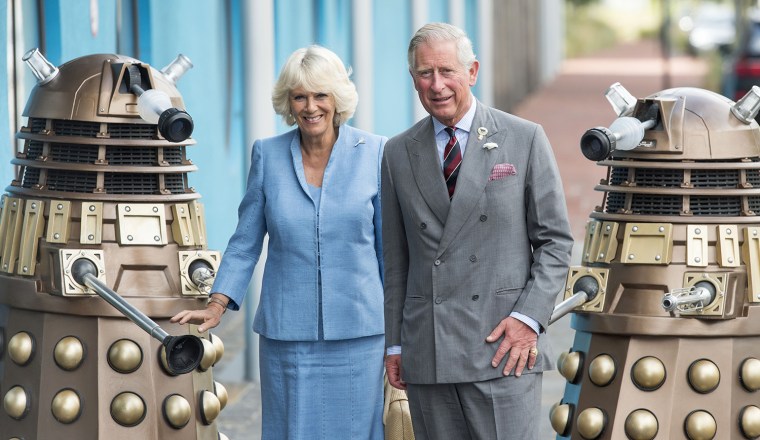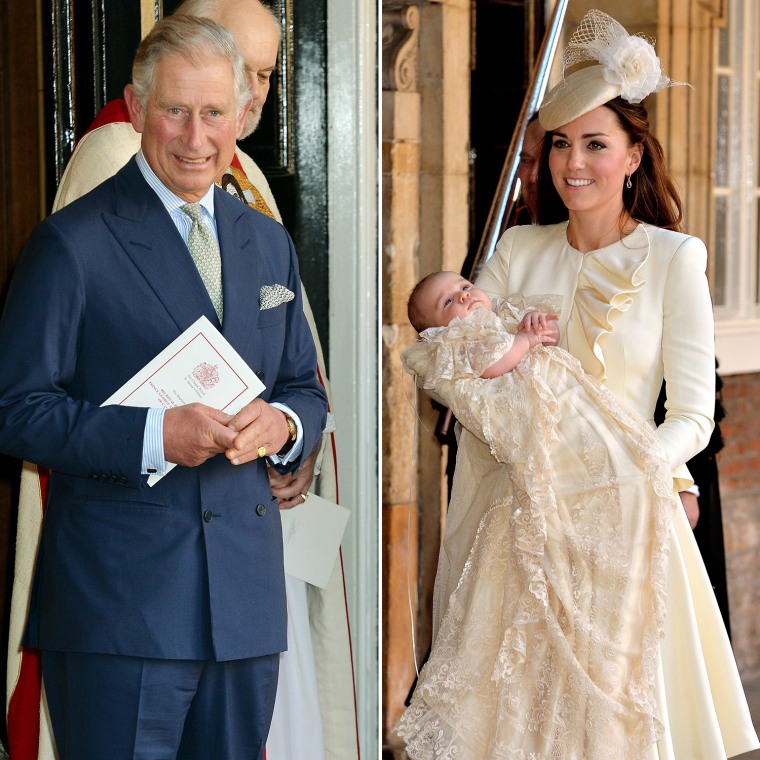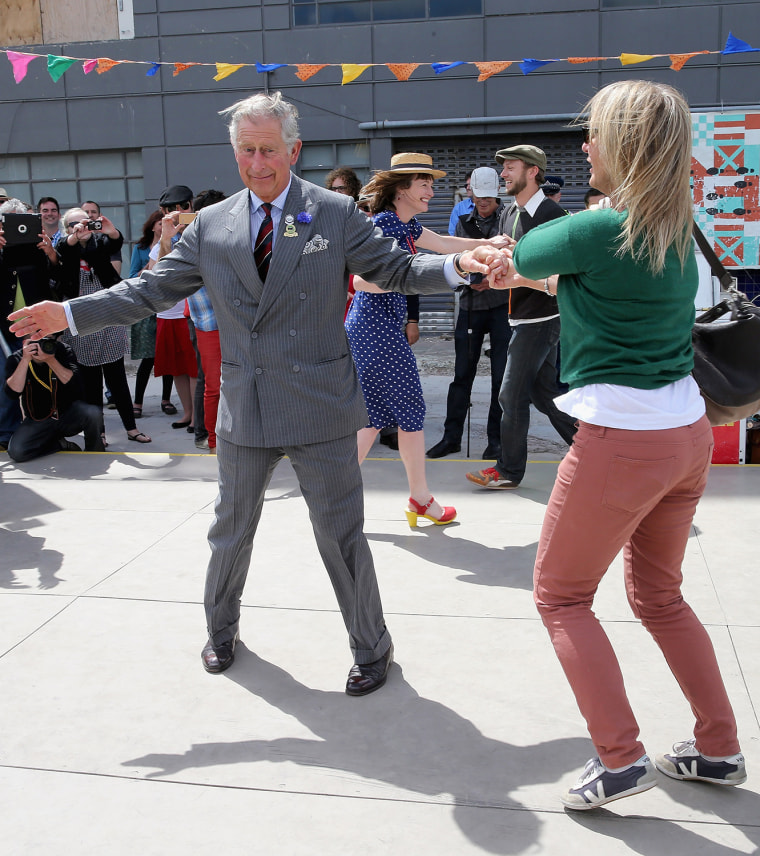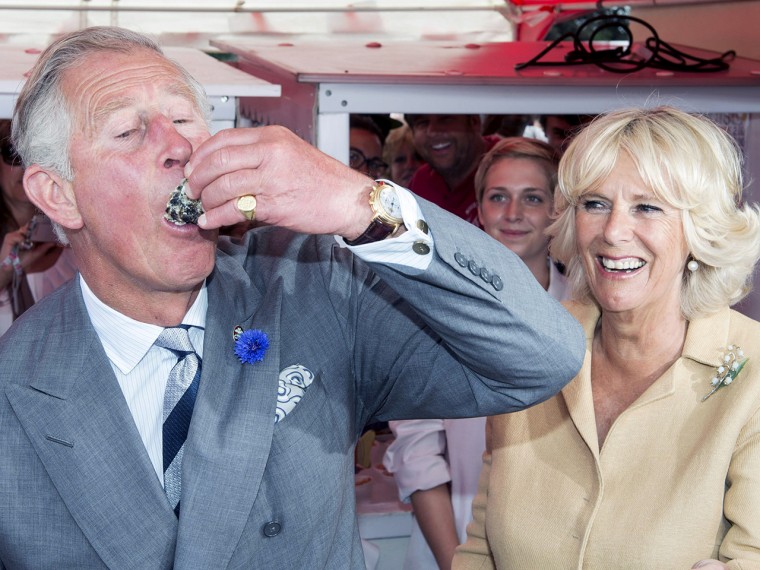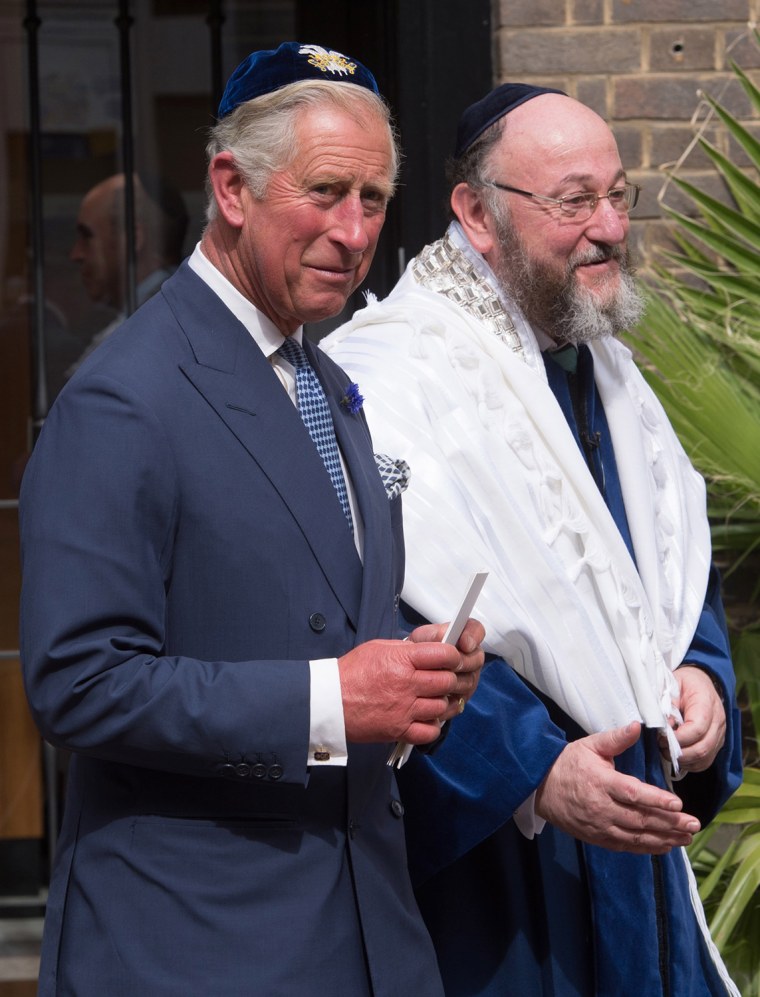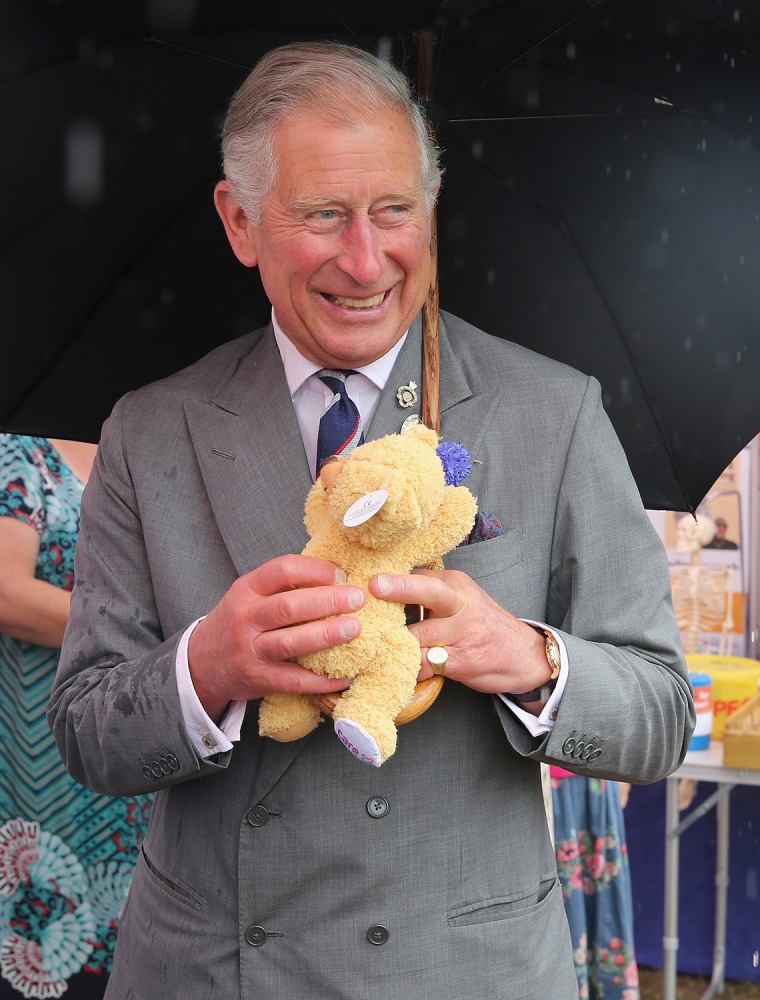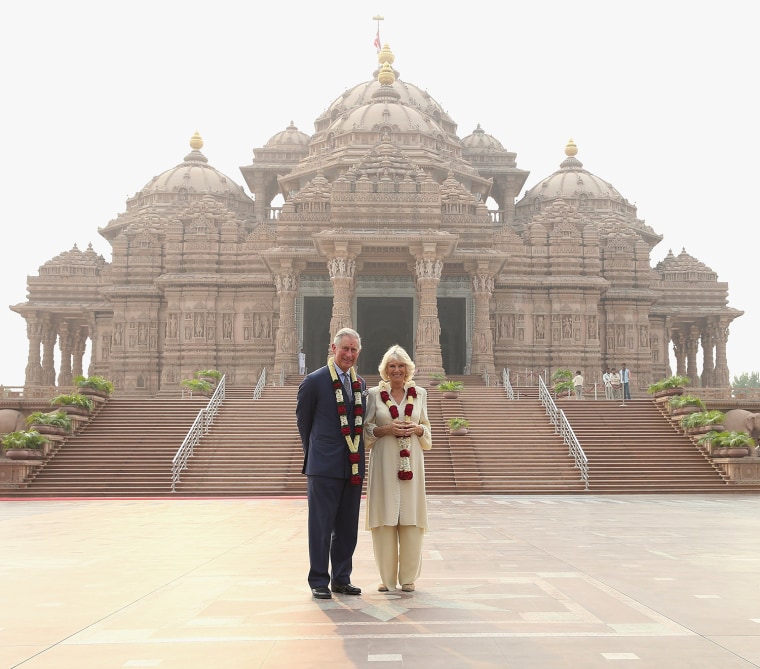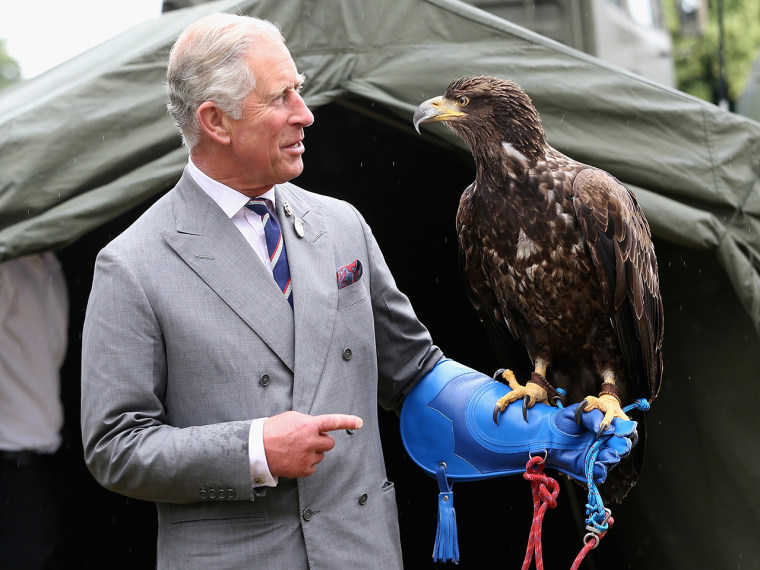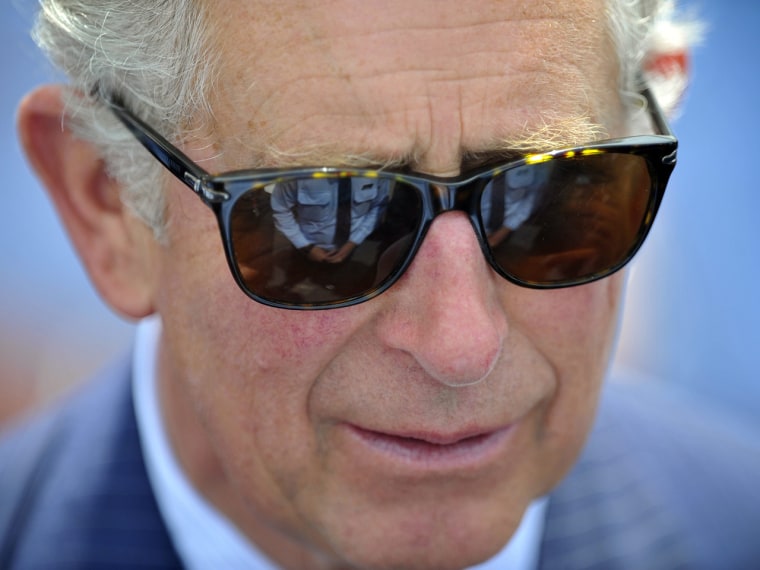 Both scandal-torn and devoted to environmental matters, Prince Charles was born to be Great Britain's king. Take a look back at his life and career.