Just days after the sexual molestation allegations against Josh Duggar first surfaced, there was another incident involving the "19 Kids and Counting" family that's only now coming to light.
In Touch magazine, the same publication that originally broke the Duggar scandal, recently uncovered a 911 call from the Arkansas Department of Human Services that was placed after an attempt to visit the family on May 27.
In Touch has shared the audio exclusively with TODAY.
"Well, we're Washington County DHS office and we're out here to, uh, we have an investigation," the voice on the recording tells a 911 dispatcher. "I guess they're not being cooperative, and we have to see the child to make sure the child is all right. So we just need police assistance or escort."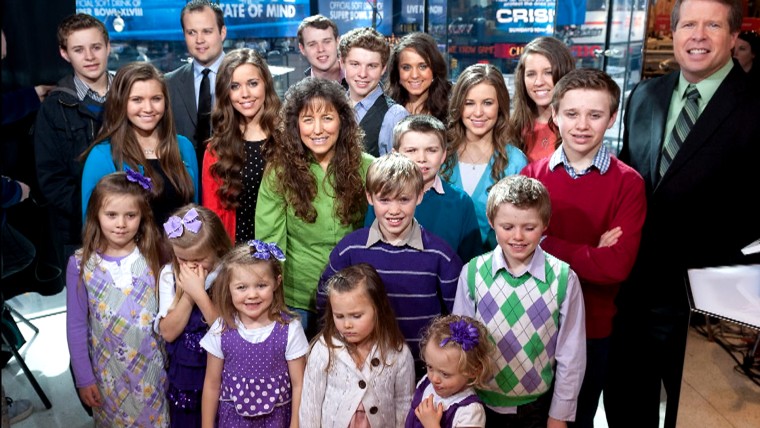 MORE: Sexual abuse survivor: Duggars 'did not handle this the proper way'
The call was transferred after the request and no further details are known.
The Arkansas Department of Human Services told NBC News that it "can neither confirm nor deny whether we have investigated a specific family."
Also unconfirmed is the family's future on TLC. While the reality TV show was pulled from the network's schedule following news of the molestation allegations, there's been no word about whether or not it will be canceled.
Follow Ree Hines on Google+.