When he was a child, Prince William dreamed about becoming an astronaut or a policeman.
But as he grew into adulthood, he realized he would have to settle for becoming King of England instead.
The Duke of Cambridge disclosed his childhood career wishes Friday during the second day of a four-day visit to Japan, where he met with Japanese astronaut Soichi Noguchi.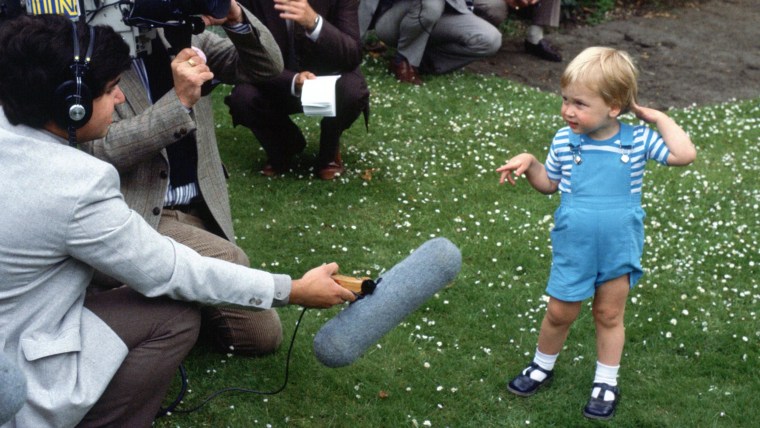 "When I was younger, I dreamed of being an astronaut," he told him at an event to encourage business partnerships between the UK and Japan. "No offense, I also thought I was going to be a policeman one day."
Then came the big revelation: "I've always wanted to say I'd be something like a fire breather, but that's far too alternative."
Noguchi once completed a six-month stint aboard the International Space Station, but Prince William admitted he probably couldn't do the same.
"I don't think my Eurocopter will make it that far up," said the former British military helicopter rescue pilot. "It seems like an awfully long way from the ground."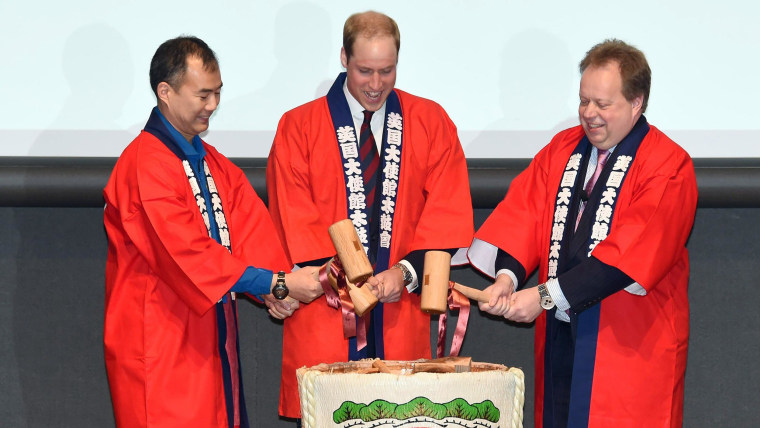 Along with Noguchi, the duke also met with Andy Palmer, Aston Martin's chief executive, at the event, where the three men donned red Japanese robes and participated in a sake barrel-breaking ceremony.
Earlier in the day, Prince William laid a wreath at the Commonwealth War Graves Cemetery and paid his respects to fallen British soldiers.