Casey Anthony, the Florida woman once described as "the most hated mom in America," is speaking out publicly for the first time since being acquitted of killing her toddler daughter.
Six years after her trial, Anthony insists she still doesn't know what happened to her 2-year-old daughter, Caylee, who disappeared nine years ago and was missing for a month before police were contacted.
"I'm still not even certain as I stand here today about what happened," Anthony, 30, told The Associated Press in a series of exclusive interviews.
RELATED: Casey Anthony judge felt 'shock, disbelief' at not-guilty verdict
Caylee's remains were later found in a wooded area near her family's Orlando home. The then 22-year-old mother was arrested in 2008 and later became the focus of a circus-like trial that captivated the nation.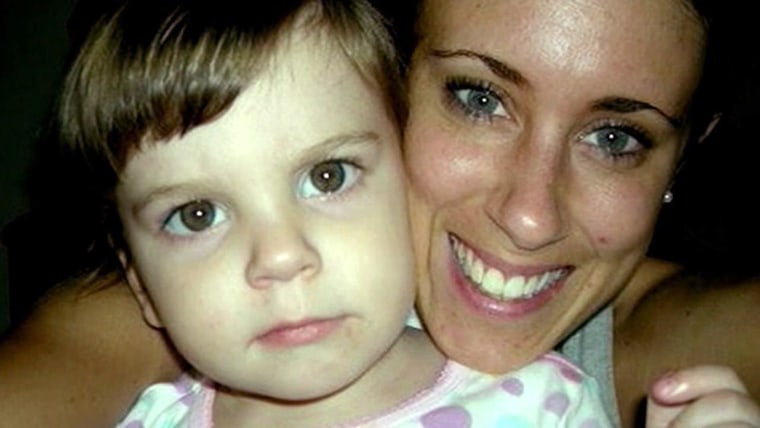 Prosecutors portrayed Anthony as a party girl who was spotted out clubbing in the weeks after her daughter's disappearance. Cable television talk show host Nancy Grace called her "the most hated mom in America."
In 2011, an Orlando jury found Anthony not guilty of first-degree murder, aggravated manslaughter and aggravated child abuse. But she was convicted of lying to police and served three years in prison.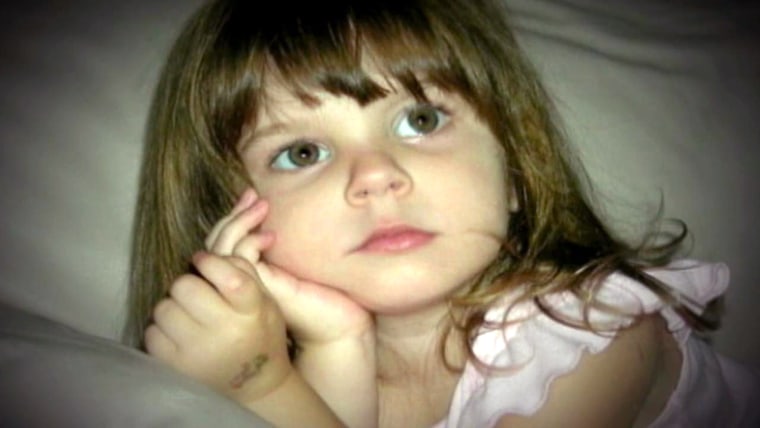 Anthony told the AP "everyone has their theories" about what happened to Caylee, but she doesn't.
"As I stand here today I can't tell you one way or another. The last time I saw my daughter I believed she was alive and was going to be OK, and that's what was told to me," she said.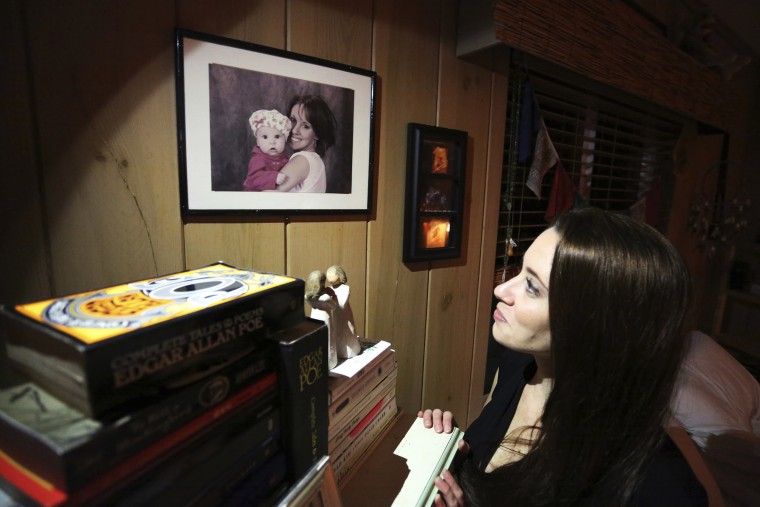 Anthony also knows that most of the public still believes she killed her daughter, but she doesn't care.
"I don't give a s--t about what anybody thinks about me, I don't care about that. I never will," she said. "I'm OK with myself. I sleep pretty good at night."
Anthony currently lives in West Palm Beach, Fla., with Patrick McKenna, the private detective who was the lead investigator on her murder trial's defense team. She said she tries to live a normal life.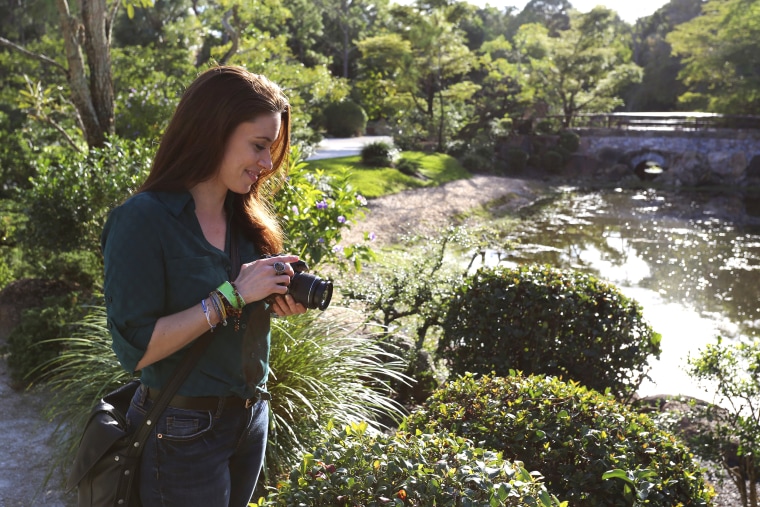 Asked to reflect on what her daughter might be like if she were alive today, Anthony said Caylee would be "a total badass" 12-year-old.
"I would like to think she would be listening to classic rock and playing sports and not taking sh-t from anybody," she said.