It's not just the July weather that's hot — this season's sales are chock-full of bargains that'll add sizzle to your summer.
But which styles will last and which ones will be gone before September?
Don't worry, we have the answers! So snap up some super deals you'll love long after you've paid the bill.
It's all right here in the latest edition of our weekly fashion-and-beauty update.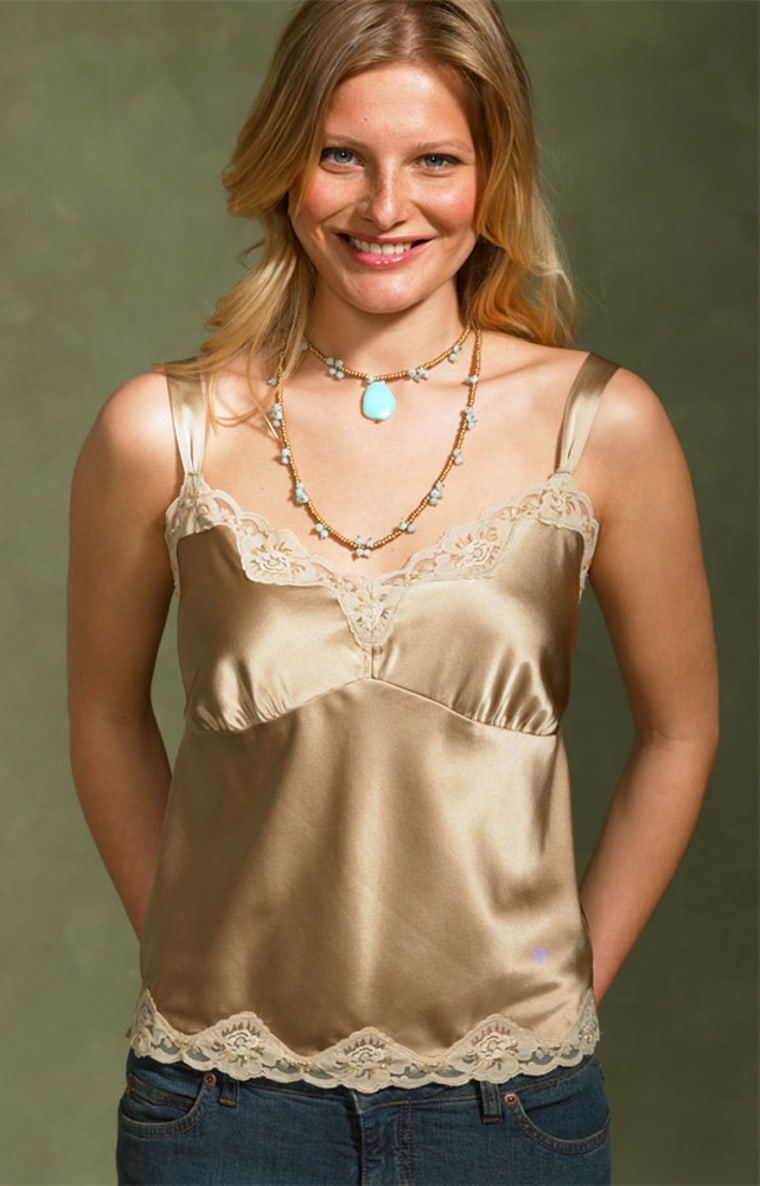 Go for truly feminine-type camisoles and steer clear of overly "bohemian" styles, which will be over and out come fall.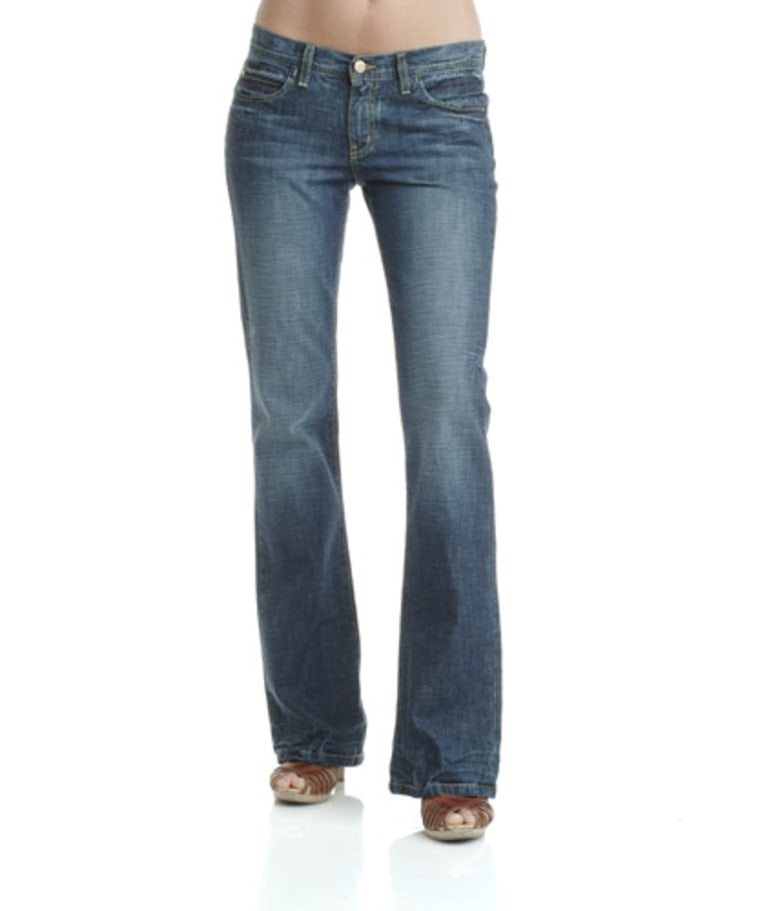 Consider also picking up a pair of white jeans from a great brand. They are a must-have item every summer and perfect for resort as well.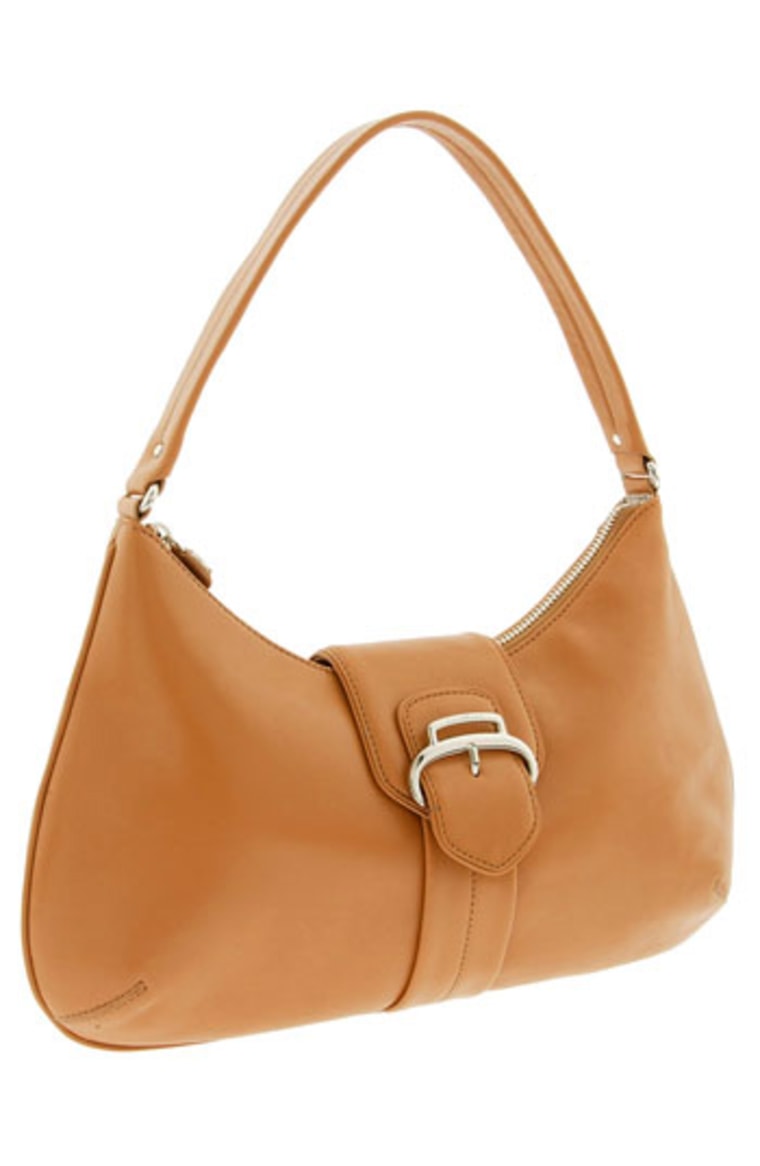 Prefer something a little racier? You can't go wrong with an embossed leather bag in a neutral faux crocodile or faux snakeskin print.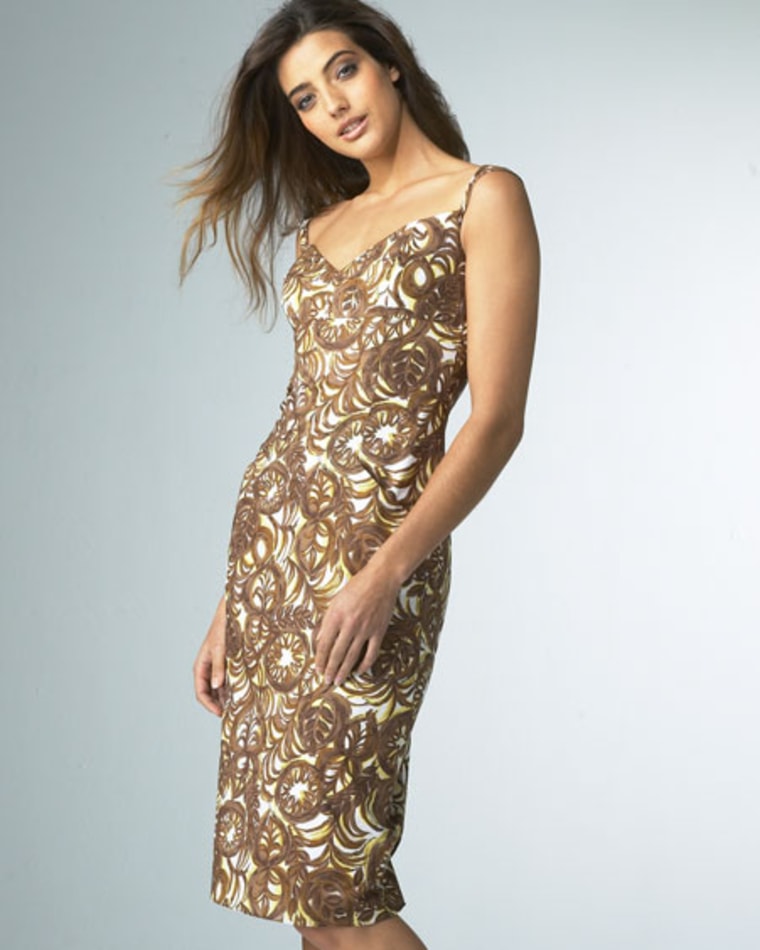 This summer we saw lots of wonderful floral prints, which really never go out of style. So if you want to go feminine, go for it!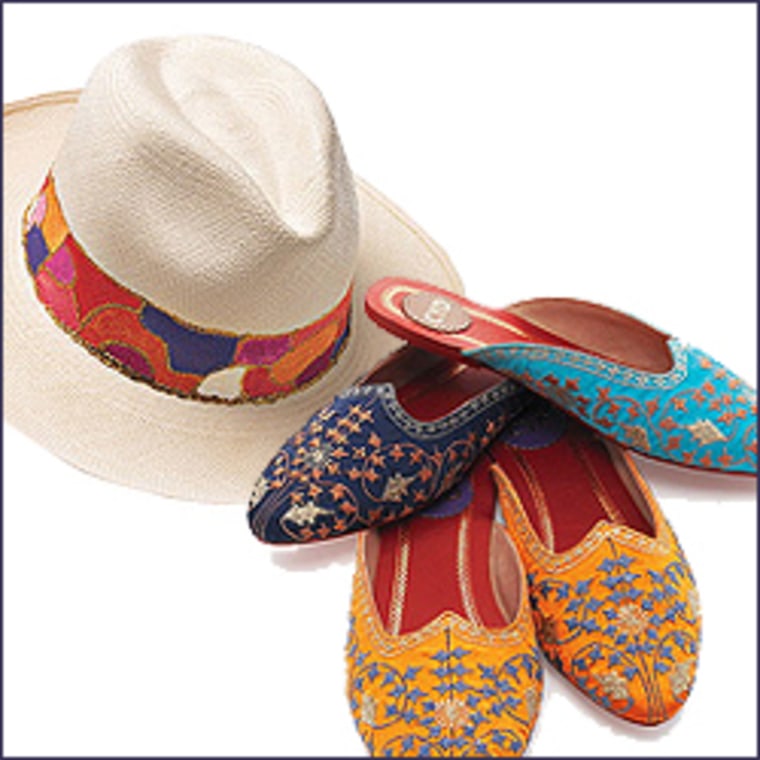 If the price is right, treat yourself to a few over-the-top accessories — they instantly dress up any classic outfit.
Judy Gordon is a New York-based style consultant and the "Today" show's style editor. She has been covering the fashion and beauty beat for the past decade. To learn more about Gordon, you can visit her Web site, , which highlights style trends in America and across the world.
firstVIEW is the primary supplier of photos to Fashion Friday. Go to for the latest pictures from top fashion shows around the world, including New York, Los Angeles, London, Paris, Milan, Brazil, New Zealand, South Korea and more.