Why should the ladies get all the attention?
As we dissect the women's glamorous gowns at the 84th Annual Academy Awards red carpet, we want to make sure we give some love to George Clooney ... I mean, the men.
Enjoy the eye candy that is A-list stars in their tux finest: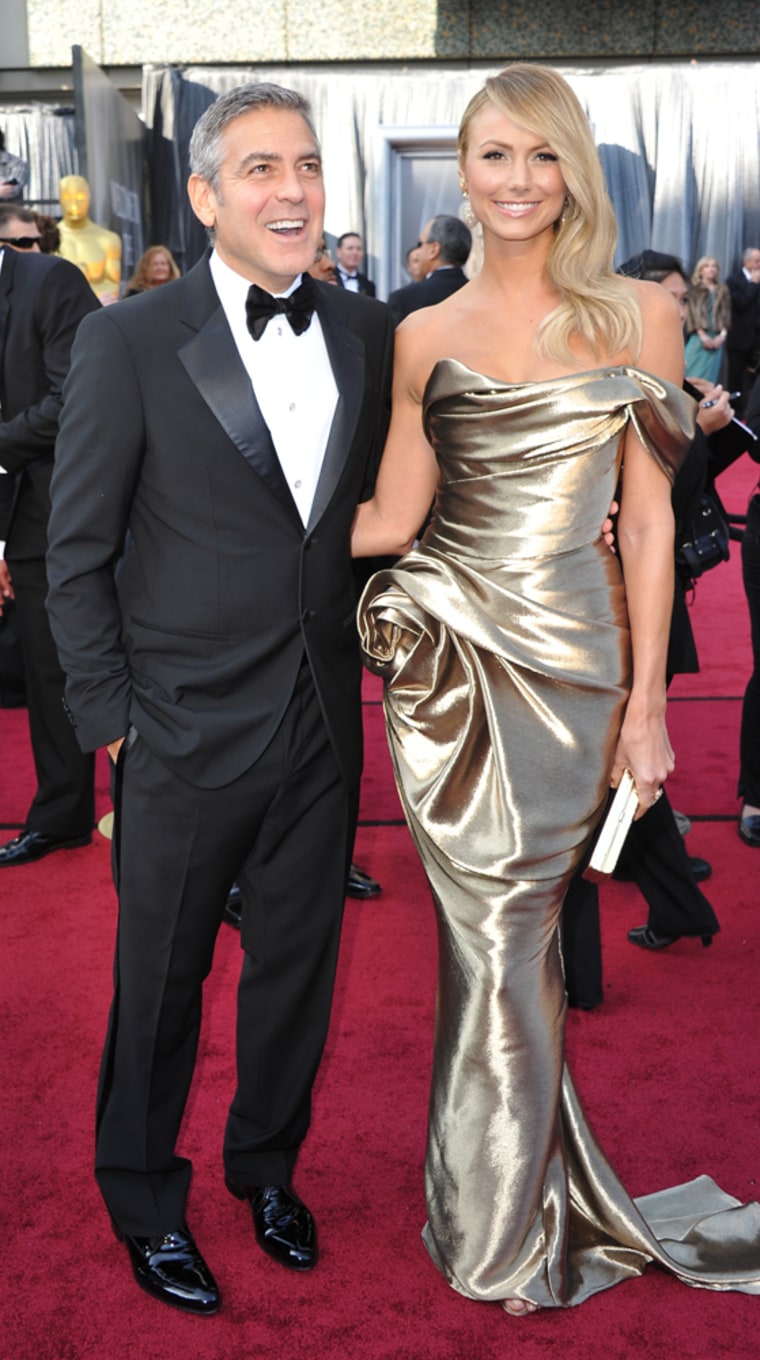 Clooney, nominated for best actor in "The Descendants" shows off his No. 1 accessory, his lady Stacy Keibler. Coincidentally, she looks like an Oscar in Marchesa.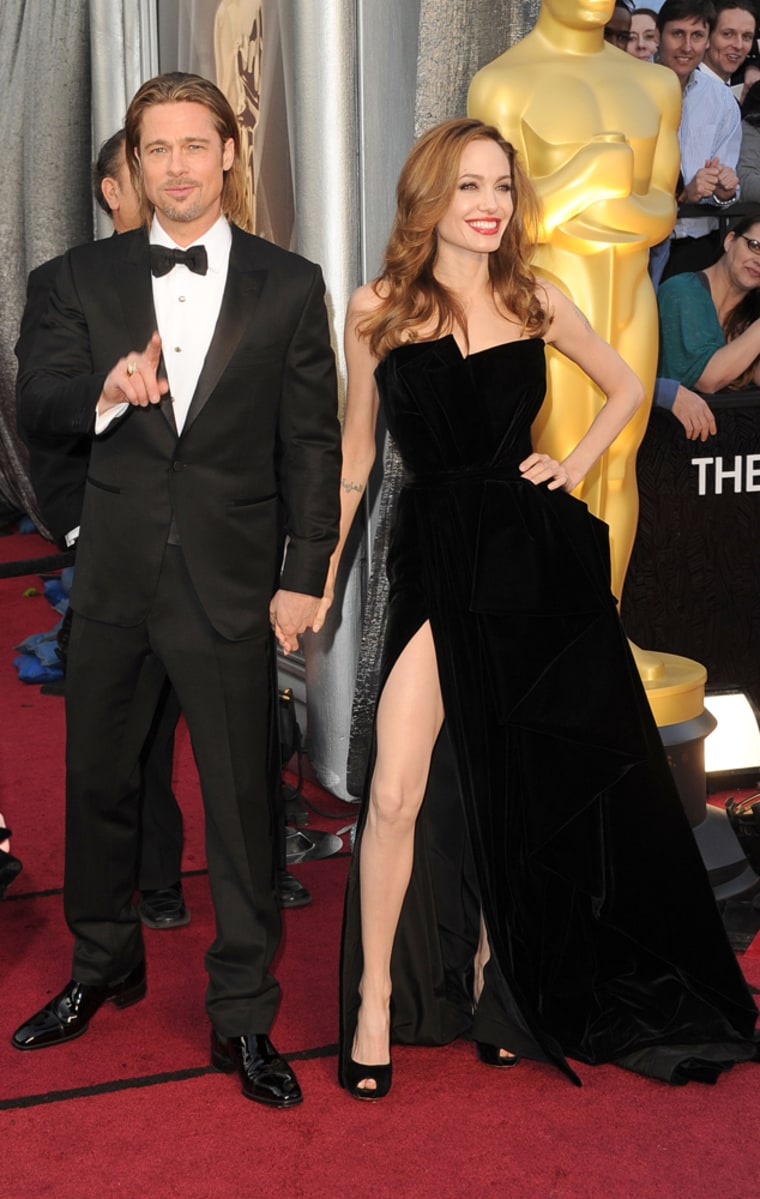 Brangelina sure aren't subtle on the red carpet. Angelina Jolie opted for a velvet black gown with a thigh-high slit by Atelier Versace, while Brad Pitt looks scruffy and suave with long hair.
Jason Segel, cute even without his Muppet sidekicks.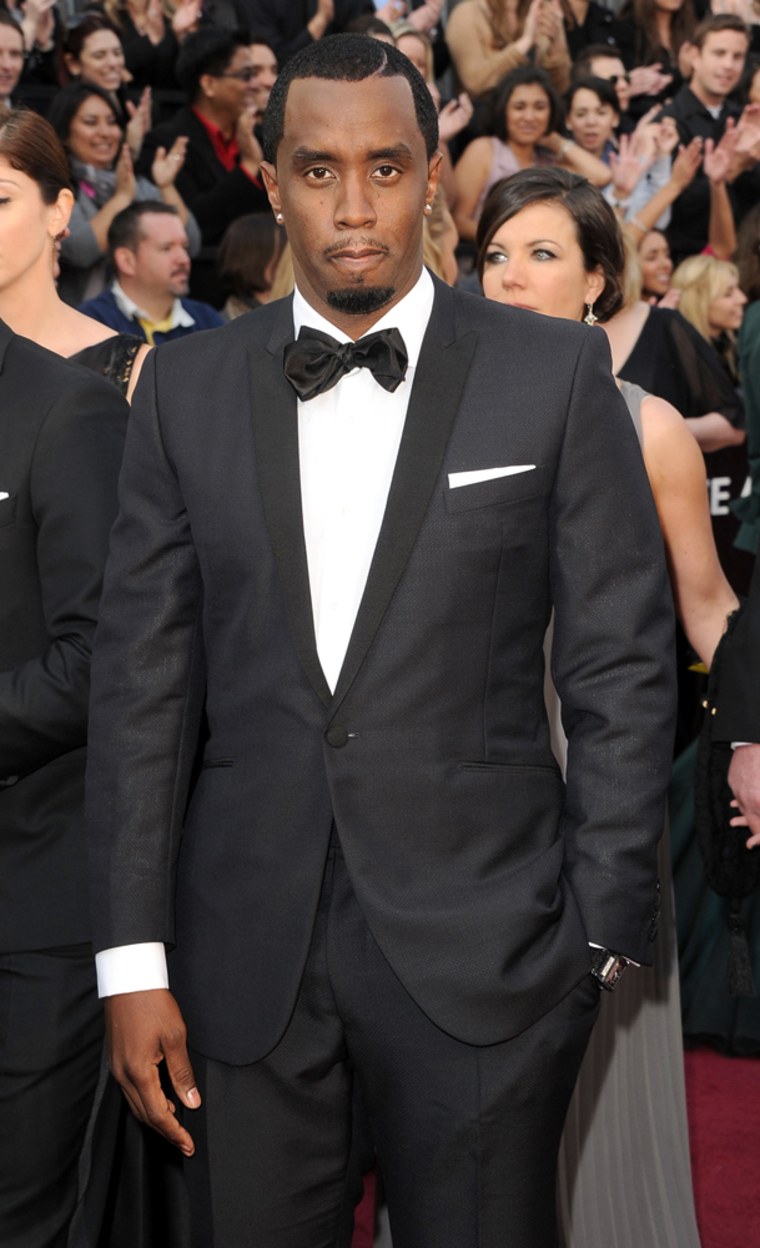 Sean "Diddy" Combs was reportedly lint-rolled by his assistant before walking the red carpet.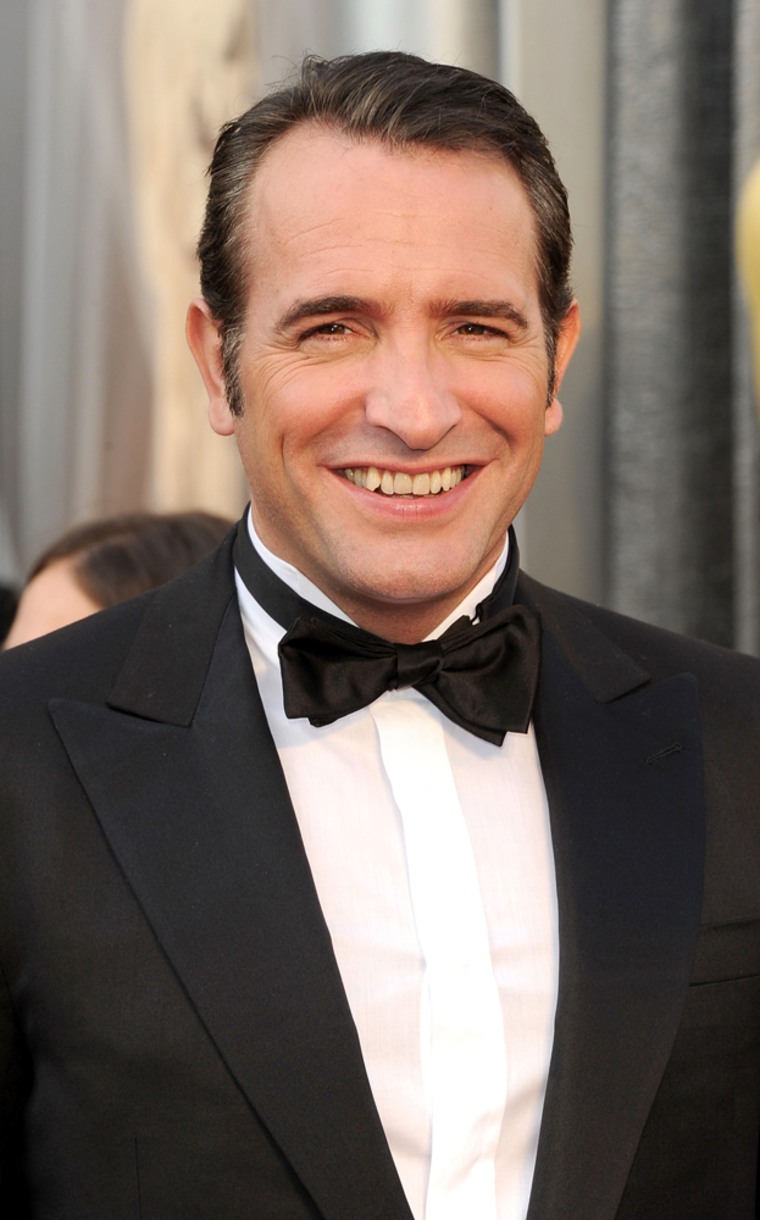 Jean Dujardin of "The Artist" flashes his big, charming smile. Swoon.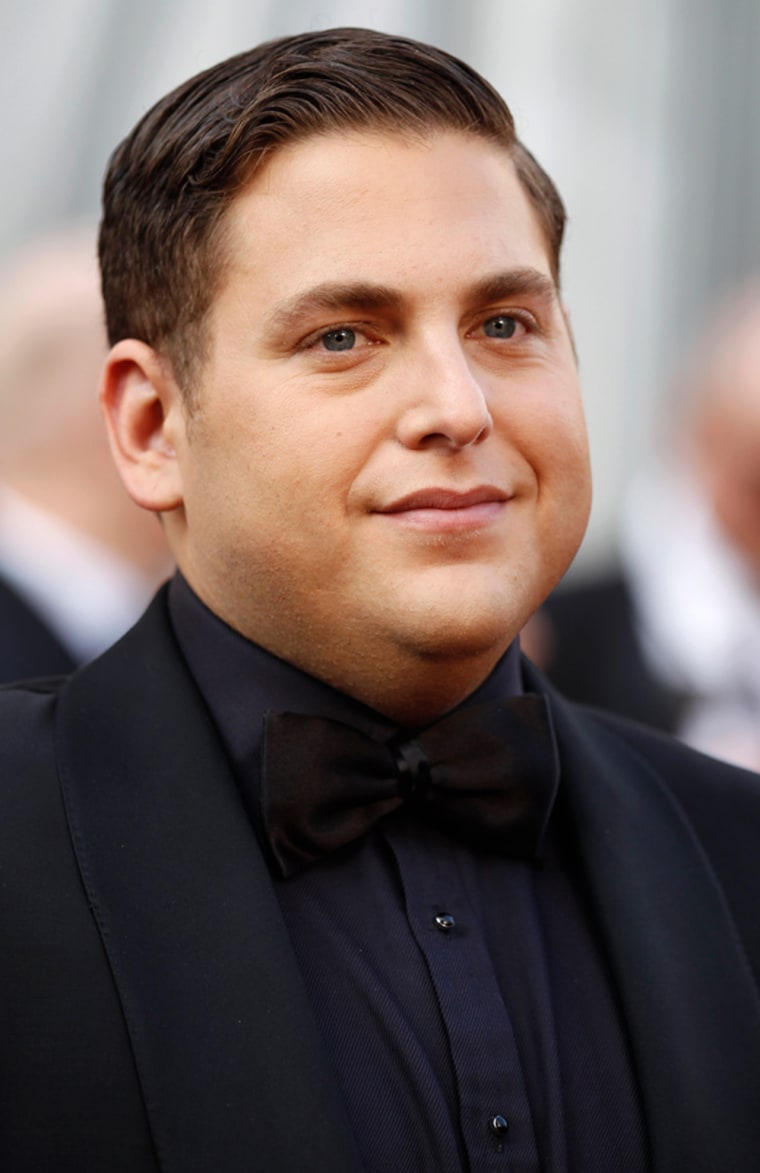 Jonah Hill, nominated for best supporting actor for his role in "Moneyball," channels Johnny Cash in a black ensemble.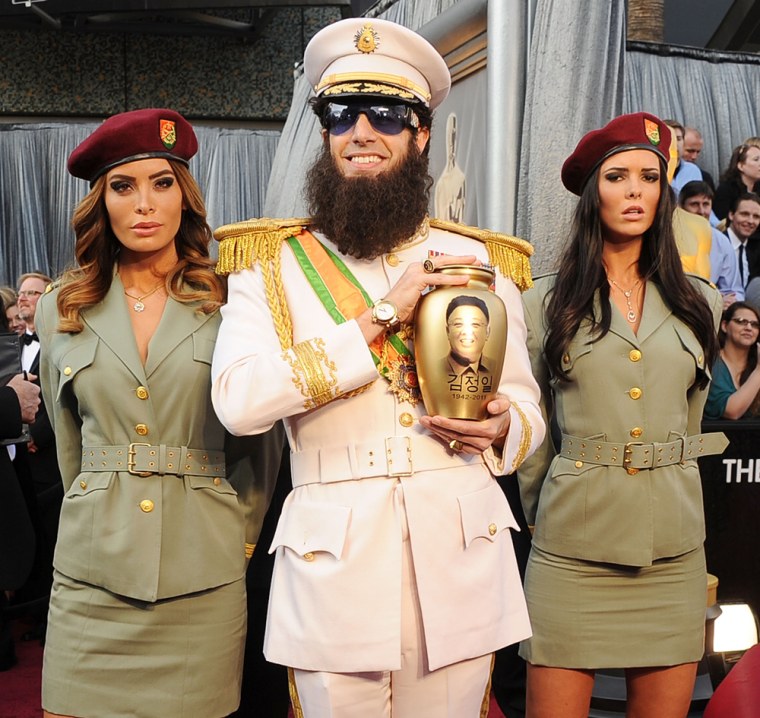 Sacha Baron Cohen, dressed as his character General Aladeen, poses with his entourage, right before he dumped fake ashes of Kim Jong Il on Ryan Seacrest. The E! host was not amused.
Related: Injured Halle Berry to miss Oscars
10 things to know about Oscar night
The live stream of the red carpet