Say cheese, famous folks! 
As TODAY fans around the world smile wide for the camera using the hashtag #WorldwideSelfie, we're taking a look at our favorite famous selfies — self-portraits taken by public figures that have captured candid moments we don't usually get a chance to see. 
From Meryl Streep and Hillary Clinton at the Kennedy Center to our own Willie Geist with a pregnant Kim Kardashian on "The Tonight Show with Jay Leno," these shots have changed the face (get it?) of self-portraits.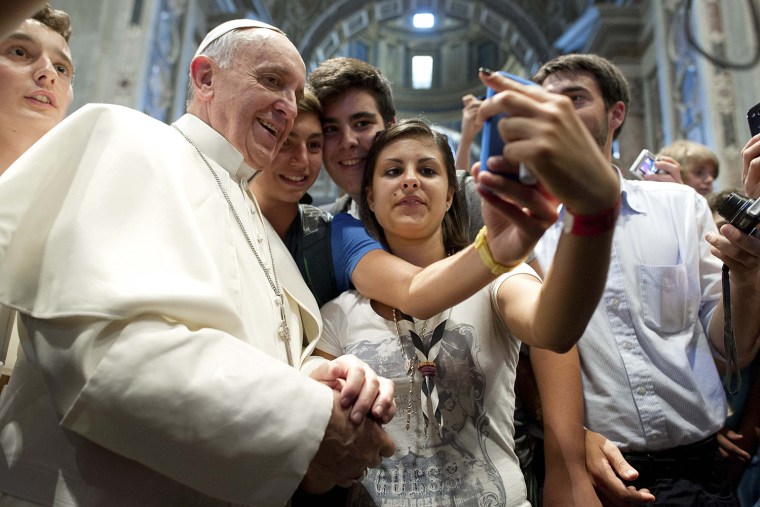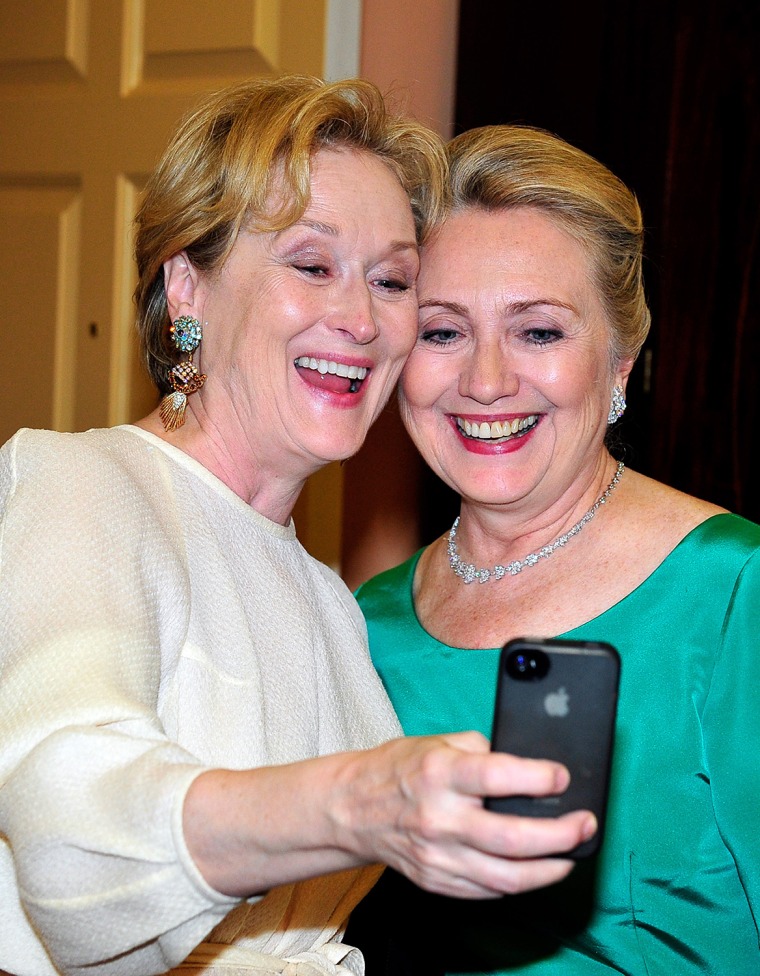 The first lady posted a selfie with Bo on her Instagram account to help National Geographic reach a Guinness World Record for the largest online animal photo album.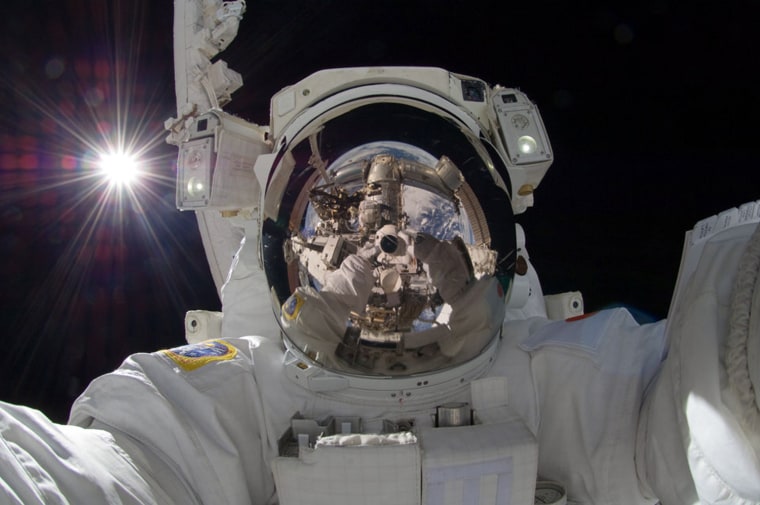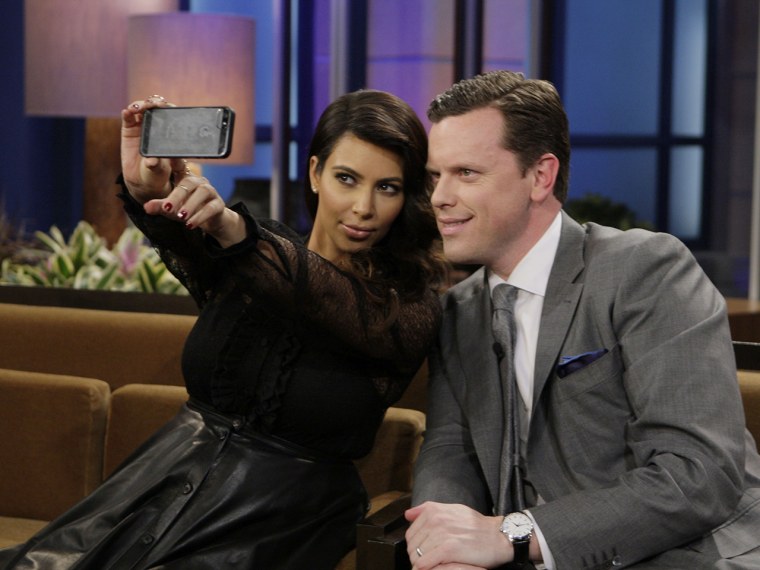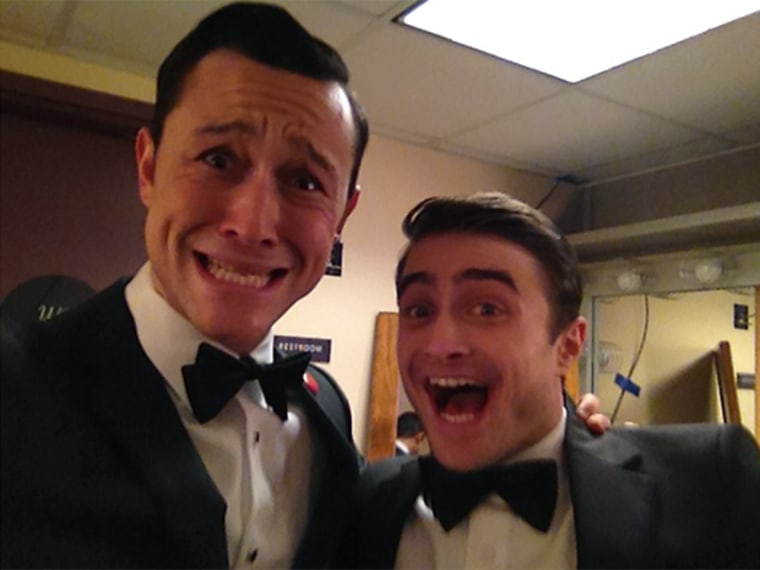 Savannah Guthrie snapped a selfie on the plaza — and tweeted it on air!
When Miley Cyrus posted a shot of her new cropped 'do to Twitter, more than 25,000 users retweeted it.
Want to join in on the selfie fun? Tweet your close-up using the hashtag #WorldwideSelfie.