Some of the biggest acts of kindness come from the smallest of sources. For a second year, The Sprout Network, which is owned by NBC Universal, is running their Kindest Kid Contest. Here's a look at one of the five finalists up for Chief Kindness Officer.
Rochester, New York, is known for its fiercely cold winters, and 8-year-old Colin wants to make sure no one in his community will face the season unprotected. 
"I collect coats for people who don't have them," said the boy behind the coat drive known as "Warm Hearts, Warm Bodies, By Colin."
Colin got the idea after something he saw several years ago while volunteering with his mother.
"I was doing the Salvation Army, ringing the bell, and a boy and his mom weren't wearing coats," he said. "They were probably freezing cold."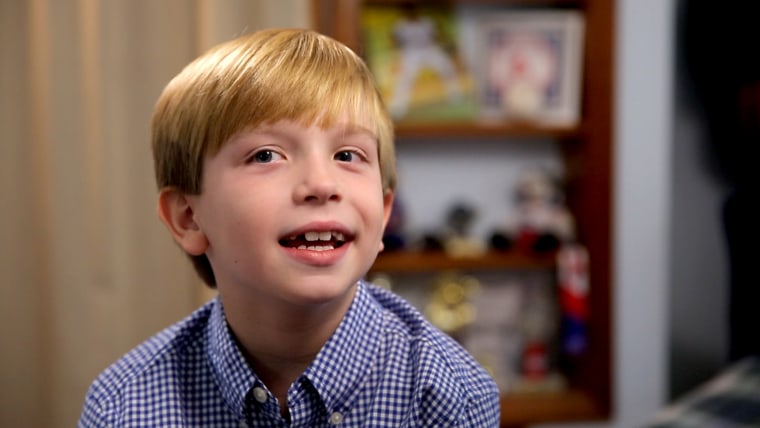 He now leaves donation boxes throughout town where people can drop off coats and other cold-weather apparel. The items get distributed by the Open Door Mission, a local organization that helps the homeless.
Winter hasn't officially arrived, but Colin already has a goal for the season: "I'm hoping to get 100." 
Voting for the Chief Kindness Officer begins Thursday on TODAY.com.