Sometimes carrying on a family tradition can really pay off, and in the case of the Endreson family, that's quite literally what happened.
Sigrid Endreson, one of 17 siblings, bought the winning ticket in the New Jersey Pick-6 Lotto on Thursday, winning a total of $20.1 million.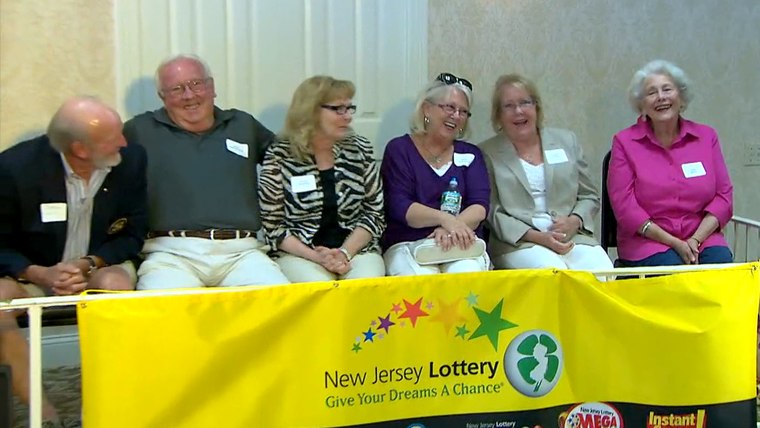 Endreson said her mother Flossie had always dreamed of winning the lottery and splitting it with her large family. When Flossie died in 2004, the siblings found a small surplus in the money they'd collected to pay for her funeral and decided to use it to continue the lottery pool their mother had run in the years prior.
It was with those funds that Sigrid Endreson bought the winning ticket Thursday. The siblings, ranging in age from 53 to 76, opted to collect a lump sum of $14 million to be split between the 17 of them.
Two of the Endreson siblings were affected by Superstorm Sandy in 2012 and say they plan to use some of their winnings to help repair homes damaged by the storm.
"It couldn't have come at a better time, it really couldn't," the family's spokesperson, Marie McHenry, said during a press conference on Thursday. "It's a good thing at a good time."