In their IFC cult-comedy show, "Portlandia," Carrie Brownstein and Fred Armisen have been giving fans an unofficial tour of the ultra hip neighborhoods and cafes in Portland, Ore.
Now the team that inserted "Put a bird on it" into hipster lexicon is applying its quirky eye to a Portland travel guide.
"It was a no brainer," said Ben Greenberg, the executive editor of Grand Central Publishing, the Hachette imprint that will publish "PORTLANDIA: A Guide for Visitors" in November 2012.
Like "Portlandia" itself, the book will present an offbeat and fractured view of the city. But buyer beware: Although the book will look like a traditional travel guide, it will be a satirical account of The City of Roses.
"It will be written like a Fodor's or Lonely Planet guidebook," said Greenberg. "But full of fake, made-up, humorous stuff that could easily exist in a place like Portland, but doesn't. Everything will be a bit off."
The "Portlandia" guide will go beyond the show and include maps, band fliers, bulletin boards, pictures and other features. "Carrie and Fred have done such a good job of establishing the look and the ground rules of a fictional world that has its own internal logic and rules to the way it functions," said Greenberg. "It will be easy to piggyback on that."
Related: A unique friendship flourishes in 'Portlandia'
Even fans of the show admit the portrayal of Portland is hit and miss, but "there's a germ of truth in each vignette," said Laura Guimond, spokesperson for Travel Portland. "And when taken to the nth degree, our traits can tend toward the absurd. We laugh at ourselves, and go along for the ride."
For those interested in visiting the real areas of Portland that inspire the "Portlandia," Guimond recommends "The Zinester's Guide to Portland," the Jupiter Hotel's Keep Portland Weird package and the That's So Portland PDX Pedicab tour.
Carye Bye, an artist and author of "Hidden Portland," a real guide to small museums in town, said she is looking forward to the "Portlandia" guidebook. "My boyfriend and I are still making jokes based on the show's 'No You Go' skit where no one will move at an intersection," said Bye. "The guide should be fun. And why not take advantage of Portland's 15 minutes of fame?"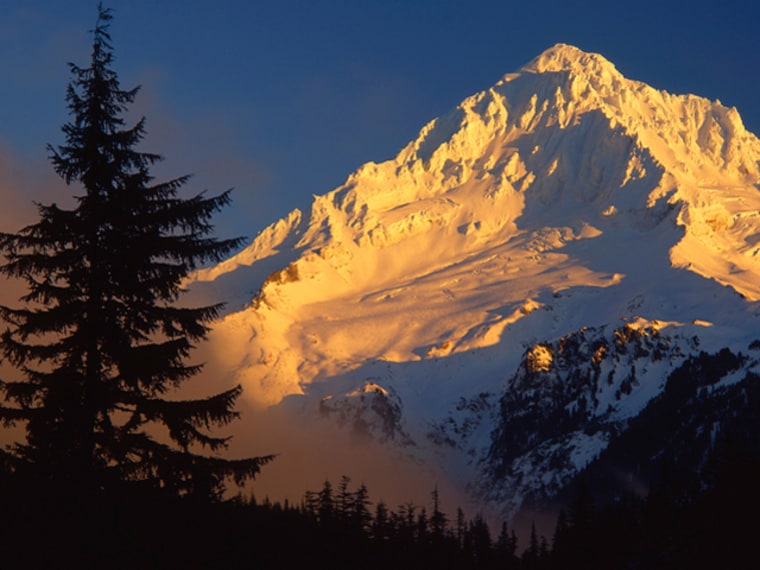 More on Itineraries
Find more by Harriet Baskas on Stuck at The Airport.com and follow her on Twitter.