Changes by Mega Millions mean it will cost more to buy a ticket, but the payday will be much bigger if you're one of the lucky ones to beat the longer odds.
Mega Millions announced that starting on Oct. 28, the ticket prices will go from $1 to $2 and the opening jackpot will jump to $40 million from $15 million.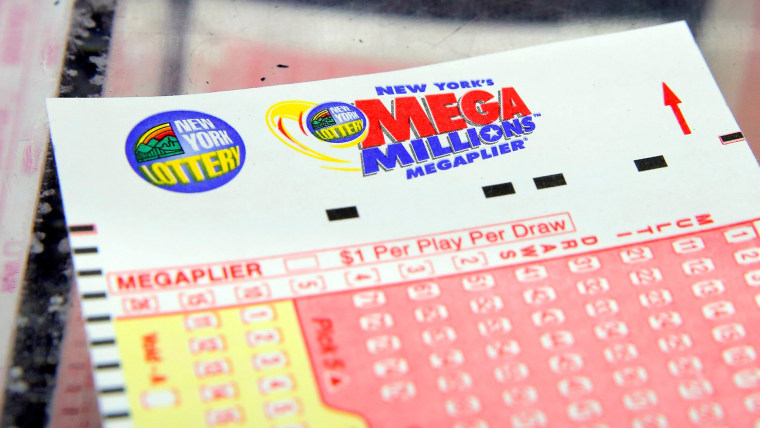 There also will be a new optional $3 wager that gives you two entries that are only eligible to win the big jackpot, not any other prize levels. The "Just the Jackpot" option will only be offered in Texas, Georgia, South Dakota, Ohio, Nebraska an Massachusetts to start, but can be added by other states going forward.
The changes come from customers wanting bigger jackpots, according to Mega Millions officials.
"We have a demand for innovation to keep fresh, entertaining lottery games and to deliver the attention-grabbing jackpots," Mega Millions president Debbie D. Alford said in a news release.
Mega Millions, which began in 1996, is sold in 44 states plus the District of Columbia and the U.S. Virgin Islands.
The $2 ticket price makes it the same price as a Powerball ticket. Mega Millions also will still offer $1 tickets to win lower-tier prizes.
The $40 million payout for the initial jackpot now matches the opening total offered by Powerball.
Mega Millions has also been redesigned, with players selecting five numbers from 1 to 70 and a Mega Ball number from 1 to 25. There previously had been 75 white balls to choose from but only 15 Mega Balls.
The redesign means the odds of winning the big jackpot are now 1 in about 303 million, compared to 1 in 259 million under the previous system. However, the odds of winning $1 million and other secondary prizes have increased, according to Mega Millions.
The longer odds allow the grand jackpot to grow faster and potentially reach a billion dollars. The largest Mega Millions payout in history is a $656 million prize split by three winners in Illinois, Kansas and Maryland in 2012.
Powerball had a colossal $1.6 billion jackpot last year that was split between three winners, including a Tennessee family who flashed their winning ticket on TODAY. In August, Massachusetts woman Mavis Wanczyk was the sole recipient of a $759 million Powerball jackpot.
If you're one of the lucky ones to take home one of those three-comma jackpots, here's how to stay anonymous.
Follow TODAY.com writer Scott Stump on Twitter.