A first date can be nerve-wracking for everybody involved. And that includes dad.
Fortunately, as Kevin Hart shows in a hilarious new Super Bowl ad for the Hyundai Genesis, everything can be made easier with a new gizmo installed in the 2016 model.
It's called "car finder," and it allows Hart to keep an eye where his daughter's date is taking her. A very close eye.
MORE: T-Mobile Super Bowl commercial premieres: See Drake's new 'Hotline Bling'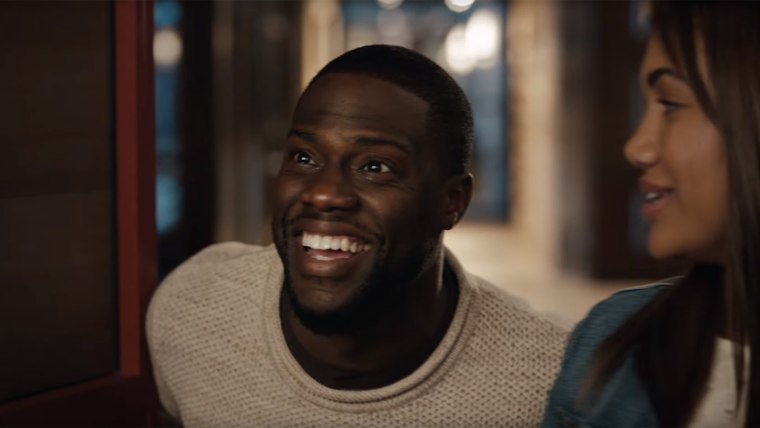 After "generously" loaning his car to his daughter's date, Hart tracks them to the movies (where he shows up in the seat behind them), at the carnival (where he pops up on the prize wall) and to a make out spot where he ... well, you should just see for yourself.
MORE: Ewe won't want to miss Honda's sheepish, hilarious Super Bowl 50 ad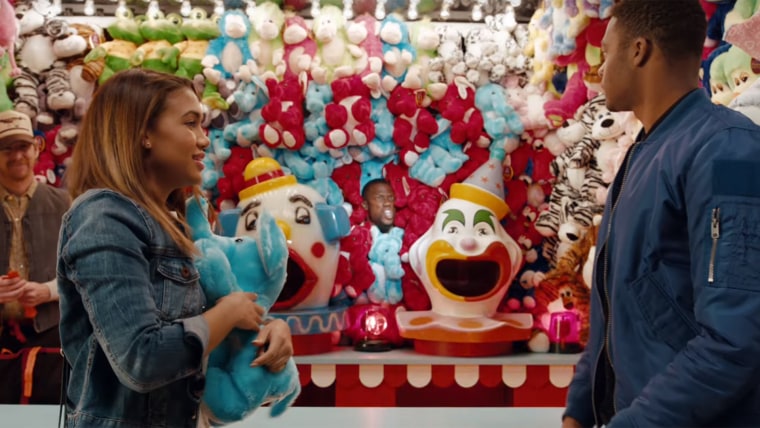 Bonus trivia: This is the second Super Bowl 50 so far ad to feature a Queen song.
Here, it's the 1980 hit "Another One Bites the Dust," while Honda's ad for its new Ridgeline truck pumps 1976's "Somebody to Love." Queen appears to be winning this Super Bowl!
Super Bowl 50 airs on Sunday, Feb. 7 starting at 6:30 p.m. on CBS.
Follow Randee Dawn on Twitter.