This Thanksgiving, go ahead and have more mashed potatoes. And let grandpa tell his rambling story. Again.
You won't be missing all that much at the malls as more well-known retailers than ever will be closing their brick-and-mortar stores all or most of Thanksgiving Day, with some opting to close on Black Friday as well.
"I'm expecting 70 to 80 stores to close on Thanksgiving, with key stores this year to include Home Depot, Nordstrom, Staples, Sam's Club, Costco and (likely) Lowe's. There's also speculation on some Black Friday websites about other retailers yet to announce," said online shopping expert Brent Shelton.
BestBlackFriday.com is keeping a running list of closures (plus one for stores staying open) and notes that, while Sears Hometown Stores, Stein Mart and Shoe Carnival were open on Thanksgiving Day 2016, this year they will be closed. The site also lists about a dozen other major retailers yet to declare.
Many retailers echo Ikea, which says it closes on Thanksgiving because "We want our 14,000 co-workers across the U.S. to be able to enjoy the day celebrating with family and friends."
Seattle-based outdoor retailer REI goes a step further. For a third year in a row, it will be closing its 151 stores on both Thanksgiving and Black Friday. The consumer co-op says it will process no online orders on Friday, but will pay all 12,000 employees (even hourly workers) for their time, and encourage everyone to delay their holiday shopping frenzy an extra day and instead spend it outside.
"We are doing this again to unite people and to find common ground in the outdoors," said REI CEO Jerry Stritzke in a statement. "Right now, I think people are looking for a moment to take a breath, reground themselves and come together."
Closing on Thanksgiving (and Black Friday) has given some retailers a customer loyalty boost by signaling a commitment to family values, experts say. And this year, many retailers are joining in by modifying their Thanksgiving and Black Friday hours.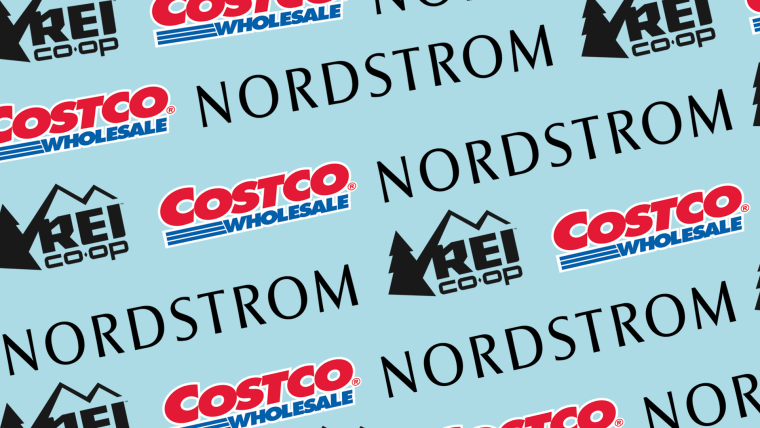 "Instead of being open the entire day, many stores will open only certain hours," said Ana Serafin Smith, spokeswoman for the National Retail Federation. "This still allows those doorbuster deals on Thanksgiving Day and/or those Black Friday deals on Black Friday morning without having to wake up at midnight or 1 a.m. on Black Friday or interrupting your dinner on Thanksgiving Day."
And while the number of stores closing or reducing their holiday hours may be increasing, so too does the availability of exclusives and doorbusters offered online.
"Sites like BFAds.net call out online and in-store event timing for every single store," Shelton told TODAY. "And sites such as Slickdeals.net have a host of savvy users that post up-to-the-minute details on whether or not high-demand items are still available and how to get them."
And don't fret if you spend the entire Thanksgiving weekend hanging out with your family instead of shopping.
"There is no need to rush away from Thanksgiving dinner to a crowded store or to waste time on (Cyber) Monday, the 27th, shopping online," said Tenpao Lee, interim dean of the College of Business Administration at Niagara University. "Deals will come and go through Christmas."
If you do plan on kicking back on turkey day with a little online shopping, don't miss TODAY's Ultimate Gift Guide, and be sure to check in with TODAY Shopping for all the best Black Friday deals.