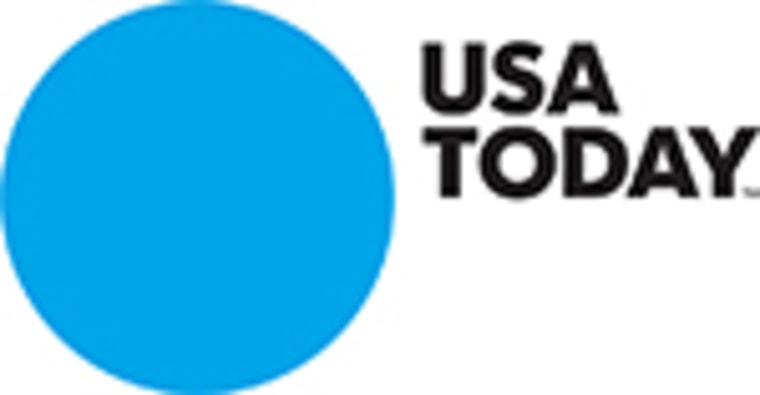 South Korean airlines aren't the only ones with passengers going "nuts" in the air. We have plenty of "air rage" incidents in the US and flight attendants say flimsy fines are part of the problem.
You've read the news reports, seen the cell-phone videos or perhaps been on board a flight when a passenger becomes so angry, disruptive or violent that they are taken off the plane.
Too much alcohol often leads to the bad behavior but disagreements between passengers over reclined seats have also led to fights and diverted flights.
"Normally I tell the lead flight attendant, you need to inform them that they need to sit down and comply or we will divert and we will press charges," said Captain John Cox, NBC News Aviation Consultant.
The Federal Aviation Authority gets an average of 150 so-called "air rage" reports each year and over the past 20 years has fined or taken action against 4 thousand passengers.
"The repercussions for passengers who engage in unruly behavior can be substantial and acts as a deterrent," the FAA said in a statement.
But flight crews say they deal with rude and angry passengers just about every day.
"Our planes are fuller than they've ever been," said Sara Nelson, International President of the Association of Flight Attendants, "Seats are closer together, [there are] fewer amenities on board, and fewer flight attendants there to de-escalate the problem."
Flight attendants would like the FAA to give disruptive passengers big fines. But a USA TODAY/NBC News Investigation found that although the FAA can issue fines of up to $25,000 per offense, it often settles for far less than it levies.
In 2012, a drunk and violent passenger was fined $15,00 but ended up paying nothing because of financial hardship;
In 2009, a passenger who pushed a flight attendant was fined $6,100, but only paid $1,000;
And in 2012, a disruptive passenger who as fined $5,000 ended up settling with the FAA for just $200.
The investigation found that from 2009 to 2013, the FAA fined misbehaving passengers $1 million and settled for just 43 percent of that. Often, attorneys were able to negotiate fines down because of issues involving mental health, substance abuse or financial hardship.