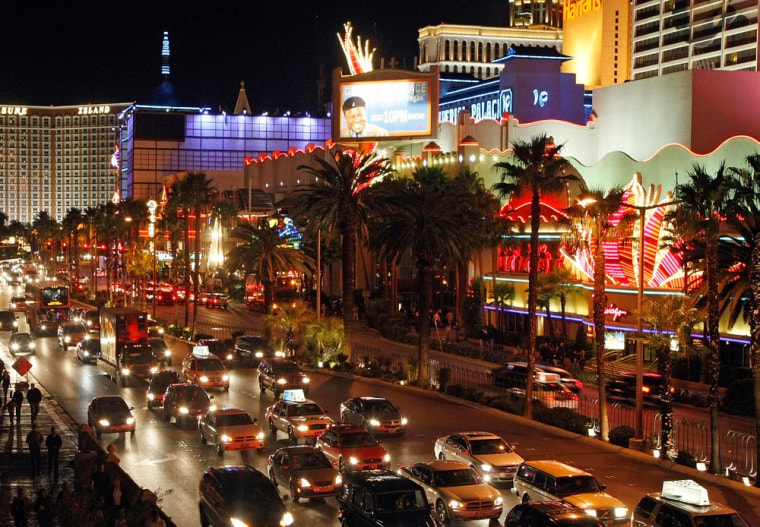 There is a silver lining for some of the areas that were hit hardest by the Great Recession: They saw larger drops in deadly traffic accidents.
The National Highway Traffic Safety Administration analyzed 2008 data on unemployment rate increases and traffic fatality declines. Researchers found that metropolitan statistical areas that saw the biggest increases in the unemployment rate also saw the biggest percentage drops in traffic fatalities.
The researchers divided metro areas into three groups. Those with the highest increase in unemployment rates between 2007 and 2008 saw a 12 percent decline in fatalities, while the group in the middle saw a 9 percent decline. The group that saw the smallest increase in joblessness also saw the smallest drop in traffic fatalities, at 8 percent.
For example, NHTSA said that between 2007 and 2008 traffic fatalities fell by 19 percent in the Las Vegas area and by nearly 27 percent in the Reno, Nev., area. Both areas saw their unemployment rates jump that year as they were hit hard by the recession.
Nationwide, unemployment rose to 7.3 percent in 2008 from 5 percent at the end of 2007 as the recession took hold. At the same time the number of traffic-related fatalities fell 10 percent to 37,261 in 2008, the lowest level since 1961.
Traffic fatalities had been declining since 2005, even as the economy expanded and unemployment stayed relatively steady. The government attributes that to safety improvements but noted that the big drop in 2008 coincided with the onset of the recession.
More recent NHTSA reports looking at traffic deaths alone have continued to show declines. The government agency said there were 32,788 traffic deaths in 2010, down from 33,808 in 2009.
In 2008, researchers saw the biggest drop for deaths in crashes that involved drivers under 24 years old. The tight job market has been particularly tough on young adults, which the researchers note likely meant they drove less for work or pleasure.
In previous recessions, the researchers said there have also been drops in deadly crashes, particularly involving young drivers.