Barbie has been able to talk for a long time. Now she can listen.
On Valentine's Day at the New York Toy Fair, Mattel unveiled Hello Barbie, a smart doll with speech recognition technology that lets her respond to questions.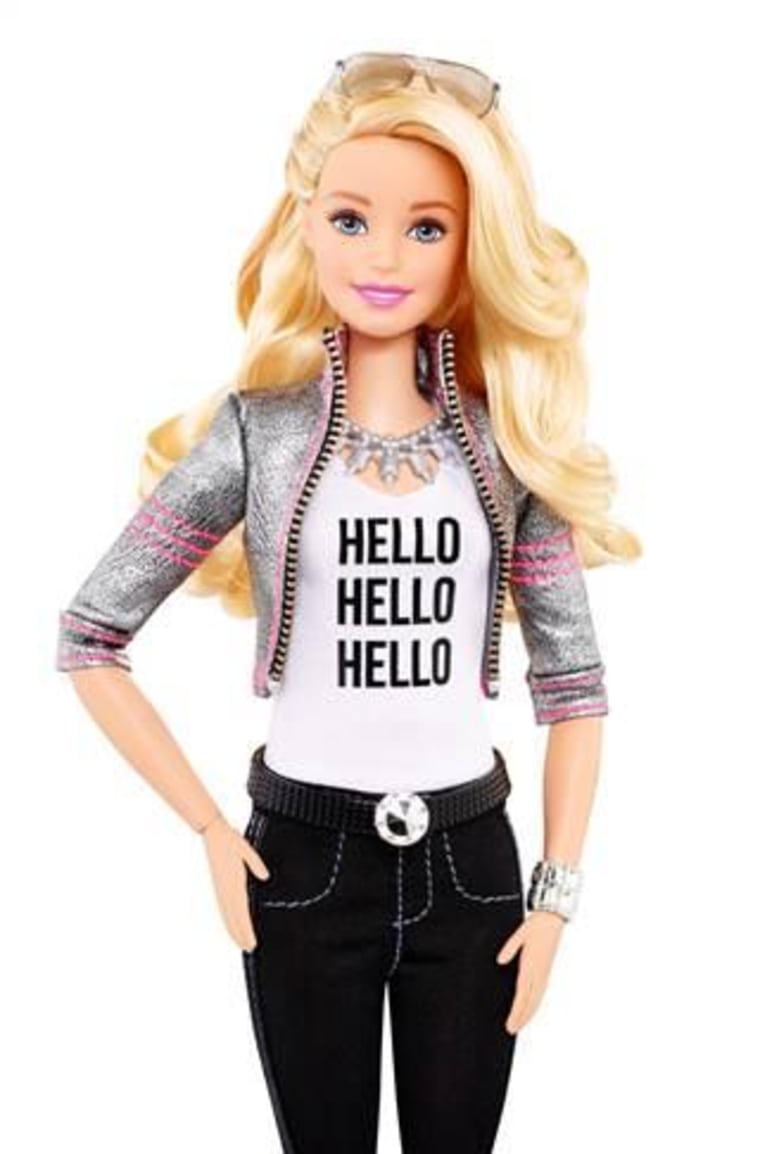 Think of her like Siri on the iPhone, but with blond hair. She even learns people's preferences. Imagine if little Suzie mentions loving space and wanting to be an astronaut. Hello Barbie could remember that and bring up the topic in later conversations.
Hello Barbie will be able to tell jokes, play games and adapt over time to her owner, according to Mattel.
Is it creepy for a doll to be able to learn about your life? Sure, if you rename it Chucky or Annabelle. But video of the Hello Barbie prototype makes her seem like a bubbly best friend who seems genuinely fascinated by your interests.
Hello Barbie needs to be connected to Wi-Fi and be recharged after 60 minutes of playtime, so your kids won't be able to drag her everywhere they go. (She can be played with in her recharging station).Don't worry about her running out of interesting things to say, like the old Teen Talk Barbie from the '90s, who spewed out such enlightening pre-recorded phrases as "I love shopping!" Because Hello Barbie is connected to the Internet, her conversation topics and slang can be updated.
And no, there is no string to pull to make her talk. Instead, kids will press down on the button on her belt to get her speaking. Hello Barbie goes on sale this fall for $74.99.