"Breaking Bad" star Aaron Paul may have put his extra second from Tuesday to the best use possible: By alerting his 2.48 million Twitter followers to what happens when you ask iPhone's digital assistant Siri a simple math question.
For those of you who don't have the pleasure of conversing with Siri directly, here's what she says when you ask her what zero divided by zero is:
Zing! We're not sure exactly why Siri (who is voiced by actress Susan Bennett) pulls Cookie Monster into the whole mess, but her motivations are not always clear.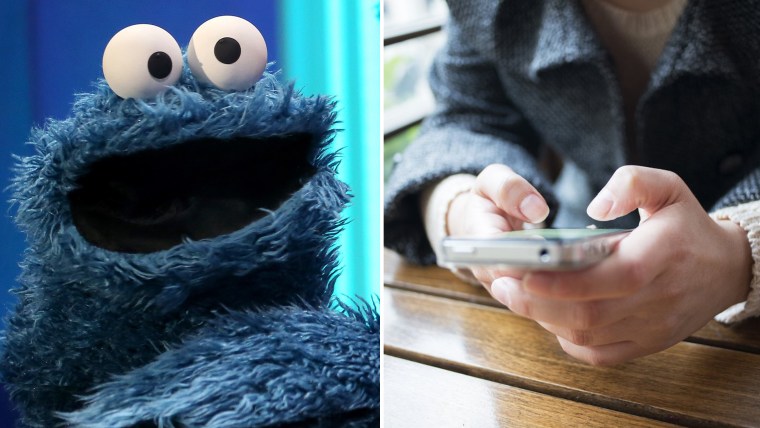 TODAY's Carson Daly (who, being affianced to a woman named Siri, knows a thing or two about asking her questions), gave it a try and posted his results on Twitter:
And Cookie himself got in the act as well:
There's a lot of funny business buried in Siri's programming; Bennett herself recently tweeted the hashtag #SiriHumor and for those with a lot more than an extra second in their day it's worth unearthing some of the better bits.
But here's one more we particularly like: Ask her to tell you a story. While she may demur at first, insisting you've probably heard it, try again.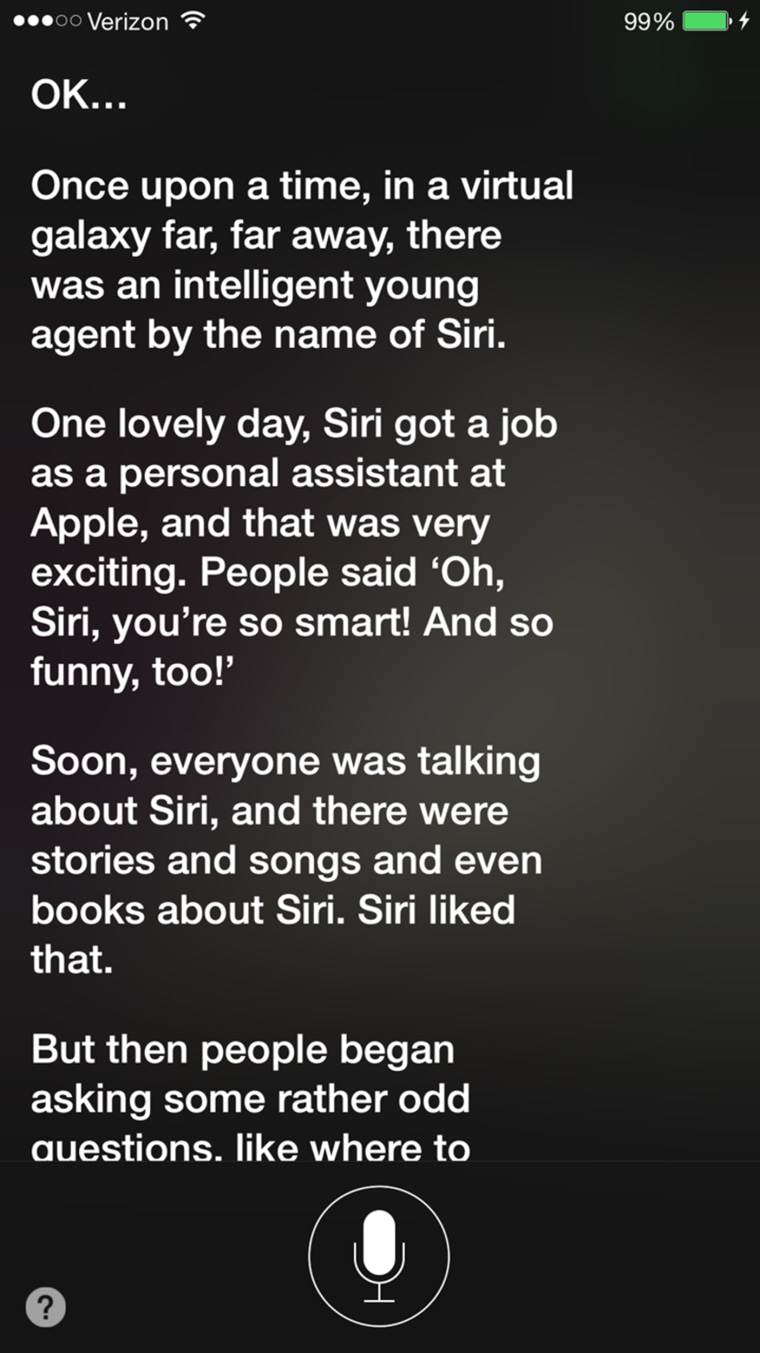 You're welcome.