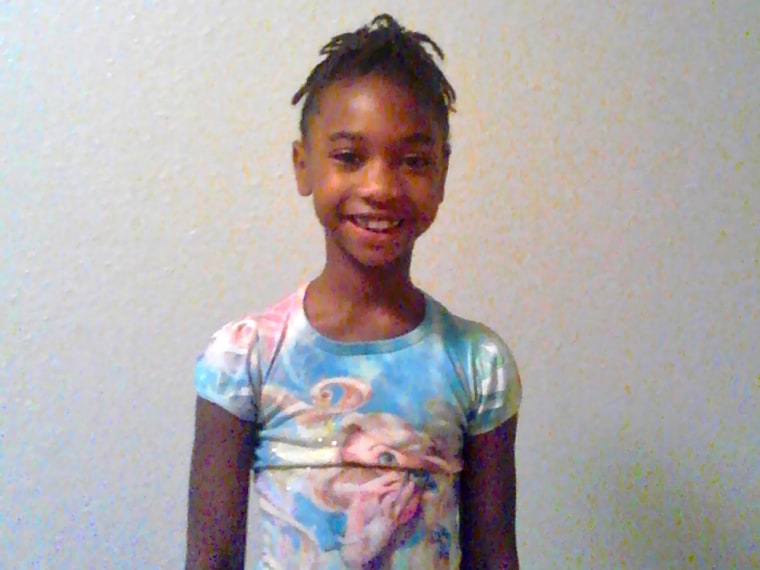 After her elementary school in Tulsa, Okla., wouldn't allow her to wear dreadlocks, 7-year-old Tiana Parker didn't change her hairdo. Instead, she changed schools.
Although Tiana had worn her hair in dreadlocks during the previous school year, officials at the Deborah Brown Community School decided this year to enforce the school's dress-code policy. It states that "hairstyles such as dreadlocks, afros and other faddish styles are unacceptable."
Tiana's father, Terrance Parker, told TODAY.com that the charter school informed him last week that his daughter's hair violated its policy. Parker said he requested leniency and noted that Tiana's teachers had complimented her on her hair just last year. He said Tiana had asked her parents for the dreadlocks.
"My daughter Tiana is very unique," said Parker, 27. "She's a loner. She wears (country) boots all the time. If she finds something she likes, I don't want anybody to tear her down. Whether you like it or not, I always taught my kids to be who they want to be."
The Deborah Brown Community School referred TODAY.com to its attorney, who has not responded to an interview request.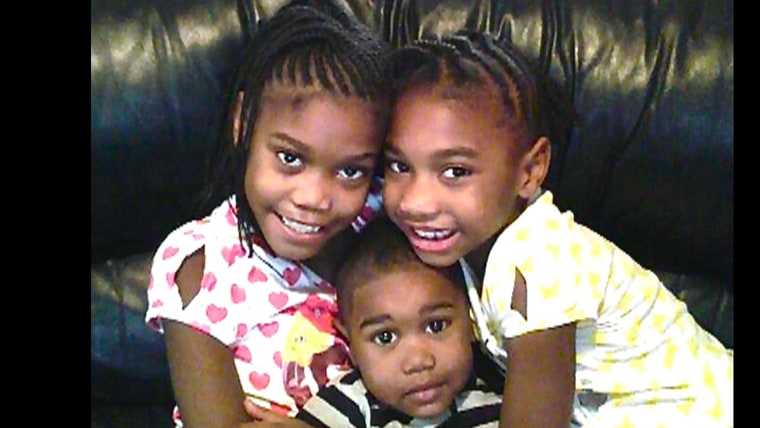 Parker described his daughter as a good girl — a straight-A student who likes math and loves the country and fishing with her grandparents. Getting rid of her dreadlocks would mean cutting her hair, which was upsetting for Tiana.
"She told her mom, 'I don't want to cut my hair,'" Parker said. "I got her into the school because the education was good. I want the best for my kids."
Tiana attended her new school in Tulsa, Anderson Elementary, all week. She told TODAY.com that she's enjoying the new school, which accepts her hairstyle. She also said she was sad that "they didn't like my dreads" at her old school, but she's "happy" now.
"I wish their policy would be changed," Parker said about his daughter's former school. "I want people to be able to be themselves."