Rather than return to host the Golden Globes with her friend Amy Poehler this year, comedian Tina Fey has doubled the number of rooms she can watch the awards show in.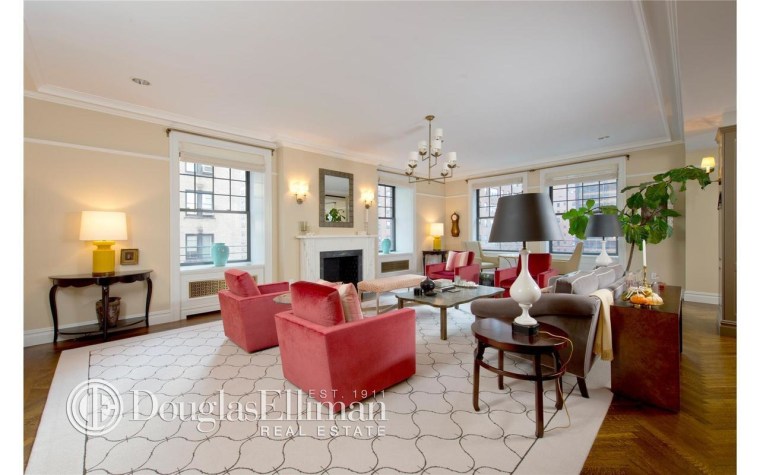 The comic genius forked out $9.5 million for a four-bedroom, five-bath apartment in Manhattan. She's been living with her family in the nearly identical apartment below it since 2009.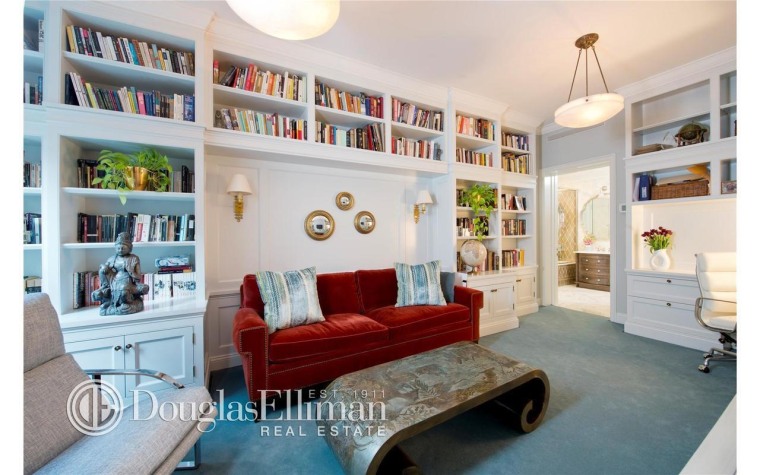 It's clear why Fey, currently starring in the movie "Sisters" with Poehler, might double down on these spacious digs, which are just a 20-minute cab ride from "30 Rock." (In season four, Liz Lemon also buys the apartment above hers.)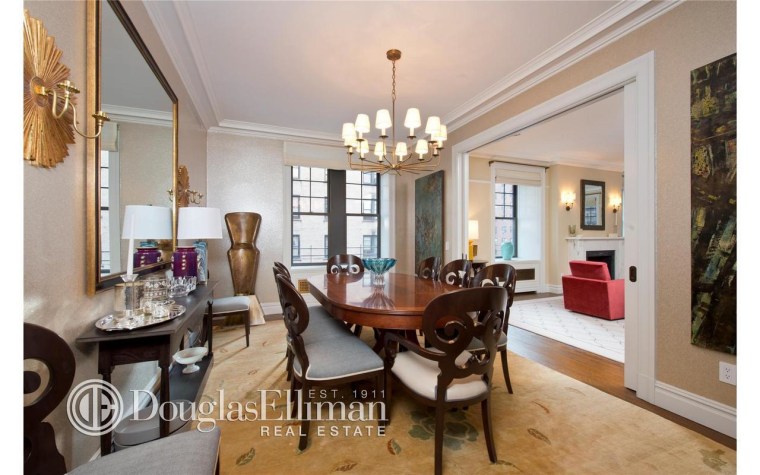 Besides not wanting to hear the neighbors clomping around above her, Fey likely enjoys her new home's open living space, eat-in kitchen, two fireplaces, 22 windows and master suite with a dressing room. The three other bedrooms also boast en-suite baths.
Or maybe her in-laws are just coming for a visit.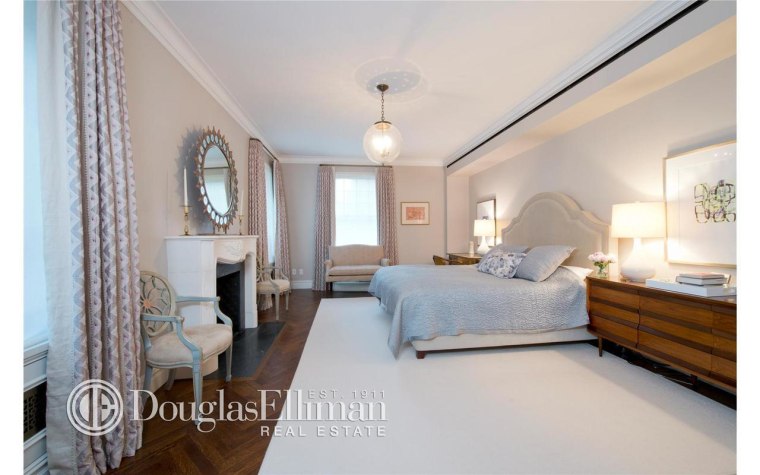 Either way, the purchase means Fey won't be roughing it at home any time soon. To see that, you'll have to catch her upcoming movie, "Whiskey Tango Foxtrot," in which she plays a war correspondent in Afghanistan.
The listing agent was Rosalie Liebman from Douglas Elliman.
Related: