This just goes to show you that homey decor, a comfy bed and some fresh flowers can make any place feel luxurious.
The Old Vermilion Jailhouse Bed and Breakfast once housed inmates in its small Ohio town, but thanks to new ownership and an interior makeover, the space now welcomes intrigued guests who pay $289 a night to experience an upscale night in jail.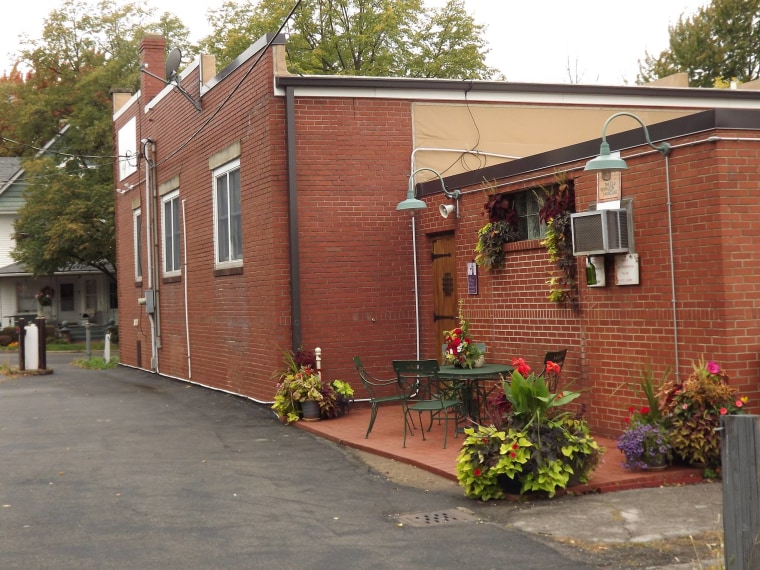 RELATED: See inside couple's gorgeous 3-story treehouse in the jungle of Costa Rica
Markos Paradissis and his partner Marla Hayes converted the four-cell jailhouse in 2013. "The idea was a whim," he told TODAY.com. "The only thing I could think of was that you could sleep in it." The 600-square-foot space can accommodate up to four guests who have the entire place to themselves.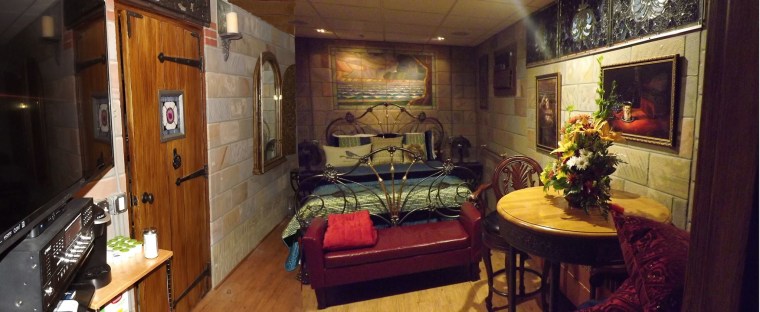 The former booking room is now the main bedroom, featuring a queen bed, flat-screen TV and a stocked mini fridge. The four cells have been converted into various rooms which includes additional beds and a large shower space that Paradissis says is his favorite part of the conversion.
"It used to be a room with a pipe coming out of the wall. Now it has two range heads, four jets in the wall, a speaker piped in from the master bedroom and stone tile," he explains. "It's something you won't even see in a high end hotel. It's a real eye-catcher."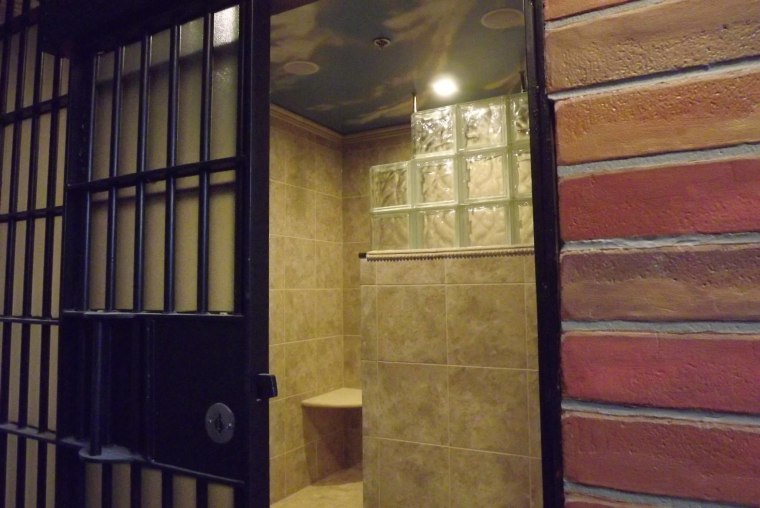 RELATED: Couple lives in 388-square-foot fire lookout — see inside
The Jailhouse's website notes that the space currently retains the original jail bars and layout. And the interior inspiration is that of a "mythical dream castle based in an ancient European-style."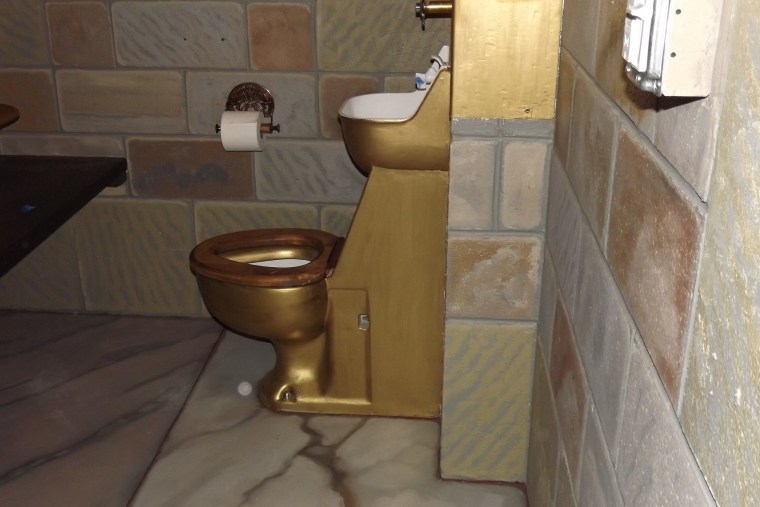 Paradissis says that most of the guests are couples and groups of friends. He says the Jailhouse is perfect for a romantic evening since Chez Francois, one of the country's most romantic riverfront restaurants, is in town. The website even touts that they can help provide the backdrop for your proposal to the love of your life. Because nothing says "Will you marry me?" quite like handcuffs. (Plastic ones are readily available in the closet for your convenience.)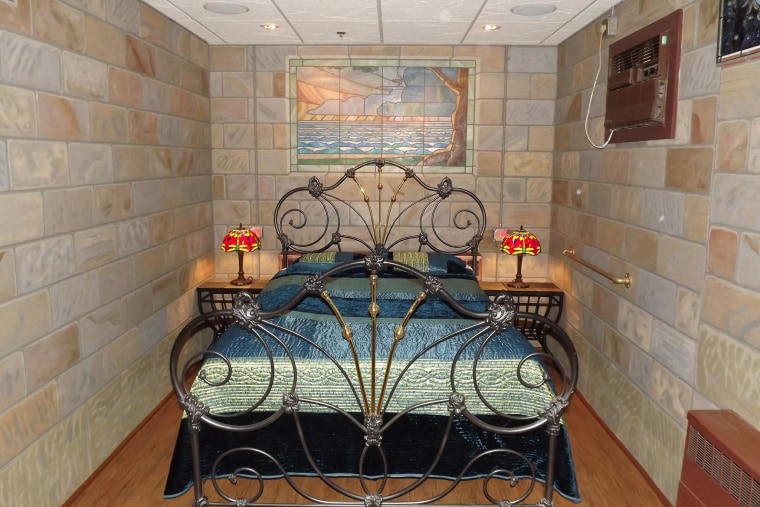 RELATED: Truly a 'gem': See inside this 1920s factory converted into a modern home
And of course it wouldn't be a B&B without a scrumptious breakfast. Patadissis says that guests receive a $20 voucher for nearby Granny Joe's, a former funeral home and creamatorium that was converted into a restaurant that features good ol' American breakfasts such as scrambled eggs, hash browns and omelettes.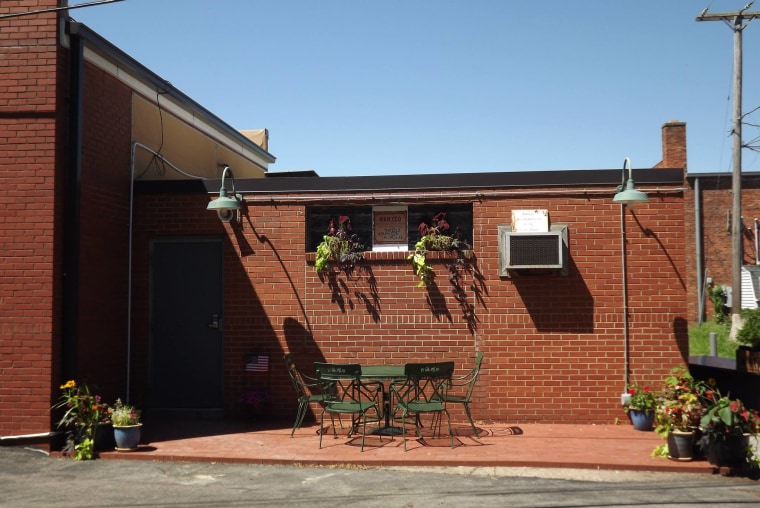 Interested experiencing an upscale night in this converted jail? Click here for contact info.