When David and Wendy Bitner bought their estate outside Tallahassee in 2003, he wanted to tear down an old cottage that sat out by the road. It was falling apart, and the previous owner — who built the 1960s main house — had used it to store hay.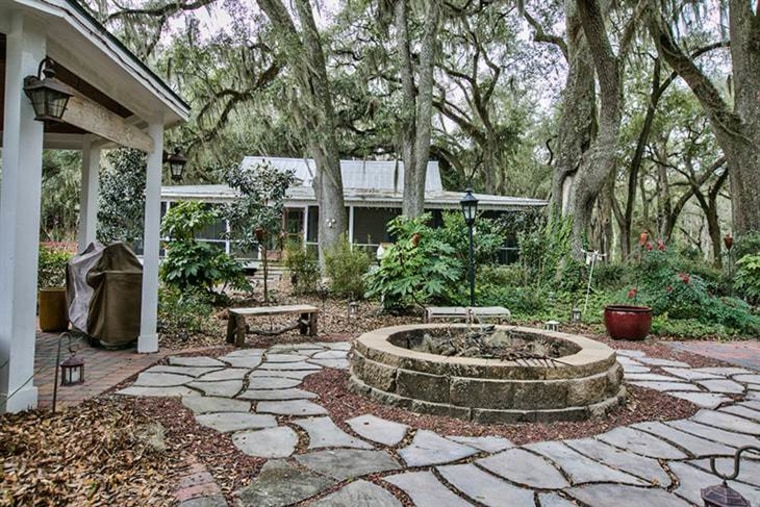 Wendy had other ideas. She started collecting lead-glass windows, antique doors and 1800s beadboard.
She convinced her husband to move the cottage closer to the main house, and they got to work. They salvaged what they could of the rotting oak floors, installed electricity and plumbing, and busted out the walls to create a great room with a loft.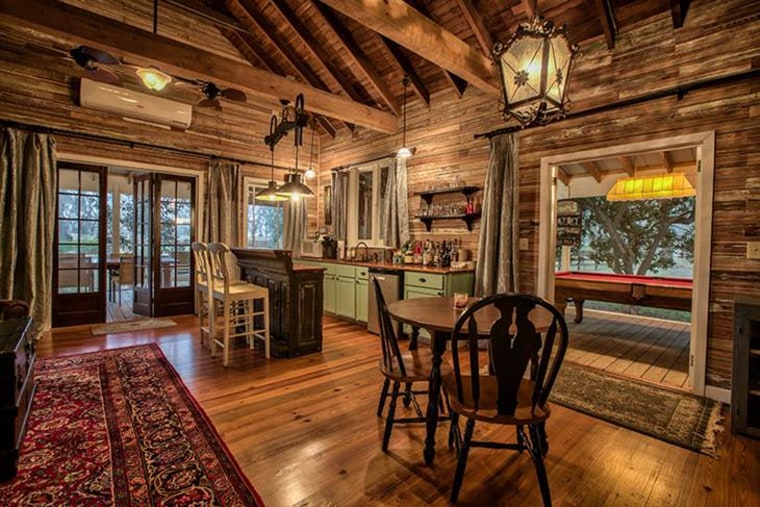 Six sets of French doors open onto a wide wrap-around porch with a pool table, a dart board and a hot tub. On a private section of the porch just off the bedroom, there's a romantic area with a clawfoot bathtub beneath a chandelier.
The roughly 600-square-foot space includes a bedroom and a bathroom, ideal for guests — and, as it turned out, for David when he fell ill with amyotrophic lateral sclerosis (Lou Gehrig's disease).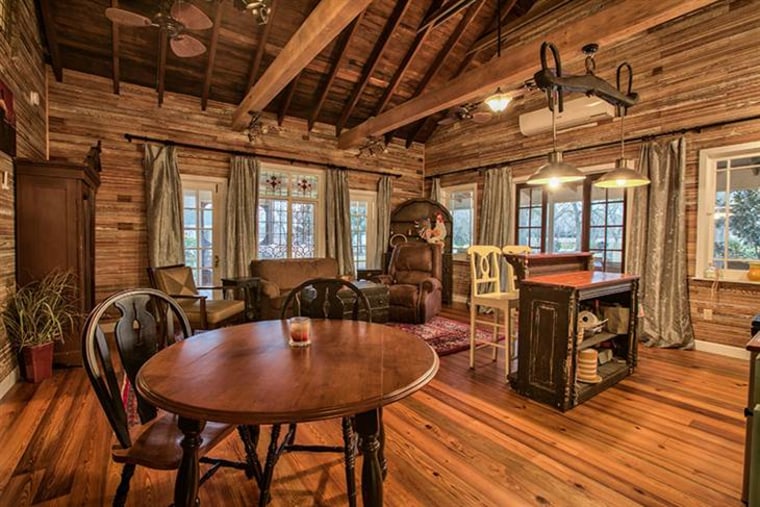 "That cottage ended up being a blessing" Wendy said.
Rather than move a bed into the living space of the main house, they installed a ramp for David on the cottage and put their bed in its great room. The couple lived there for six months, until David died in 2011.
Now Wendy's listing the 43-acre estate, called Grand Oaks Plantation. The name gives her special joy because its acronym is GOP, and David was chairman of the Florida Republican Party.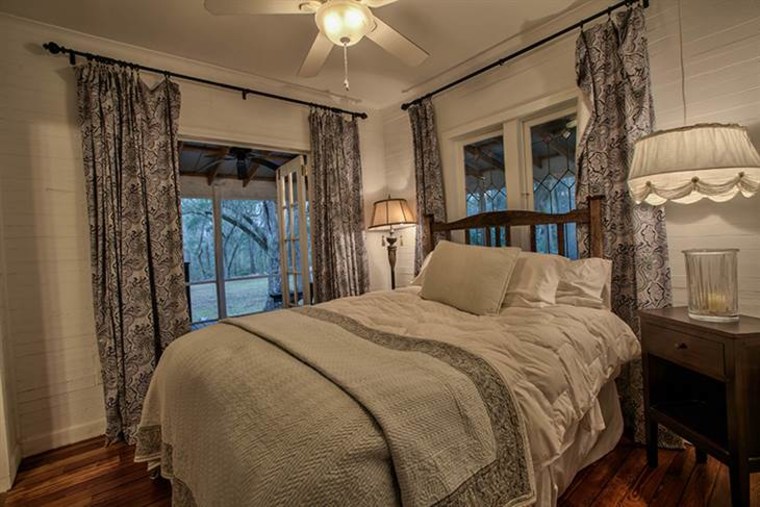 She's asking $1.275 million for the cottage, the main house with four bedrooms and four baths, plus 12 acres of pecan trees, fenced pastures, a caretaker's apartment above a workshop and a three-stall horse barn with tack, feed and storage rooms. Wendy shares the property with horses, cows, donkeys, chickens, turkeys, dogs, cats and a llama named Kuzco.
She isn't sure when the cottage was built, but she met a man several years ago in the nearby small town of Monticello who said he grew up there in the 1910s.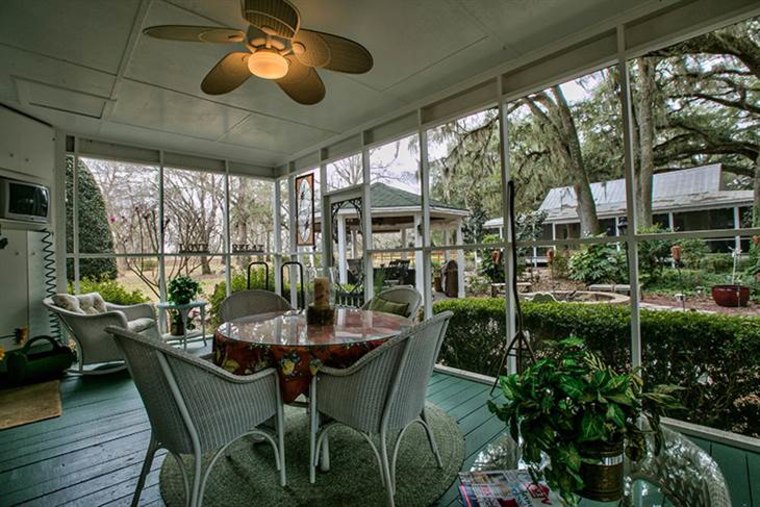 "He said, 'You tore down my cottage. Did you burn it? What'd you do?' And I said, 'No, sir, I moved it,'" Wendy recalled.
She gave him a tour of the place, which wasn't finished yet, and "he was very excited that I didn't knock his cottage down."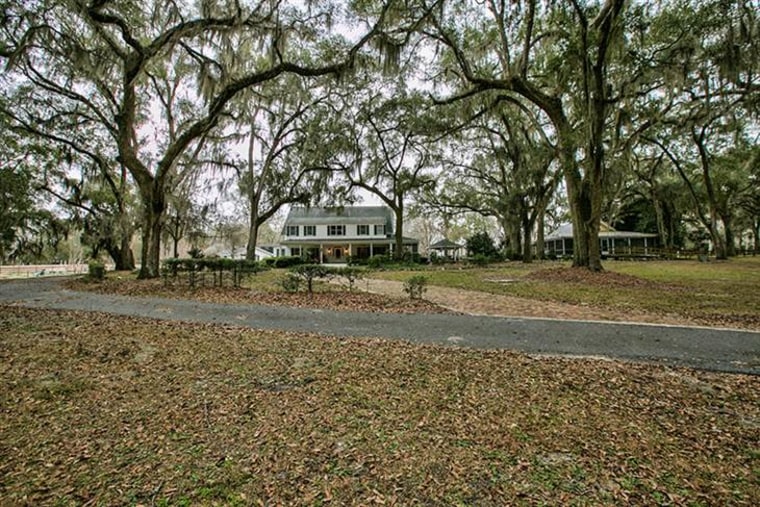 The listing agent is Jon Kohler of Jon Kohler & Associates.
Related:
© 2006-2014 Zillow Inc., All Rights Reserved