We all have "to-do" lists — but it can really be hard to find the time to fit everything into our busy days.
Technology to the rescue? That's what we're hoping, anyway. A number of apps now available promise to streamline many of those repetitive, time-consuming chores — and as part of our Save Time TODAY series, we decided to find out if they really make life easier.
Pitting two moms against one another, we sent Lori Davis Denny out on the "old school" route of doing things for herself. Kelly Wilkniss, however, was able to order up help with her daily duties via apps on her phone. How did they do?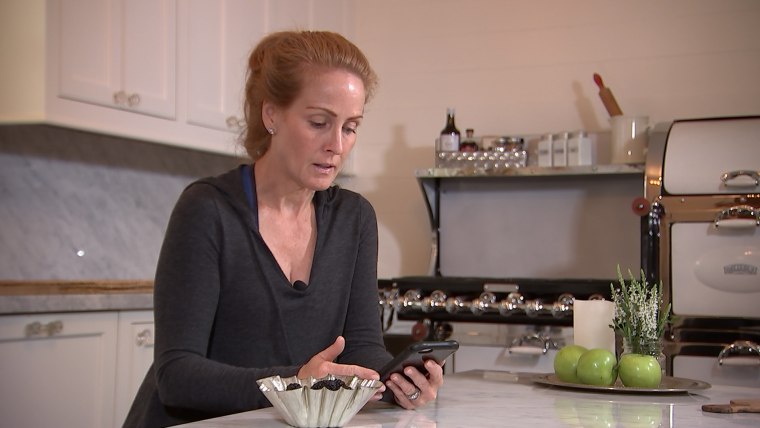 Getting the car washed
Lori ordered up a deluxe with son Edison in the car by driving to her local facility. Kelly ordered someone to come over to her house and wash it for her.
MORE: Not enough hours in the day? Tips to save time at home and the office
Laundry and exercise
Kelly had her dry cleaning picked up, which gave her time to do Pilates with a woman who came to her house. Lori, meanwhile, brought Edison with her to her workout and dropped off her dry cleaning before picking up lunch.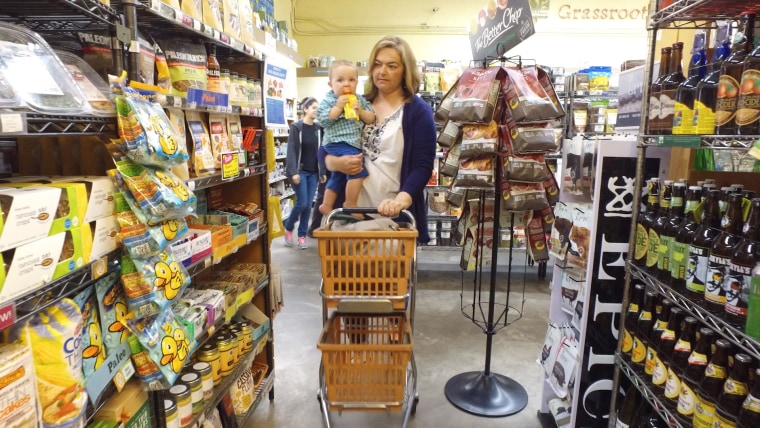 Grocery shopping
Kelly ordered groceries while standing in her kitchen, while Lori took the traditional route of meandering through the store itself.
Lunch
Lori made this work as part of her dry cleaning drop-off, but Kelly had her meal delivered after ordering it through an app.
The winner?
Lori! Despite having to do everything herself, she saved approximately an hour and forty minutes compared to her rival. And Kelly also had to pay for all of her stay-at-home convenience: $85.90 to be exact.
MORE: Simplify your life this fall: Best apps and gadgets to get organized, save time
While both moms say that apps are a luxury, they can be helpful in a pinch — like when a child isn't well enough to be carted around town, or they're working from home.
Kelly was philosophical: "It's going to cost you a little more if you want to be an app mommy, but I think these are great apps to have in your toolbox when you need them."
Follow Randee Dawn on Twitter.