It's been a season of goodbyes for Patrick Dempsey.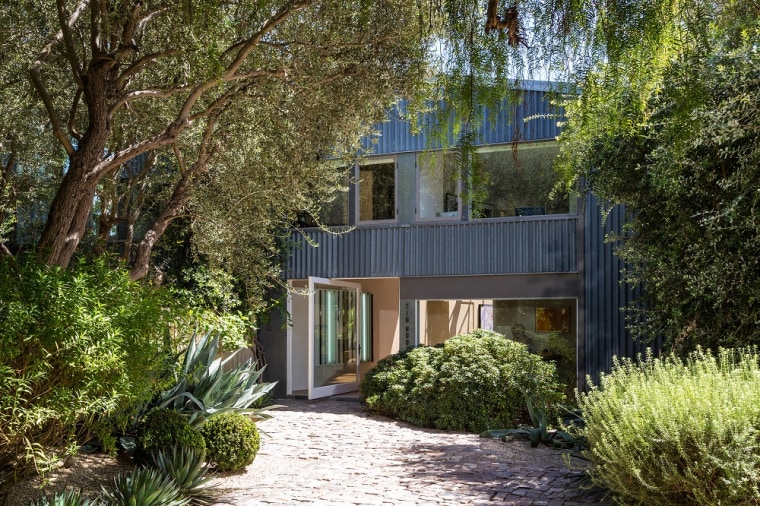 Shortly after buying a "micro-compound" in Venice, California, the actor known for his captivating smile announced he divorcing his wife of 15 years.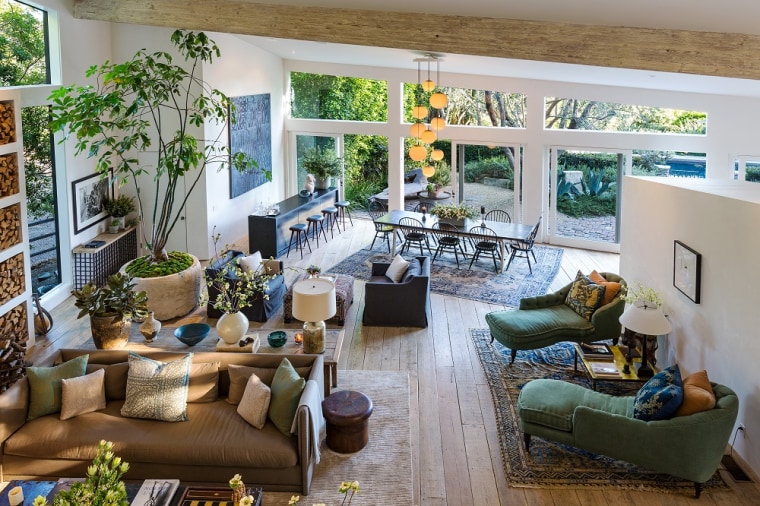 Then came last week's "Grey's Anatomy" stunner and — spoiler alert to DVR-ing fans — his abrupt departure from the show.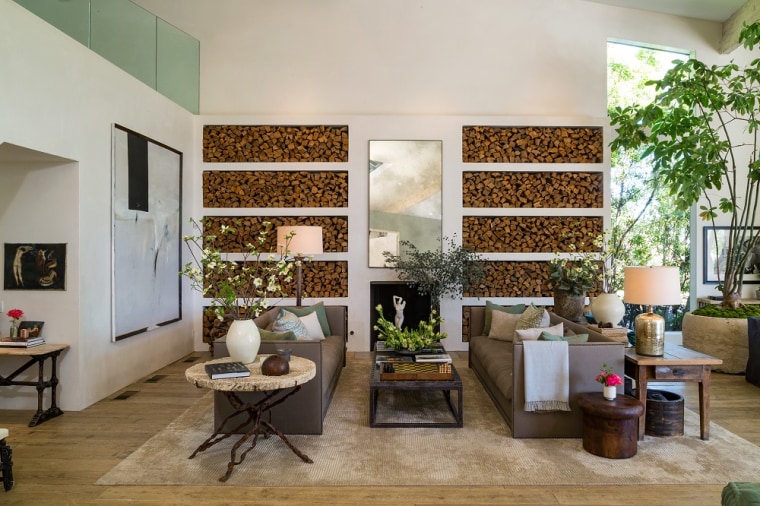 Now McDreamy is asking $14.5 million for the Frank Gehry-designed estate he bought in Malibu six years ago.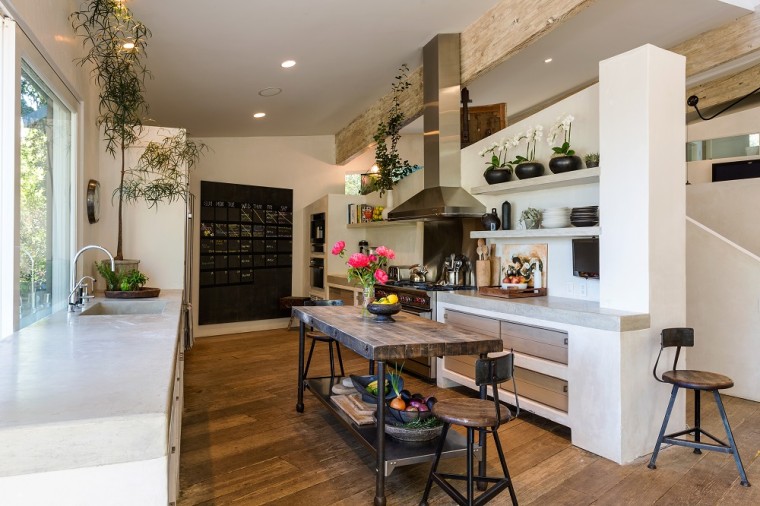 "The exterior's simplicity appealed to me, and the inside felt very expansive and calming. Everywhere you looked there was something visually pleasing," Dempsey told Architectural Digest of the corrugated-metal-clad home in the shape of a rhomboid.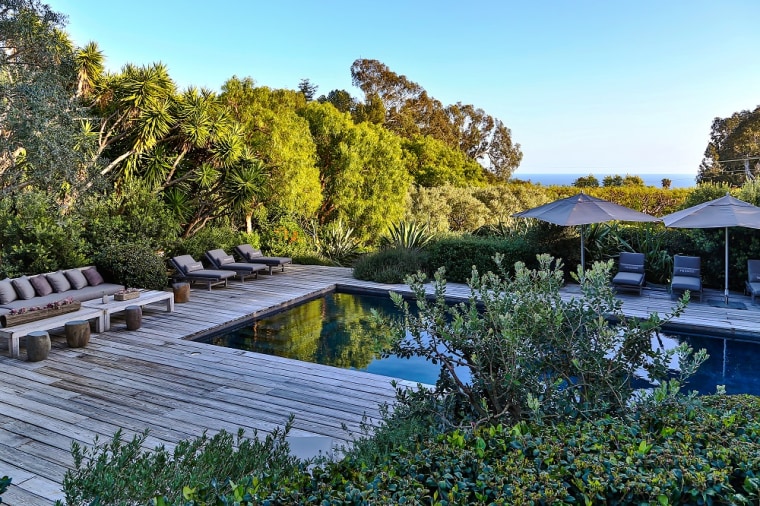 Natural colors and textures abound inside the three-bedroom, four-bath home, which features floors made of re-purposed scaffolding, a concrete sink in the kitchen, a sculpture studio and an upscale trailer situated nearby.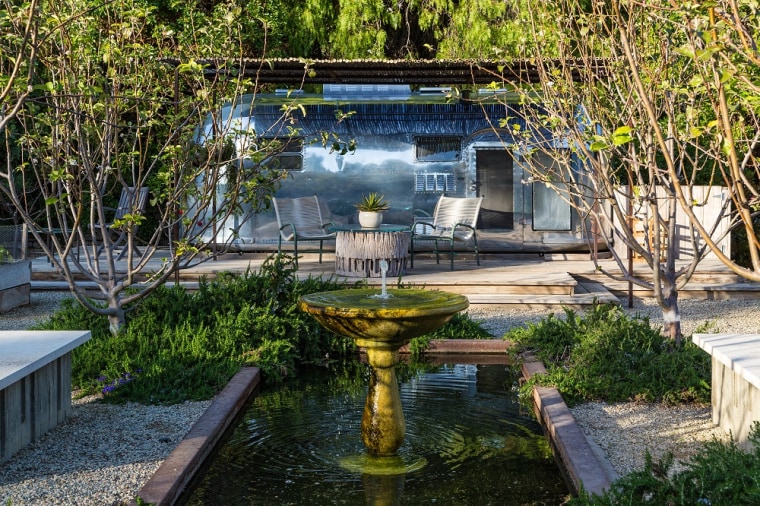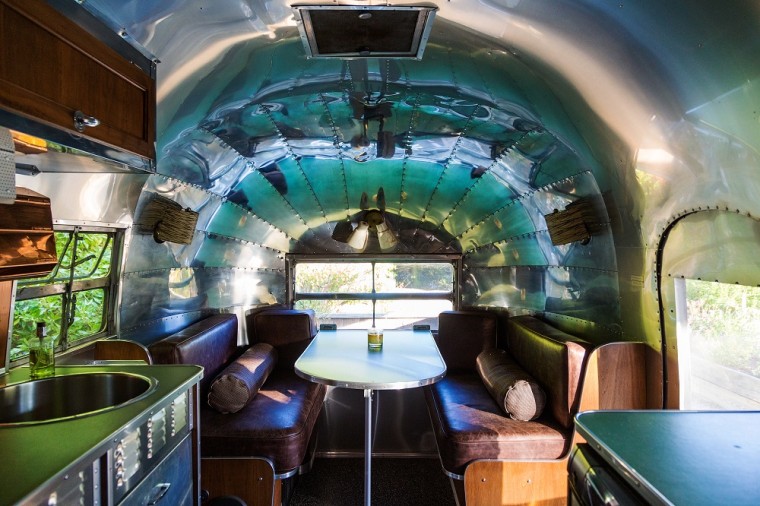 The grounds also boast ocean views and raised gardens.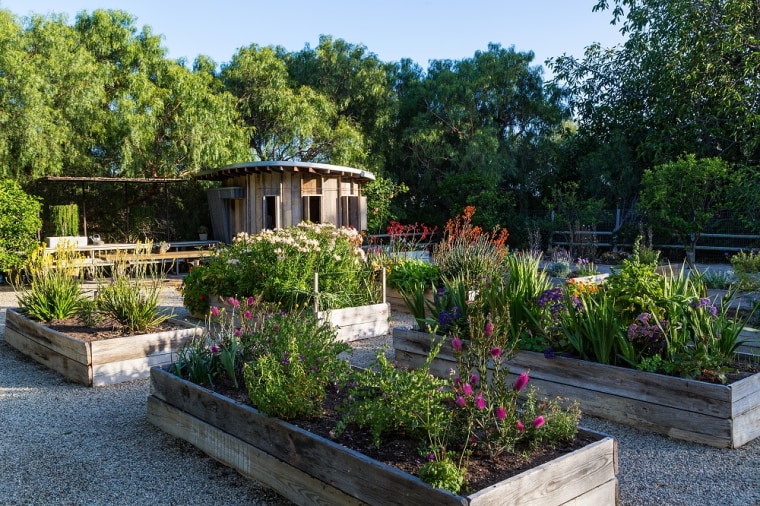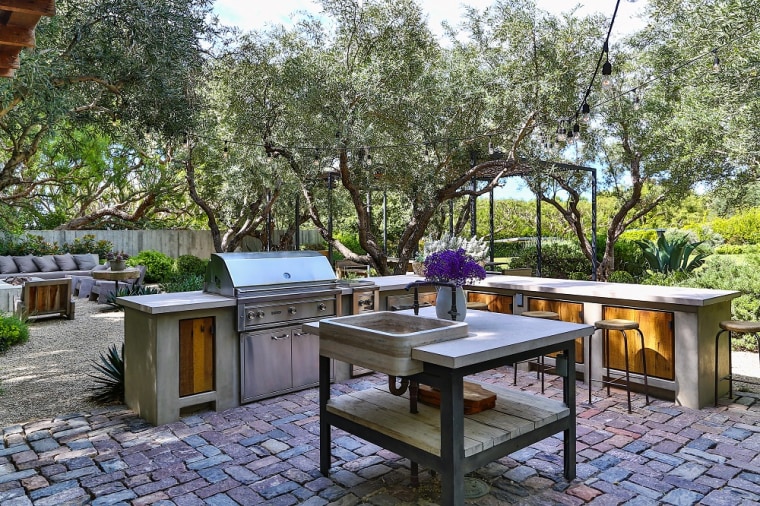 It's geared for family fun and entertainment, with a pool surrounded by a recycled-wood deck, a large seating area around a fire pit, a climbing wall and a pizza oven.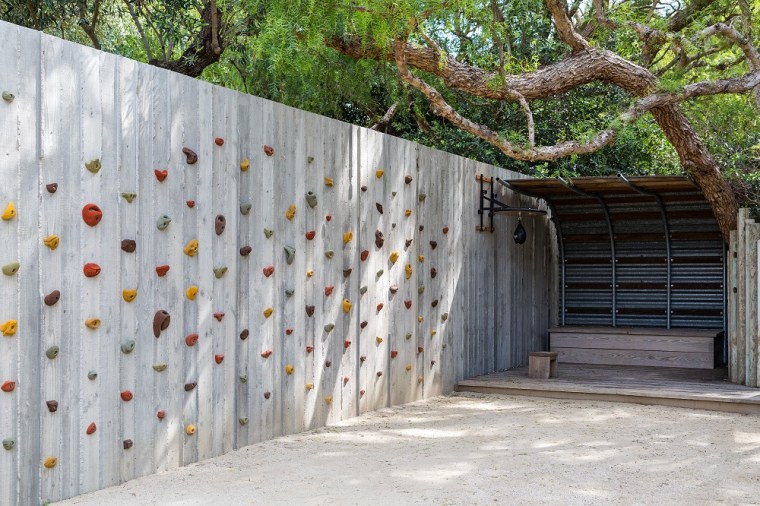 Brett Lawyer of Hilton & Hyland has the listing.
Related: