Nine-time Grammy-winning singer-songwriter Norah Jones snapped up a breathtaking new home that is sure to inspire numerous lyrics. While Jones is notoriously private about her life, records show the house was purchased in May for $6.25 million through an LLC tied to her name.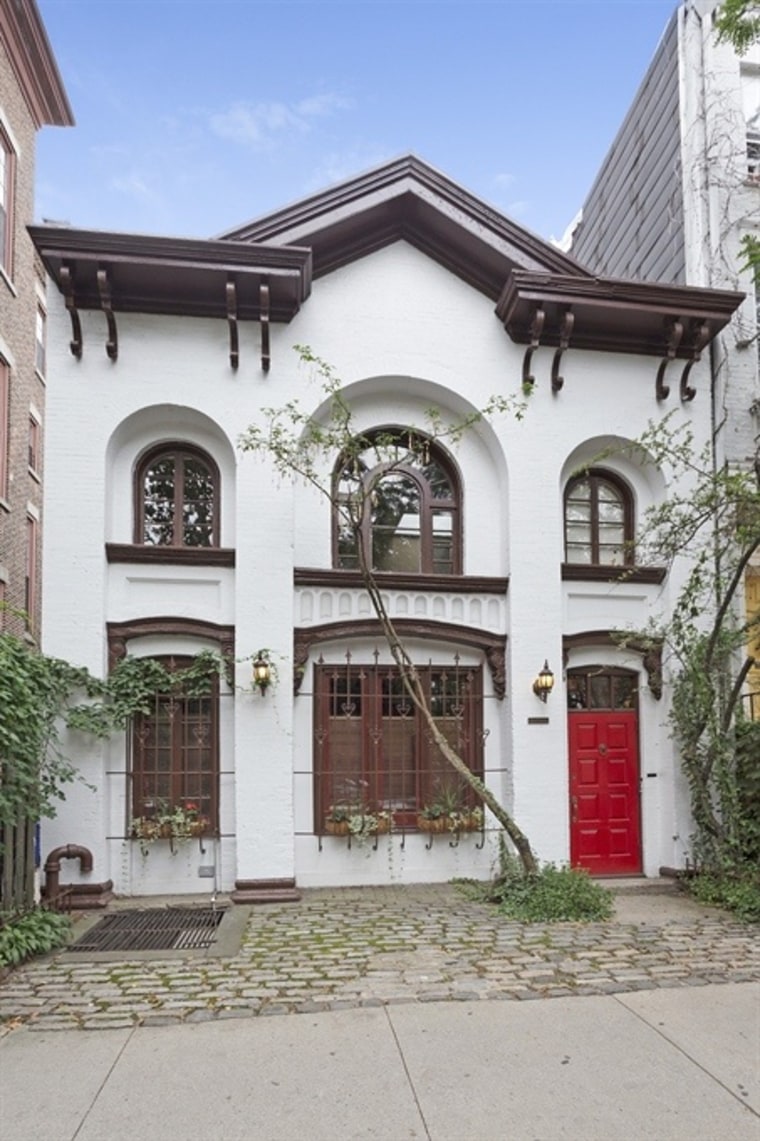 The home, located in Brooklyn's Cobble Hill neighborhood, is a star in its own right: it served as the fictional home of Julia Roberts' character in the 2010 movie adaptation of "Eat, Pray, Love."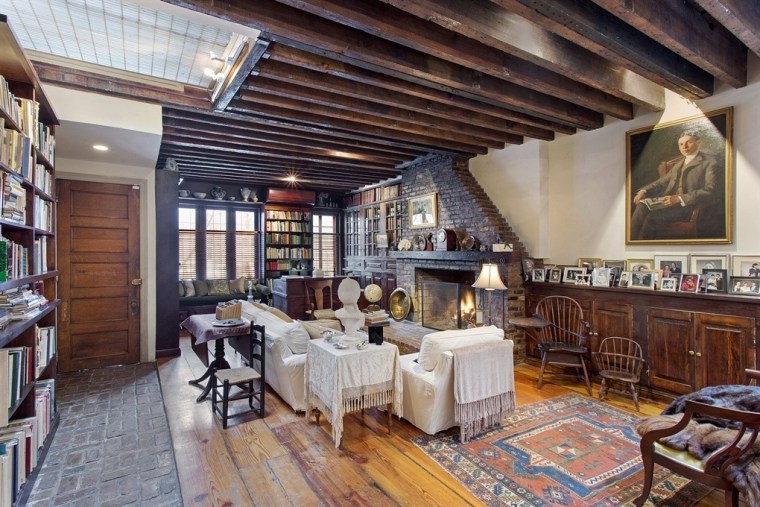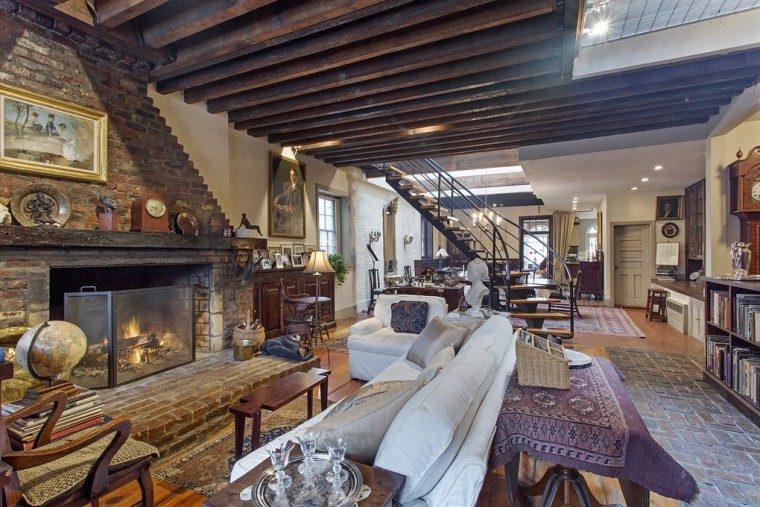 Not only that, the unique structure was originally a 1840s firehouse, and retains much of that charm, including a fire-engine red door.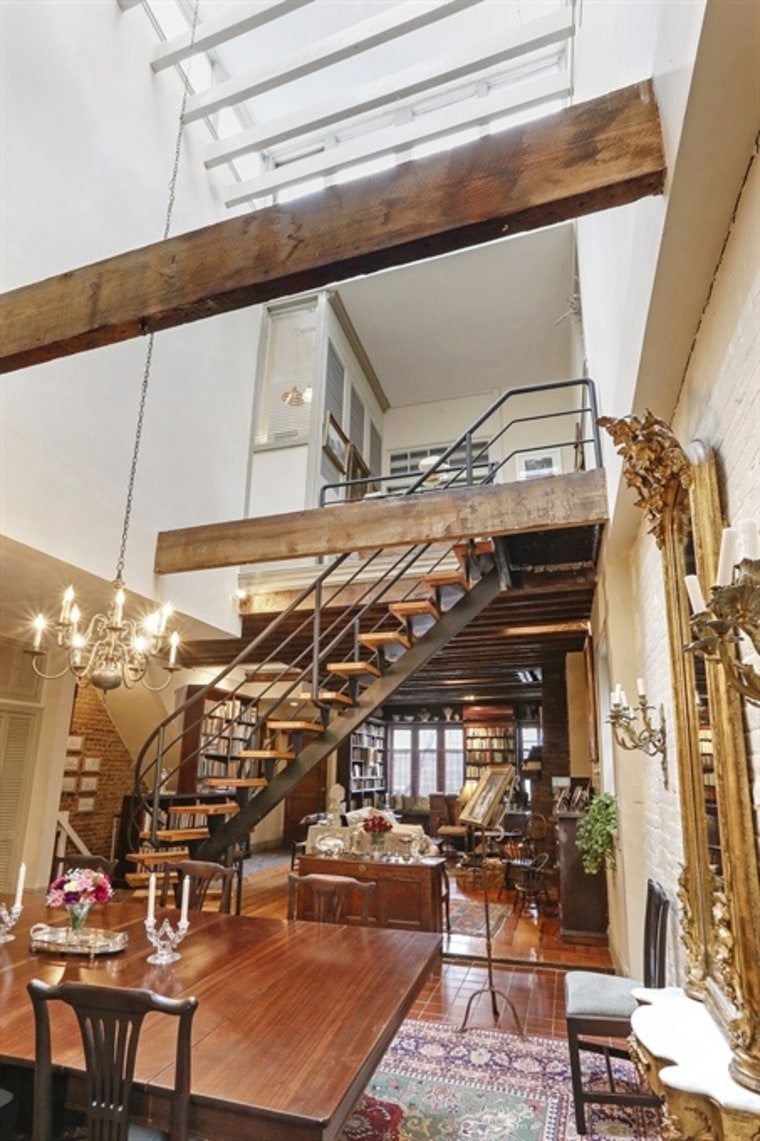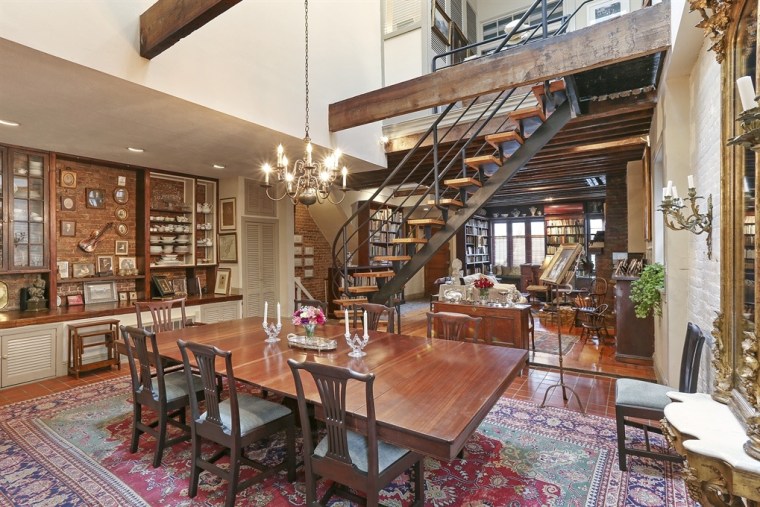 Jones recently applied for a permit to convert the existing two-family structure into one larger living space for herself, her beau, and her young son. There should be plenty of room: the main floor of the house alone is 2,125 square-feet. Entertaining will pose no problem in this wide-open space with double-height ceilings.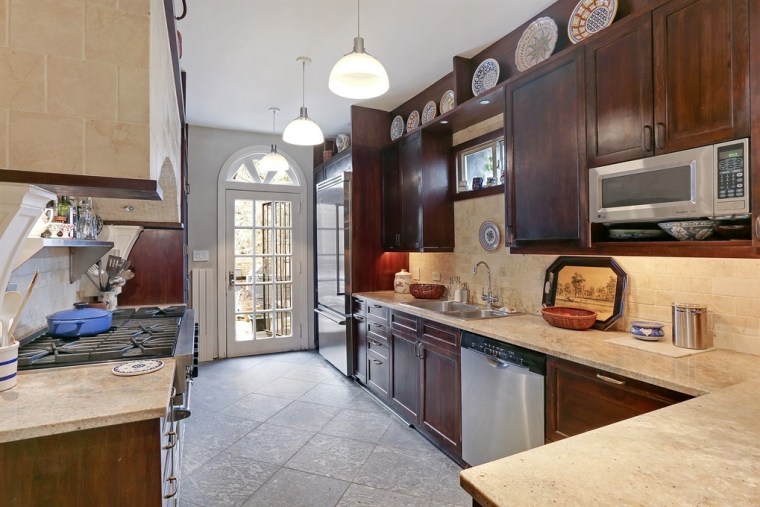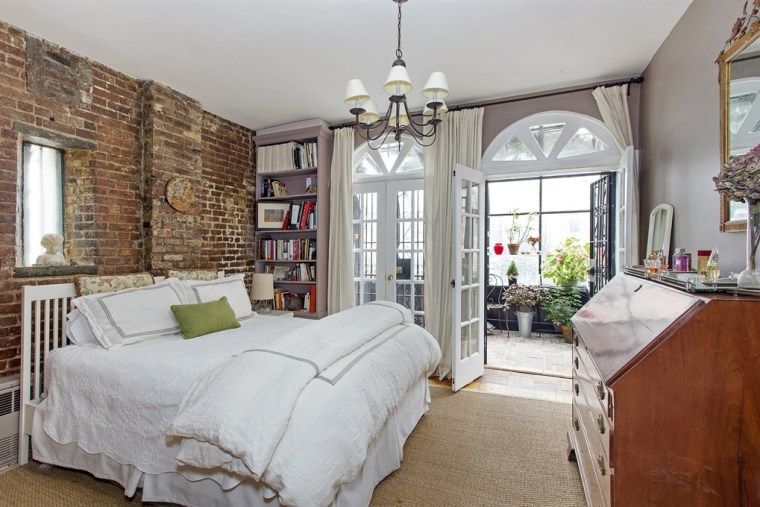 The living spaces are cozy but spacious, making the most of the home's architectural charm and views. And there are plenty of windows, to be sure, which should please Jones, who once fought to have windows installed in a previous historic brownstone.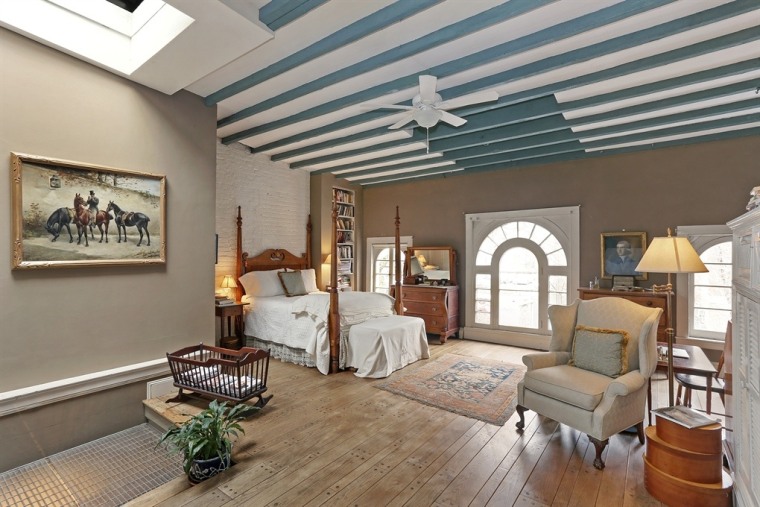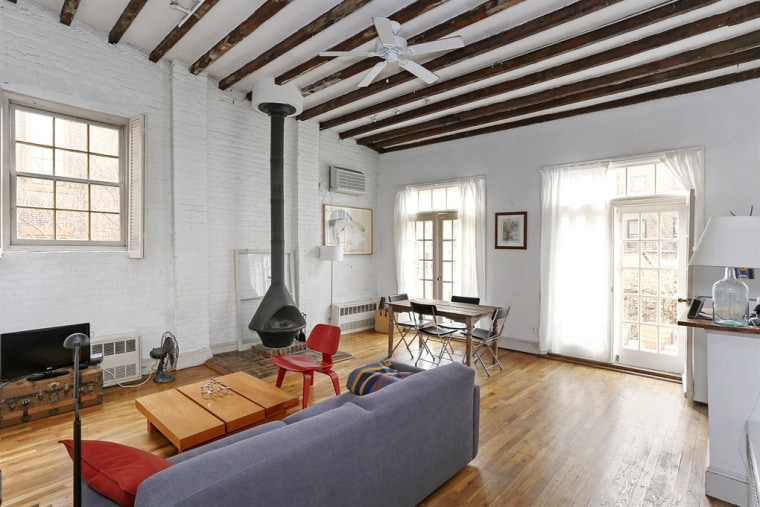 The house could make a powerful muse for Jones, as there is much for her to wax poetic about: 12-foot-wide plank floors, huge brick fireplaces, exposed beams and brick, a generous kitchen and a decidedly 19th-century flair. The home boasts a glassed-in greenhouse and private porch, terrace and perennial garden as well.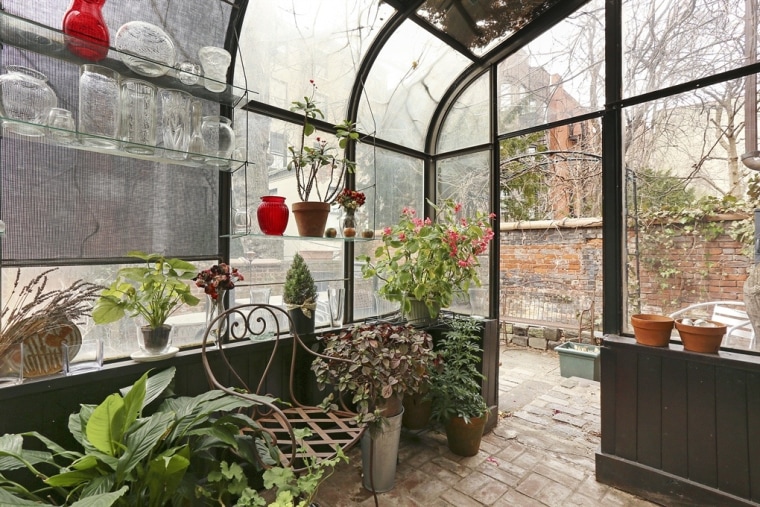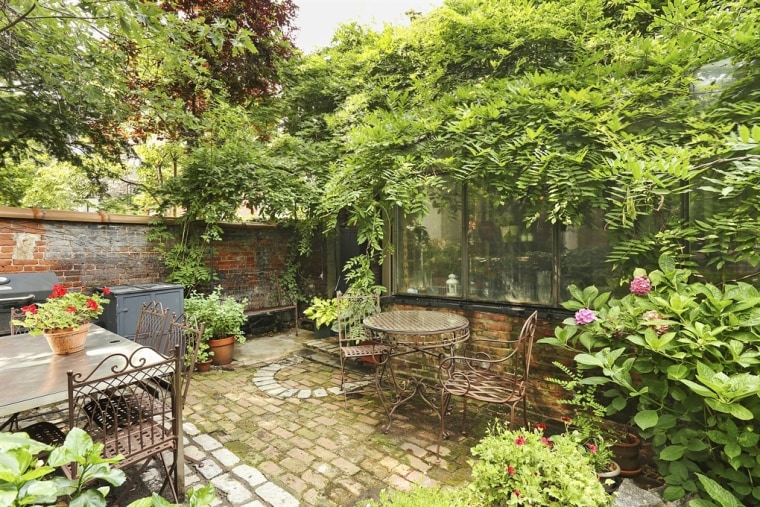 Should Julia Roberts need a place to crash in between selling her Hawaii home and her Greenwich Village apartment, perhaps Jones would lend a room to the star who once called the house "home" as well — at least on the big screen.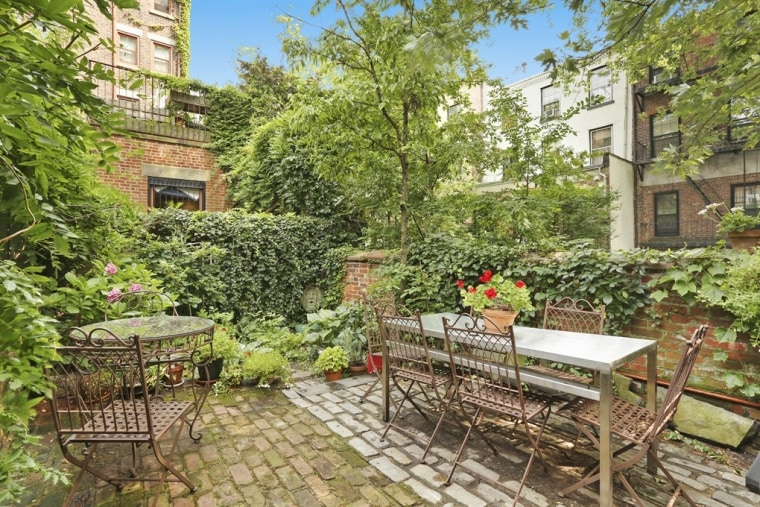 Deborah Rieders of The Corcoran Group was the listing agent.
Related: