In the heart of Los Angeles' popular Los Feliz neighborhood sits a striking home designed by Frank Lloyd Wright's son, Lloyd Wright. Thanks to its sinister past, the home is famous for reasons other than its well-known architect.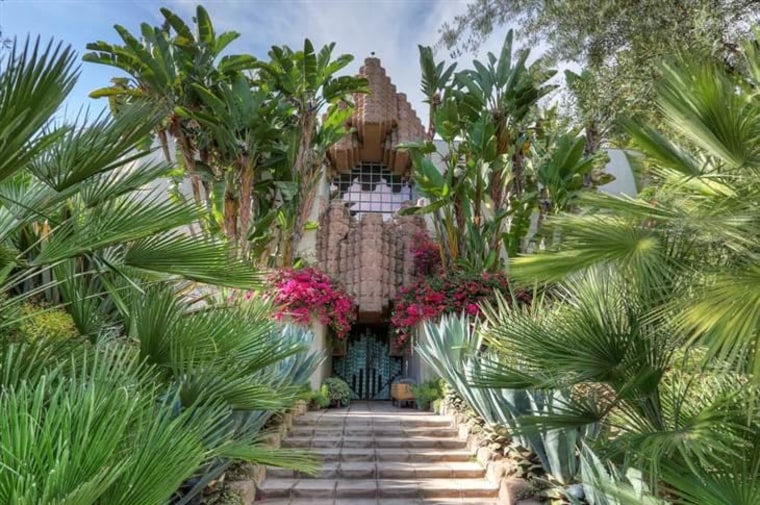 Sowden Residence, named for Wright's painter and photographer friend John Sowden, was built in 1927 in the relatively uncommon "Mayan-revival" style. Reminiscent of Mayan ruins in Mexico and Central America, the home's structure, moldings and windows call to mind temple steps.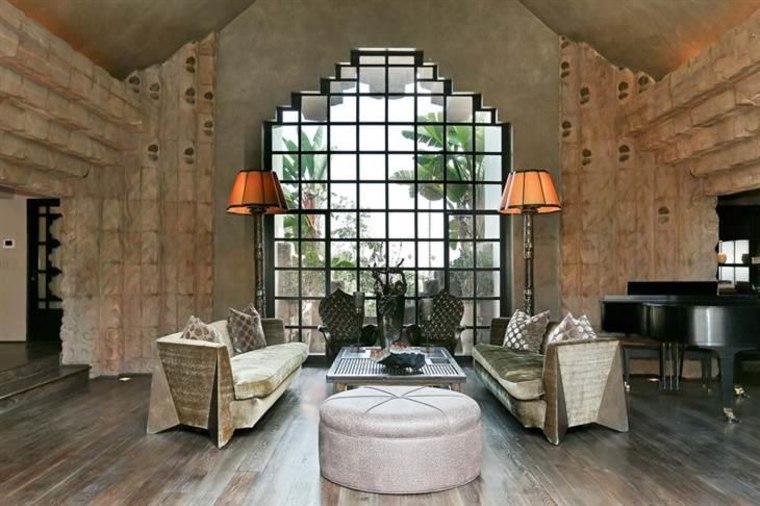 The 5,600-square-foot home is on the market for nearly $4.8 million, after having been listed off and on for the past two years. It has four bedrooms and six baths, and features stone-looking fireplaces, walls of glass that open to gardens lush with flowers and vegetation, and a koi pond off the master bathroom.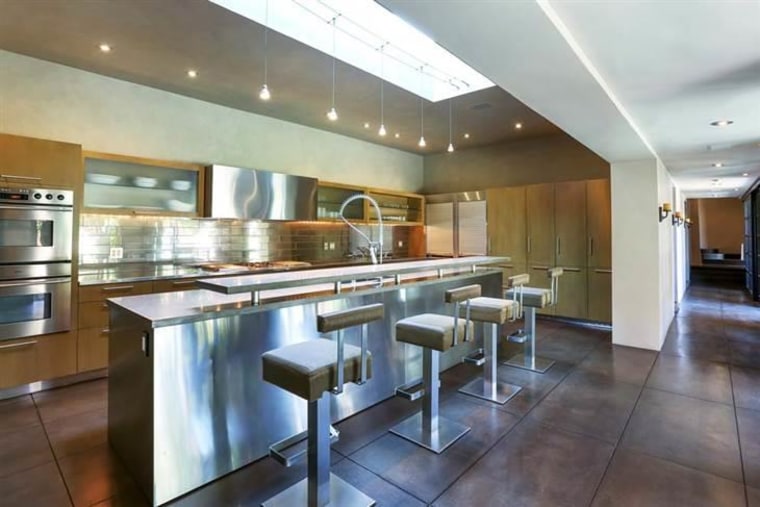 The residence has been the site of much filming, from the 2004 Howard Hughes biopic "Aviator" to the Showtime series "Californication," but it is probably best known as the possible site of the 1947 murder of Elizabeth Short, better known as the Black Dahlia murder. A former owner was among many suspects in the case.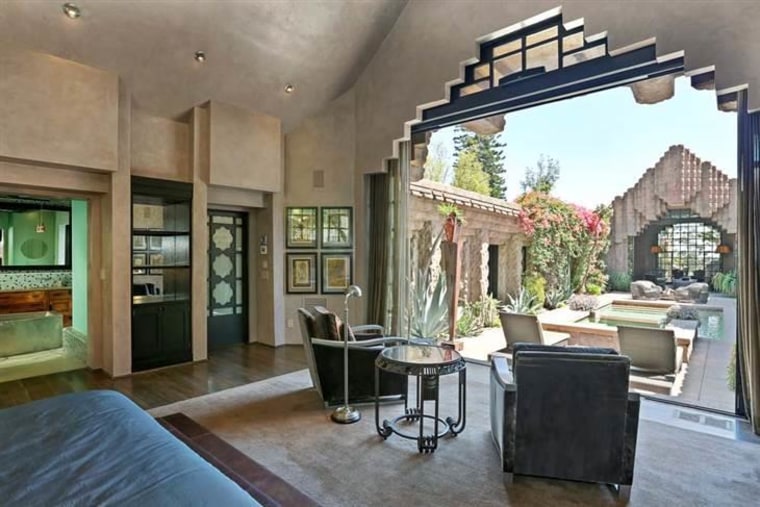 The listing agent is Troy Gregory of Sotheby's International Realty.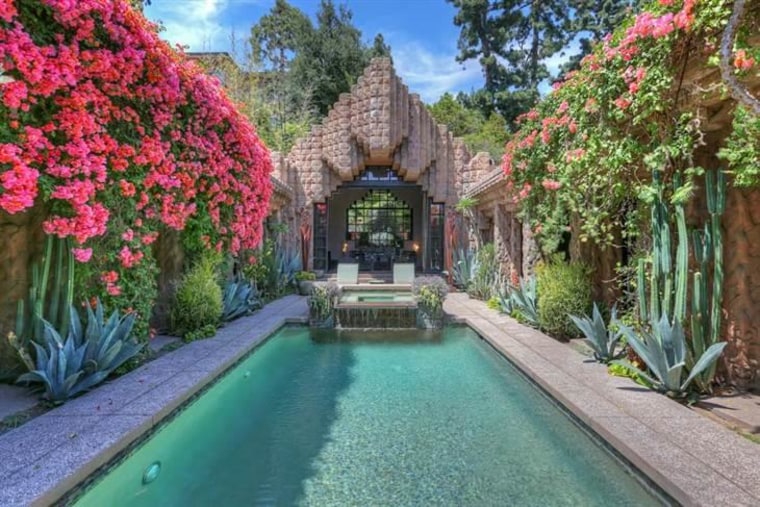 Photos: Charmaine David
Related:
This article was originally published Feb. 26, 2015 at 4:22 p.m. ET.