It's the season for chaos and consumerism, and it's double the craziness if you're planning to host friends and family. Between cooking, decorating, gift-buying and card-giving, it can be tough to remember what this time of year is really about.
So if Black Friday and Cyber Monday have left you with a weeklong headache, we have the shopping holiday for you. #GivingTuesday is a day where we can pause to think about giving to others. Here is a batch of goodies that will help with your holiday hosting duties — or work as gifts! — while also supporting worthy causes. A win-win worthy of a holiday hashtag.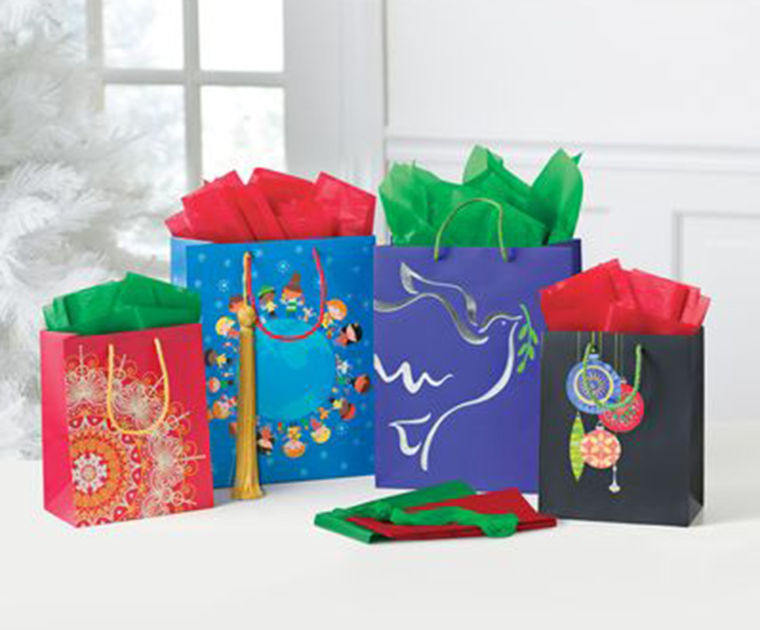 UNICEF 2015 holiday gift wrap collection, $14.95
UNICEF has dedicated itself to helping children worldwide and their holiday market is no different. This year's gift wrap collection supports child survivors of the Syrian conflict, which has left more than 1 million child refugees.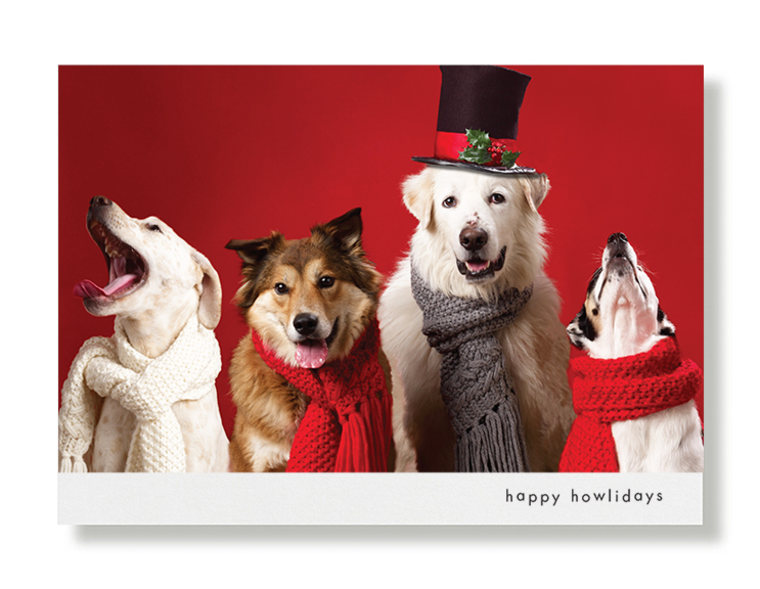 Hooray for the Underdog holiday greeting cards, $3.50 - $17.50
All of the pets in these adorable cards are up for adoption. Who knows, your holiday greeting could help one of them find a home!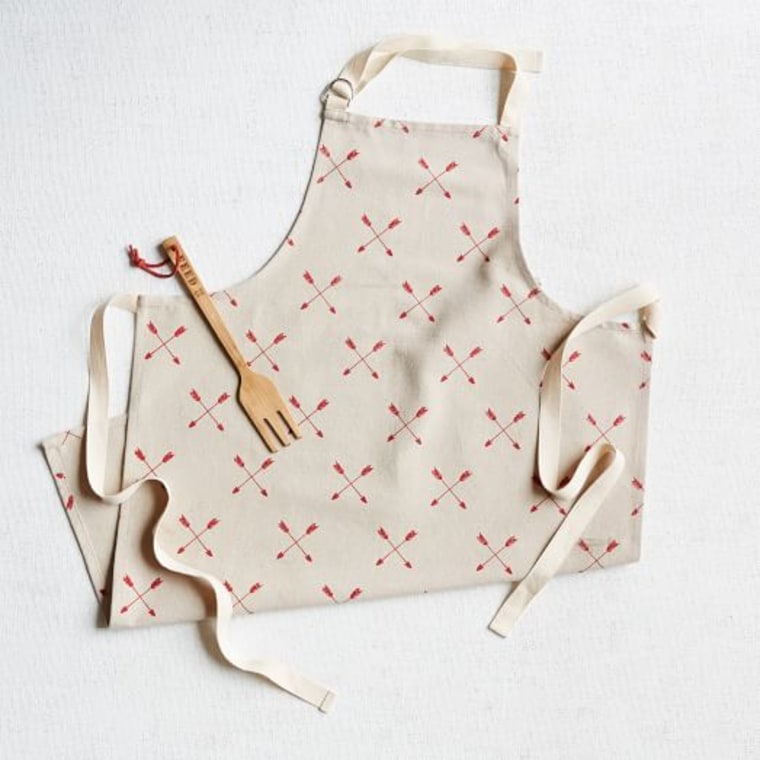 West Elm FEED apron, $29
For each apron sold, FEED will donate 14 meals to families in the need in the U.S. The FEED Foundation is working to feed hunger and malnutrition worldwide.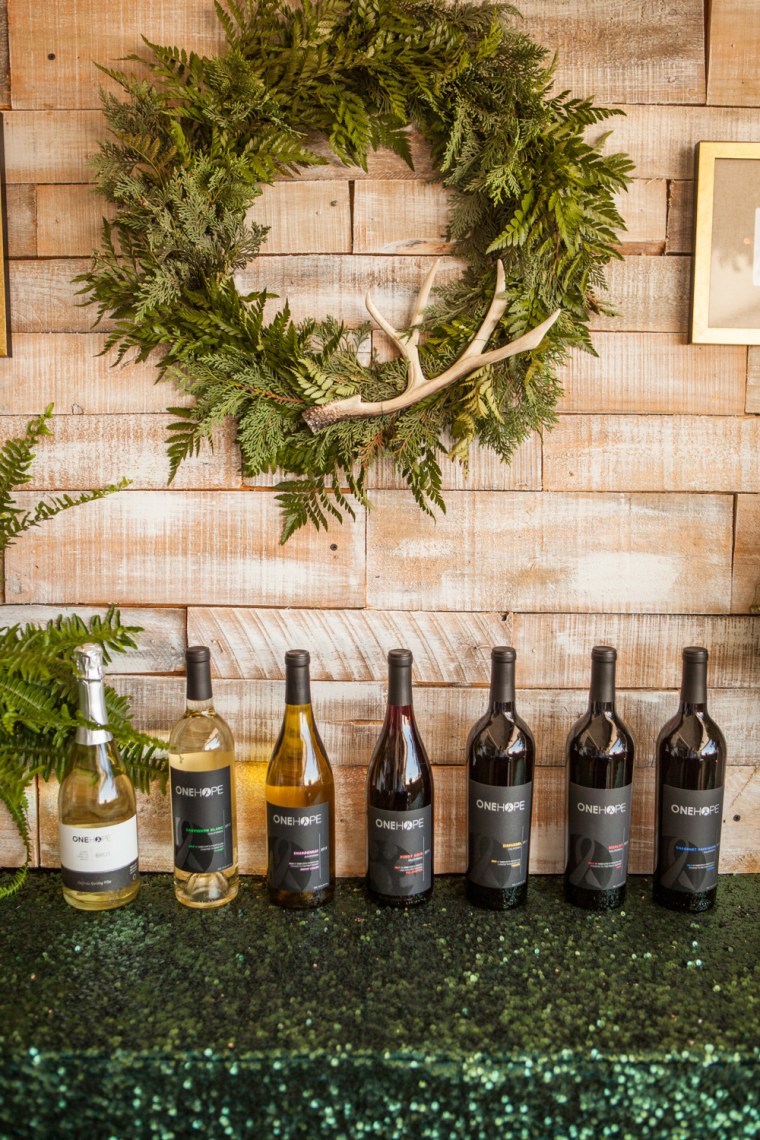 ONEHOPE wine, $18.99 - $200
Initially launched as a fundraiser for a friend with cancer in 2007, ONEHOPE has since expanded to support more than 200 different charities. Half of the profits on each bottle are dedicated to a distinct worthy cause.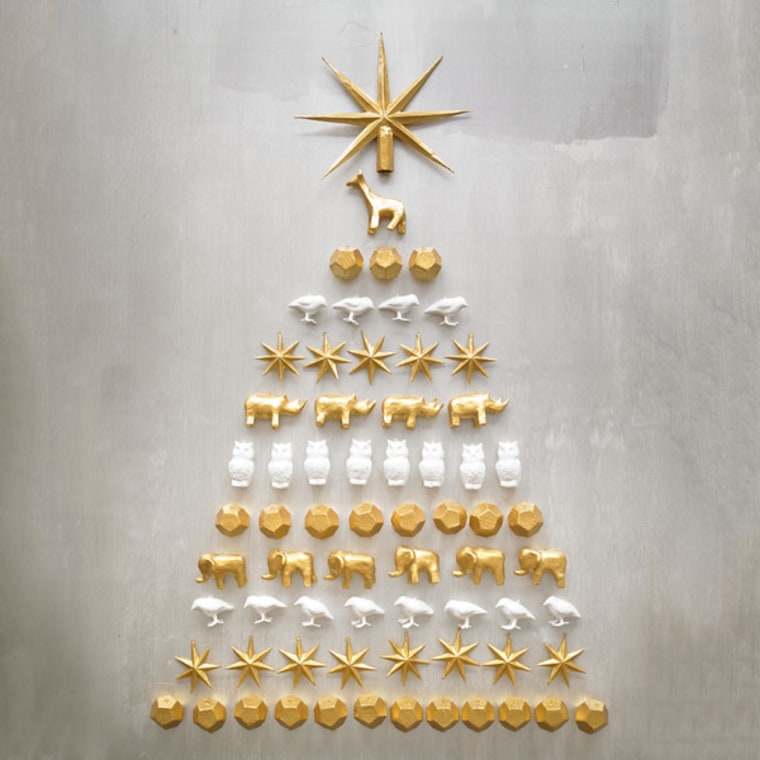 Dwell Studios Every Mother Counts ornament, $35 for a set of three
Started by supermodel Christy Turlington, Every Mother Counts hopes to make childbirth safe for women in developing countries. Dwell Studios has partnered with the foundation and will donate 50 percent of their profits on a collection of items to the cause.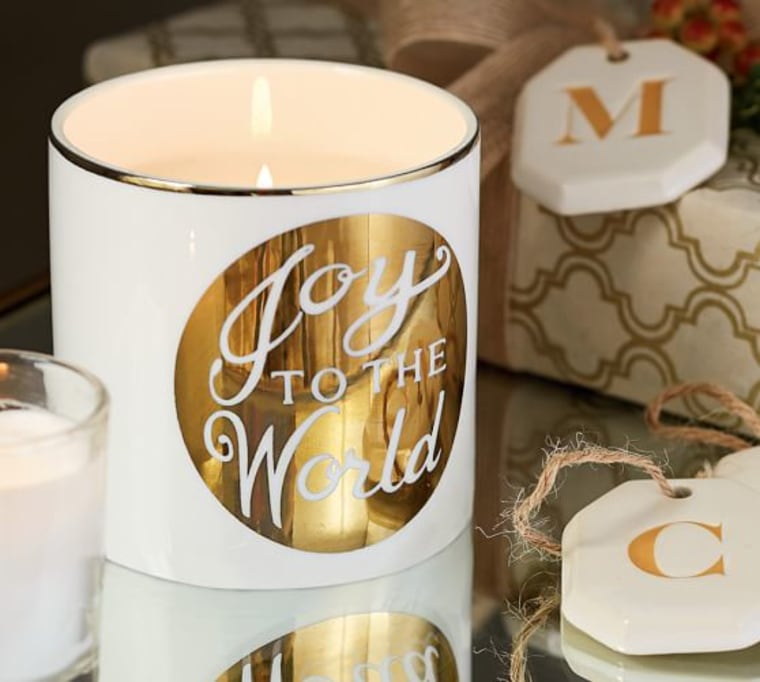 Pottery Barn Joy to the World Candle benefiting St. Jude, $34
This festive candle has more than meets the eye. Pottery Barn will dedicate 20 percent of all proceeds to the St. Jude Children's Research Hospital.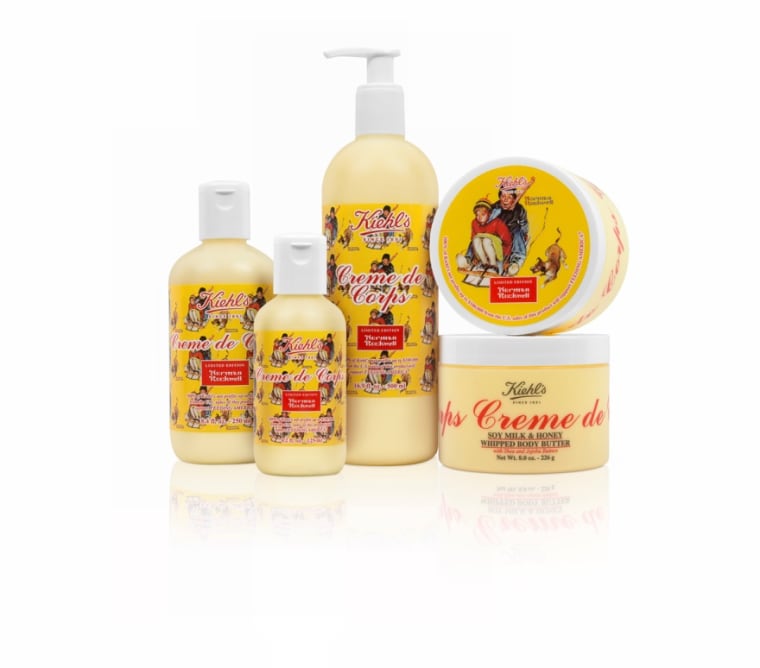 Kiehl's Norman Rockwell moisturizer for Feeding America, $18 for small moisturizer
Kiehl's has promised to donate 100 percent of its net profit on up to $100,000 of sales to Feeding America, a nationwide food bank.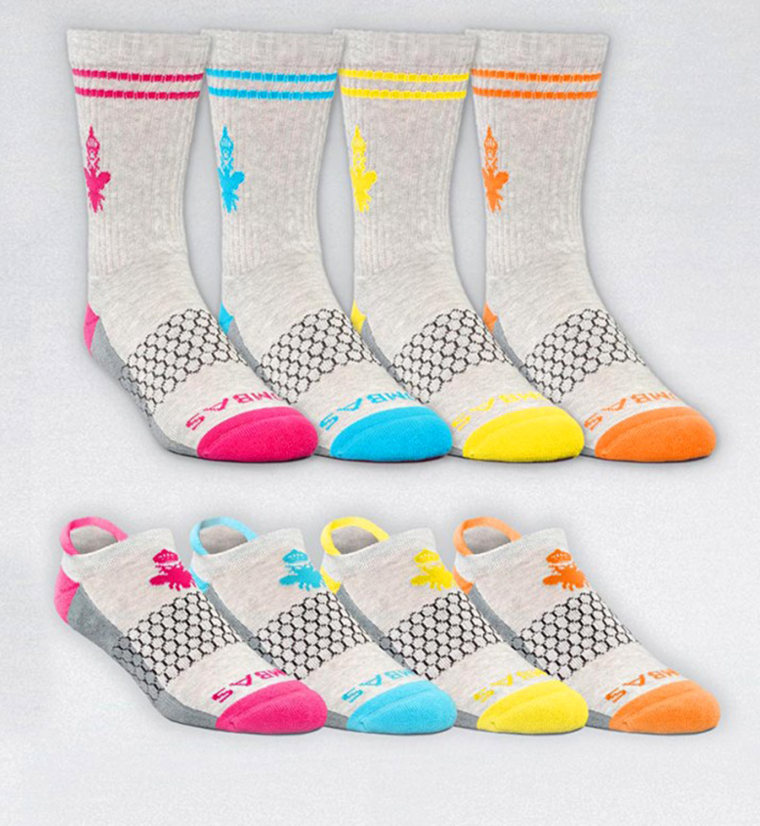 Bombas socks, $36 for a pack of four
Stocking stuffers for everyone! Socks are the number one most requested item in homeless shelters. With that in mind, Bombas decided to become the TOMS of socks and donate one pair for every pair they sell.